What is AACSB, and Why Does it Matter?
As you finalize your decision about where you'll study business in college, one of the most important things to consider is the business school's accreditation. Accreditation is a quality award given by an independent review organization that schools must earn to prove they are the best in education.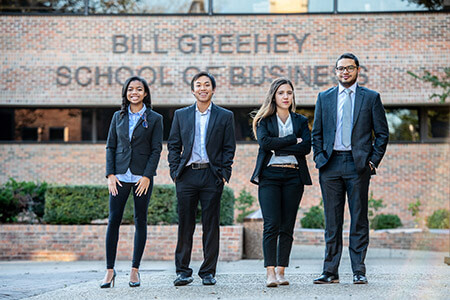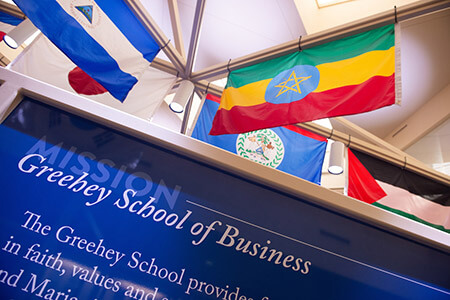 The Greehey School of Business at St. Mary's University is proud to be accredited by the AACSB, the world's premier accrediting body for business schools. Only the world's finest business schools are accredited by the AACSB.
In fact, only about 7% of all business schools on the planet have achieved this prestigious mark of quality.
What will this mean for you as a student in the Greehey School of Business?
It will mean that your professors are experts in their fields and bring that knowledge into the classroom. It will mean that employers will recognize the quality of the degree you complete at St. Mary's. It will mean that you receive better internships and job offers. And, it will mean that top graduate schools will be more likely to accept you into their MBA and other advanced degree programs.
The difference between AACSB-accredited business schools and all the others is clear.
Settle for nothing less than AACSB accreditation in the business school you choose. Your college degree is a major investment, and you deserve a degree that the world recognizes as excellent.