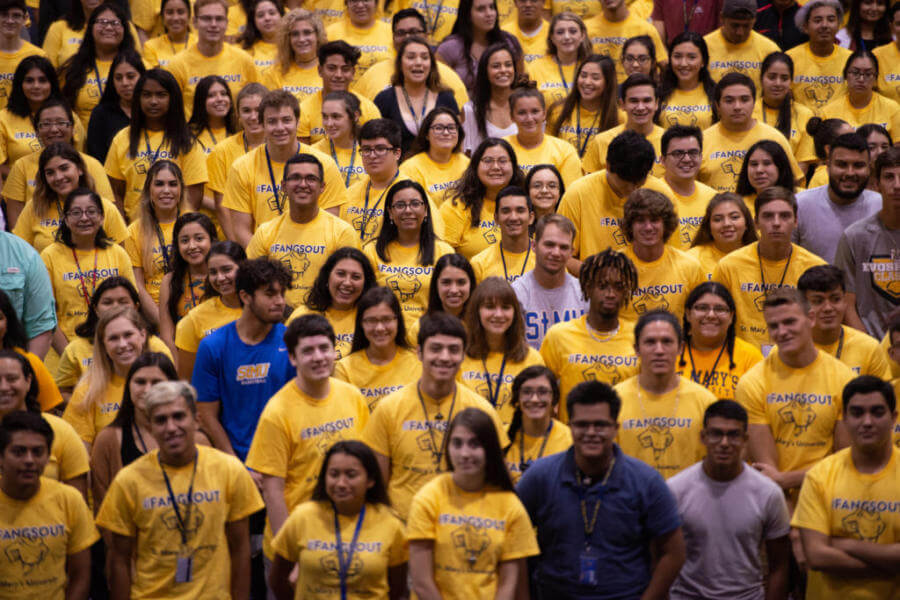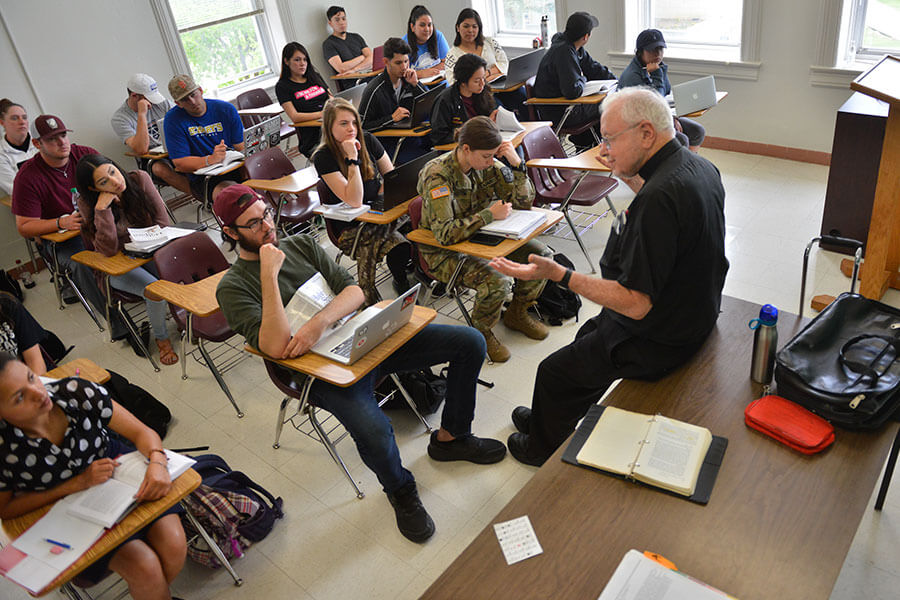 It is easy to apply to St. Mary's University. The admission application is available free of charge, if you apply online, and we encourage you to submit the application and supplemental items (transcript(s), and letters of recommendation) as quickly as possible.
Explore the application requirements below for the student type that bests describes you.
Are you ready to take the next step and begin your journey to become a St. Mary's Rattler?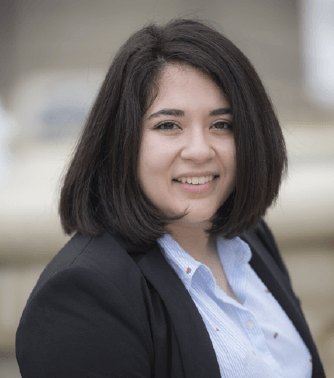 St. Mary's University exceeded my expectations in every way. My degrees turned out to be so much more than I thought they could be.

Iliana Esther De La Cruz, 2019 Presidential Award Winner
Like any great match, college admissions is about finding the right fit – for us and for you. We're looking for students who find our blend of challenging academics and inviting community exciting. Students who want to use what they learn in the classroom to leave the world a little bit better than they found it, and have the determination to make it happen. If this sounds like you, then we may have a match made in education heaven.
Your grades, test scores, and all those things that make up your academic profile will tell us a lot about what you've done in the classroom. But in order to really put your talents to work – to live life fully in service to others – you need resolve. A fighter's spirit. Heart. Show us this kind of energy and we'll show you to our classroom.
We review each application individually, looking at grades, coursework, test scores, and the applicant's record of service and leadership. A minimum cumulative grade point average (GPA) of 2.5 on a 4.0 scale, in all of the academic work attempted, is a good starting point for admissions.
Students with GPAs between 2.0 and 2.49 (on a 4.0 scale) may be considered for probationary admission. (Developmental or technical course work is not considered in the evaluation of the academic GPA.)
3.44
Average cumulative GPA
1042
Average SAT (Critical Reading & Math)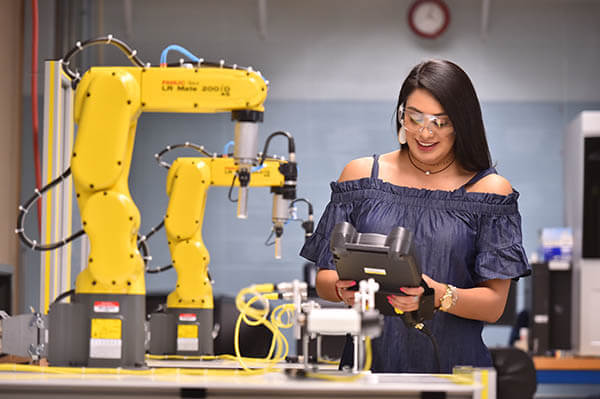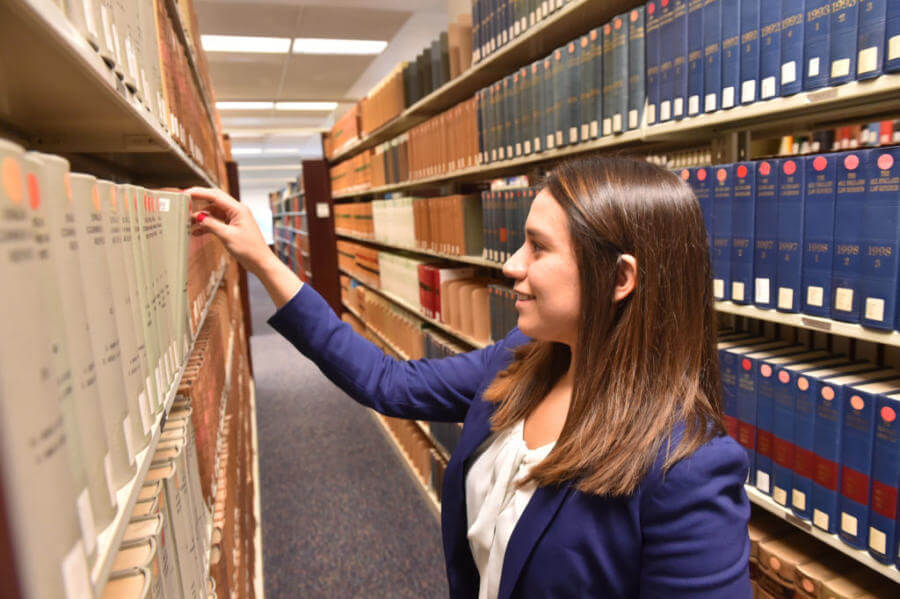 If you're considering becoming a Rattler, it's easy (and free) to apply online. First, let us know what type of student you will enroll as:
If you're just starting out, you will likely apply as an undergraduate. This means you have a high school diploma or a GED, but little to no college credit. You'll enter St. Mary's as a freshman and experience the full gamut of what makes St. Mary's unique.
If you already have a bachelor's degree, you can start your St. Mary's journey as a graduate student. The admission process varies a little by program, so start by choosing a program. You can browse through program requirements on the website or contact a graduate studies admission specialist at 210-436-3101 or graduate@stmarytx.edu for details.
International students have a few additional requirements, such as English language proficiency and TOEFL exam scores.
St. Mary's School of Law offers separate applications for each program. Select a program to learn more about application requirements.
Review information on transfer credit at St. Mary's University and explore which of your courses may transfer on the transfer credits page. You may also use our Transfer Equivalency Self-Service tool to explore. Please note that the Self-Service tool is best used in Mozilla Firefox or Google Chrome.