Transforming Lives and Building a Better World
Imagine the opportunity to interact with influential business leaders. The Greehey School of Business, accredited by AACSB International, not only provides an excellent business education but offers students numerous opportunities to apply their skills into the real-world with unique programs. Real-world experiences – like a student managed portfolio worth $1.9 million and international travel to engage in global experiences – are at the heart of what makes the business school exceptional. Business students participate in national and international competitions and have won many of them!
Almost 80% of our students finish a paid internship before they graduate. No wonder our students are in great demand by some of the best known companies in the world!
With seven undergraduate majors and two graduate programs to choose from, our mission is to provide future leaders with a business education grounded in faith, values and service. Join a school that offers students the opportunity to embark upon a transformational experience and build a better world.
School Accreditation and Affiliations

Message from the Dean
A word about Bill Greehey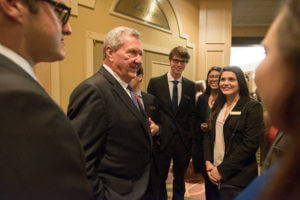 Alumnus and philanthropist Bill Greehey is a longtime supporter and the school's namesake. He recently donated $1 million to the school for the fourth consecutive year.
Mission
The Greehey School provides future leaders with a business education grounded in faith, values and service within a learning community committed to the Catholic and Marianist ideals of education. We produce graduates who are skilled, ethical, professional, globally aware and prepared for careers of meaning and purpose.
History
Core Values
Community: We are a caring, vibrant, learning community that treats all members with respect.
Service: We serve God and humanity by preparing our students to serve others.
Integrity: We are a community committed to professional and ethical conduct.
Opportunity: We empower students with skills, knowledge and opportunities to transform their lives and create positive social change.
Statement of Intellectual Contributions
As part of a teaching-focused institution committed to the Catholic and Marianist ideals of education, the Greehey School's faculty produce intellectual contributions that advance the teaching and practice of business. Consistent with our mission, we encourage teaching- and practice-focused activities and contributions, while also valuing discipline-based research.
Vision
Transforming lives and building a better world through an excellent business education grounded in faith, values and service.
Accreditation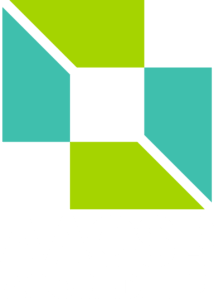 The Greehey School of Business at St. Mary's University has been accredited annually by AACSB International (The Association to Advance Collegiate Schools of Business) since 1997. This accreditation is particularly noteworthy since less than one-third of all business programs in the United States are accredited by AACSB.
Greehey Scholars Program
The Greehey Scholars Program is a once-in-a-lifetime opportunity for qualified incoming undergraduate freshmen who are exceptional scholars committed to excellence in every aspect of their lives. Due to the generosity of alumnus Bill Greehey, the Greehey Scholars Program guarantees funding for tuition, room and board.
In-state, out-of-state and international students who enter the Greehey School of Business and meet the academic requirements will be invited to apply for the Greehey Scholars Program.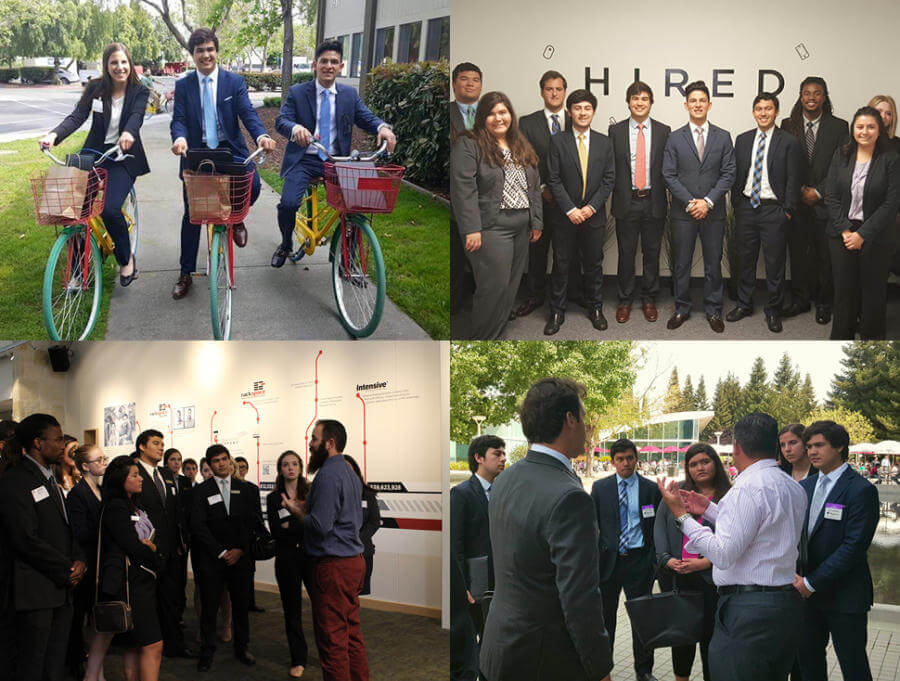 The Greehey School of Business Viewbook
Learn. Serve. Lead.
The St. Mary's University Greehey School of Business offers innovative programs designed to prepare students for real-world leadership and lifelong achievement, as well as for today's ever-evolving global and technological business environment.