St. Mary's University is home to Rattler Athletics, a proud member of NCAA Division II sports and the Lone Star Conference, and home to the first-of-its-kind varsity Esports program in San Antonio.
(noun) The official hashtag and slogan for Rattler Athletics.

Find schedules, ticket information and news on the official site of Rattler Athletics.
3.35
Cumulative GPA of Student-Athletes (2020-2021)
11
NCAA II Men's and Women's Athletics Teams
74%
Percentage of Student-Athletes with Academic Honors (2020-2021)
Esports
St. Mary's Athletics launched an Esports program in Fall 2020, offering students the exciting opportunity to compete in one of the world's fastest-growing industries in the first varsity program of its kind in San Antonio.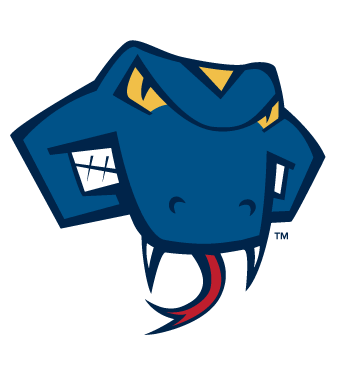 The Rattlers nickname dates back to the 1920s. Legend states that the football field had to be cleared of diamondback rattlesnakes on a regular basis, and an established Rattler Club and The Rattler newspaper fit with the name. In the 1960s, Rattler Man was an actual man with an actual rattler.
In the 1990s, St. Mary's student Robert "Bert" Arista sketched a saintly superhero – half-man, half-snake. A Rattler Man mascot was officially born, with two makeovers in the 1990s and 2000s before the appearance of the current incarnation of Rattler Man.
The current Rattler Man, equal parts fun and menace, made his debut in 2012.