Rattler Athletics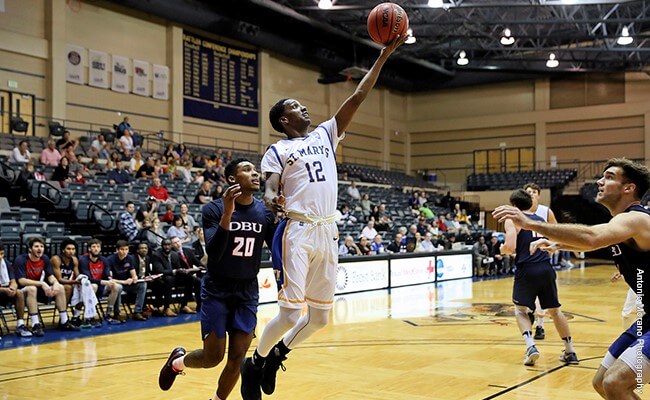 Find schedules, ticket information and news on the official site of the St. Mary's University Rattlers.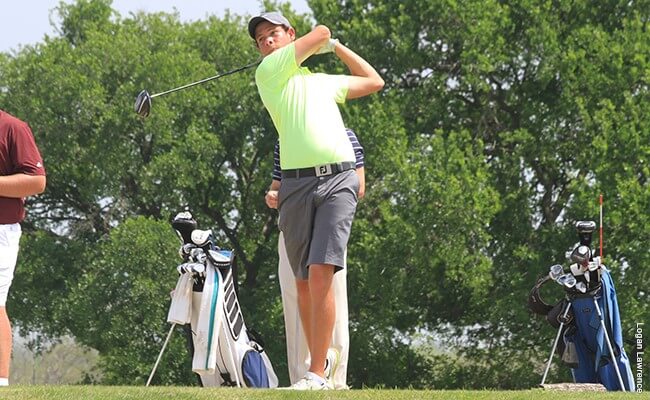 St. Mary's Rattlers
St. Mary's University is a proud member of NCAA Division II sports. We play in the Lone Star Conference and sponsor: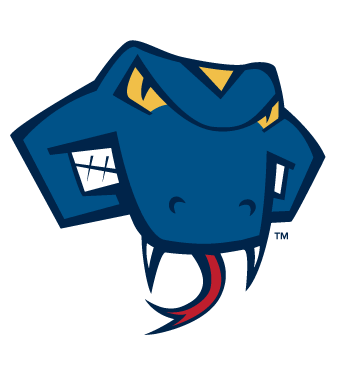 StMU has won six National Championships:
2009 NCAA Division II Men's Golf National Academic Champions
2006 NCAA Division II Men's Golf National Champion Jamie Amoretti
2002 NCAA Division II Softball National Champions
2001 NCAA Division II Baseball National Champions
1989 NAIA Men's Basketball National Champions
1986 NAIA Softball National Champions
Our Mascot: Rattler Man
In the beginning, there was man and there was serpent.
No, wait, that's a different subject.
The Rattlers nickname dates back to the 1920s. Legend states that the football field had to be cleared of diamondback rattlesnakes on a regular basis, and an established Rattler Club and The Rattler newspaper fit with the name. In the 1960s, Rattler Man was an actual man with an actual rattler.
In the 1990s, St. Mary's student Robert "Bert" Arista sketched a saintly superhero – half-man, half-snake. A Rattler Man mascot was officially born, with two makeovers in the 1990s and 2000s before the appearance of the current incarnation of Rattler Man.
The current Rattler Man, equal parts fun and menace, made his debut in 2012.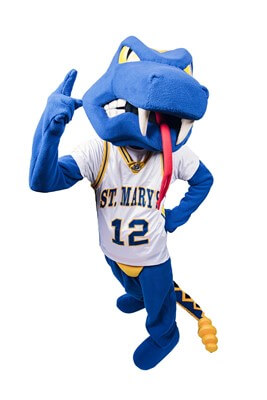 Follow us on Social Media