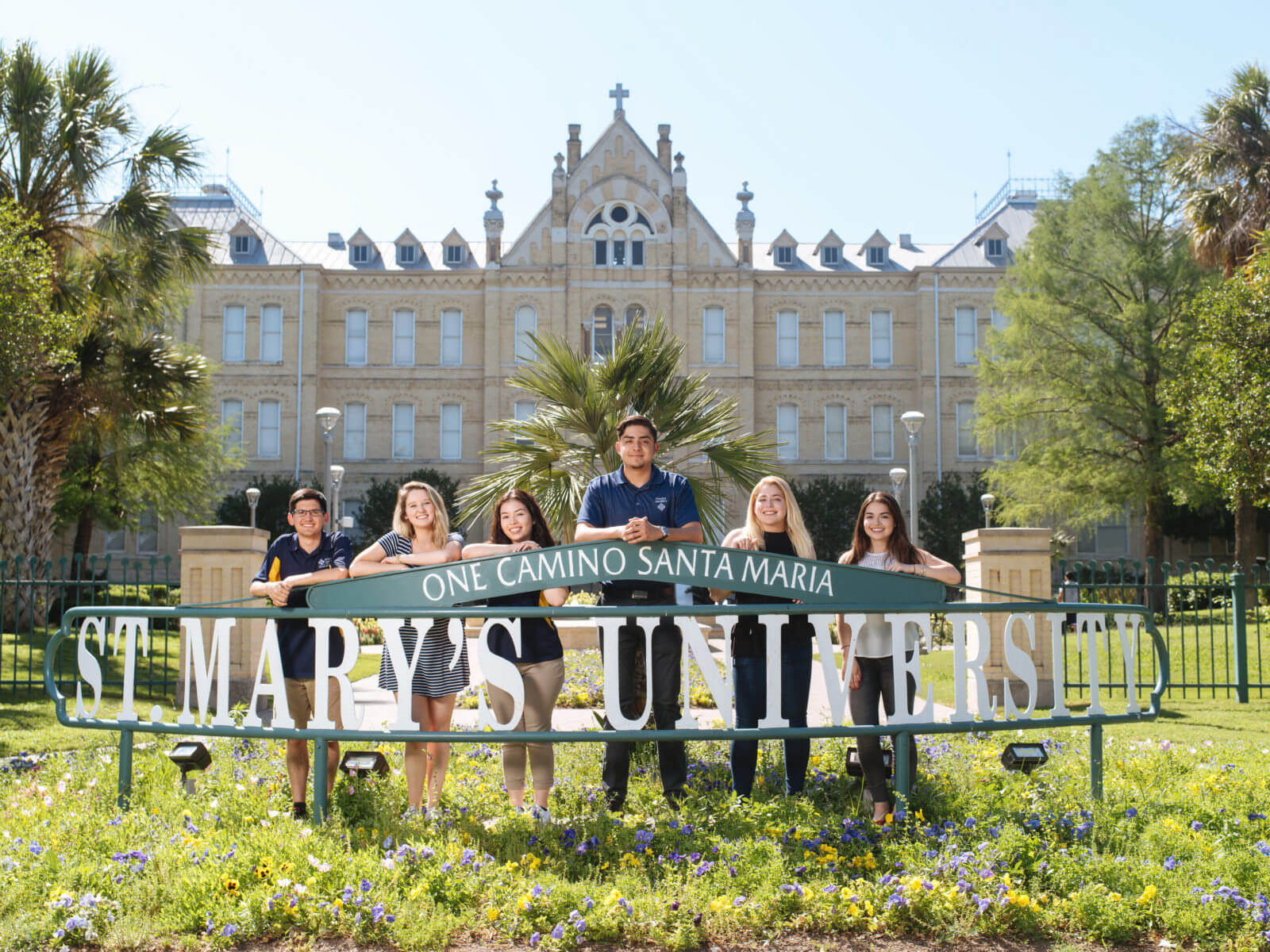 How will you define your future? Will it be as an engineer, author, musician, business owner or being the best version of yourself? Take the first step on your journey of discovery as a as a St. Mary's undergraduate.
You're ready to take the next step on your educational journey. St. Mary's is the destination for transfer students interested in pursuing academic excellence in a community devoted to faith, values and truth.
Join the ranks of our esteemed alumni and lift your career with a graduate degree or certificate from St. Mary's. You will graduate with a deep knowledge of your subject and the understanding you will make an impact on your community.
The St. Mary's University School of Law is the premier center for legal education in the Southwest. Join a community of budding lawyers and dedicated faculty committed to preparing tomorrow's legal experts.
St. Mary's is a community with global reach. The unique experiences, points of view and traditions from your home make our campus livelier. St. Mary's is committed to making your transition to life as a St. Mary's student is as seamless as possible. Explore the people, offices and policies that will get you going.