About the Registrar's Office
From the first day of class — and even before — until you walk across the commencement stage, the Registrar's Office is a significant part of the student experience at St. Mary's University.
On these Registrar's Office pages, you can find information on class registration and advising, degree plans, academic calendars and schedules, as well as details on preparing for graduation and commencement exercises. Even after graduation, this is the office that will assist you for information including official transcripts.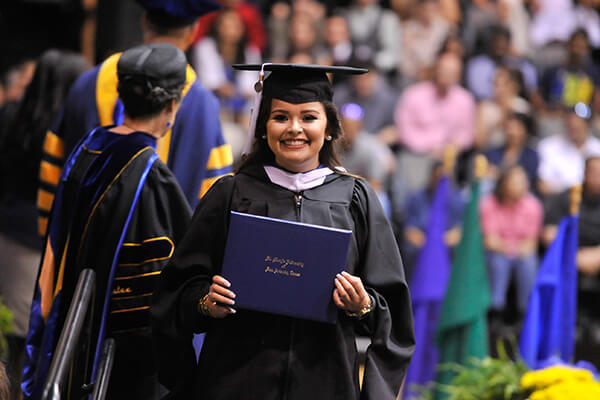 If you need to be readmitted to the University, information about the process and the application can be found on the Registration page.
Office Hours
Monday through Friday
8 a.m. to 5 p.m.