Undergraduate Majors and Minors

St. Mary's University offers more than 50 undergraduate programs, plus undergraduate certificates and teacher certificates, through the College of Arts, Humanities and Social Sciences, the Greehey School of Business, and the School of Science, Engineering and Technology.

Whether you're continuing your education after earning an undergraduate degree or returning to school to enhance or change your career, St. Mary's has the graduate program to get you there. In addition to master's degrees, St. Mary's students can earn doctorates, MBAs, and graduate certificates.
Congratulations, Graduates!

It takes years of hard work and determination to earn the right to make the walk from St. Louis Hall to the Commencement Ceremony. With every step along the way, our students prove their strength and leave an indelible mark on the fellow Rattlers they meet on their journey.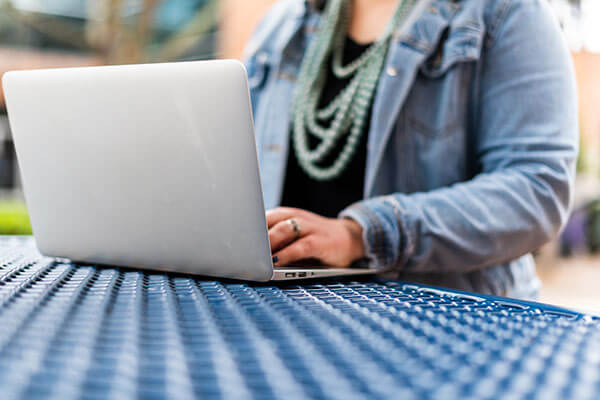 St. Mary's also offers some fully online programs year-round. Our experience in traditional learning gives St. Mary's the solid foundation needed to provide excellence in online learning as well.
St. Mary's University graduate-level online learning provides a flexible opportunity for individuals interested in academically rigorous and rewarding courses. Our programs integrate top-notch academics and the University's mission of cultivating ethical leaders committed to the common good.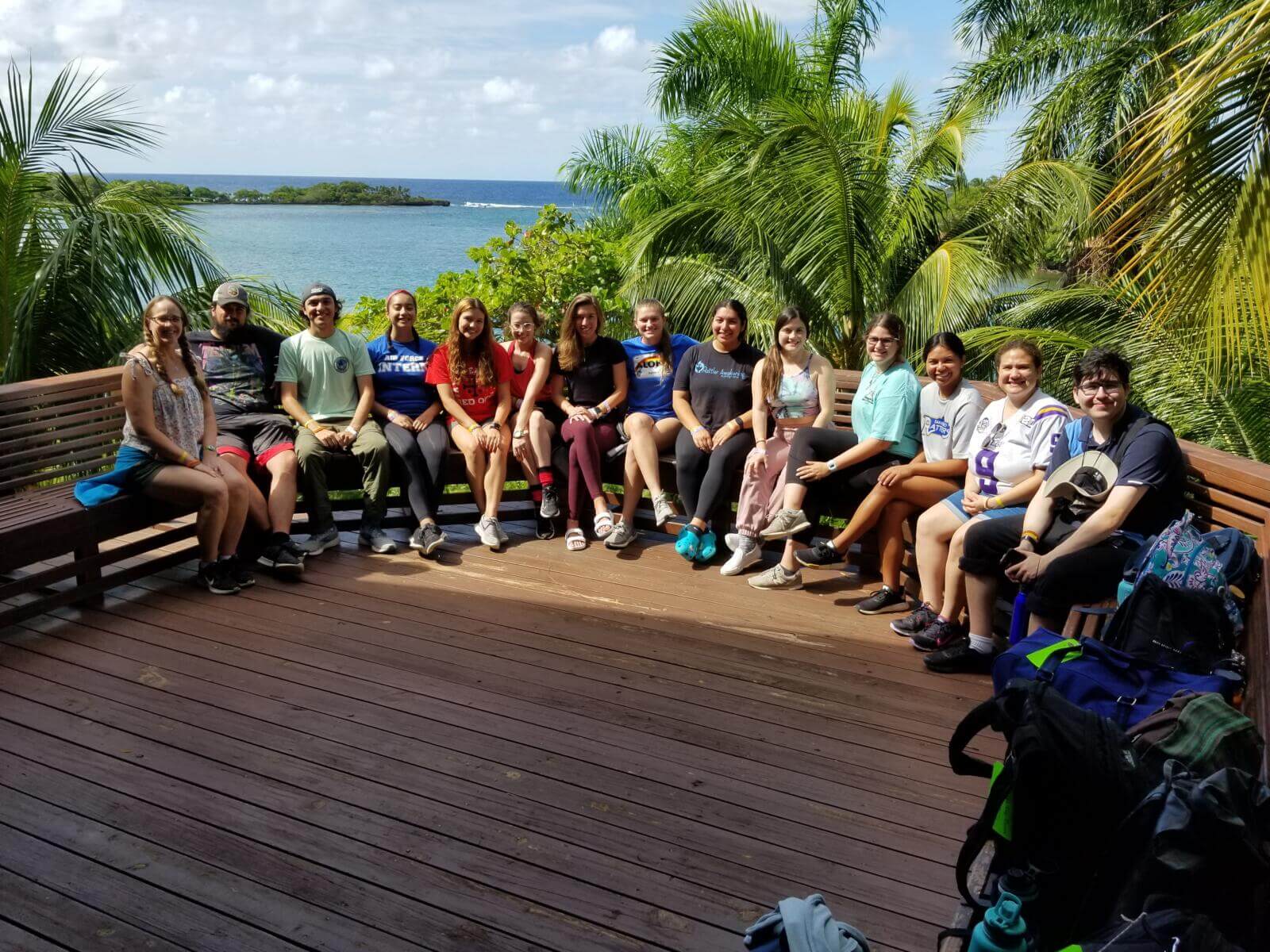 When studying abroad at St. Mary's, students are introduced to new experiences, meet new people and access materials that aren't available on campus.
On a program led by business faculty, students visit corporations, meet with industry leaders and engage in design projects. A fine arts class may be primarily conducted in museums, archives or backstage at a national theater.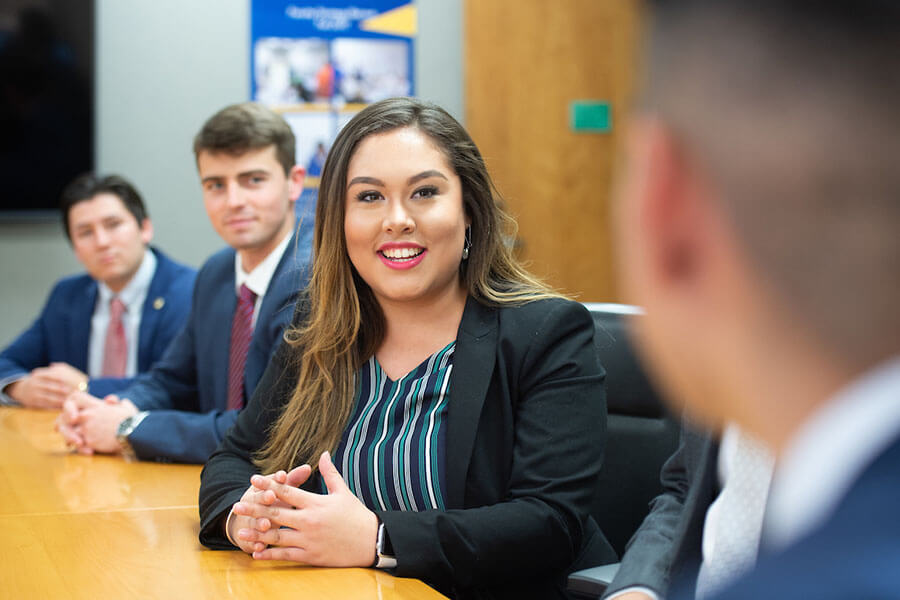 In the spirit of our Marianist heritage, St. Mary's University strives to educate the whole person – mind, body and spirit.
Our Core Curriculum fosters the pursuit of truth and truthful action; unity and integration of knowledge, including the harmony between faith and reason; the preparation of students for a world of adaptation of change, and more.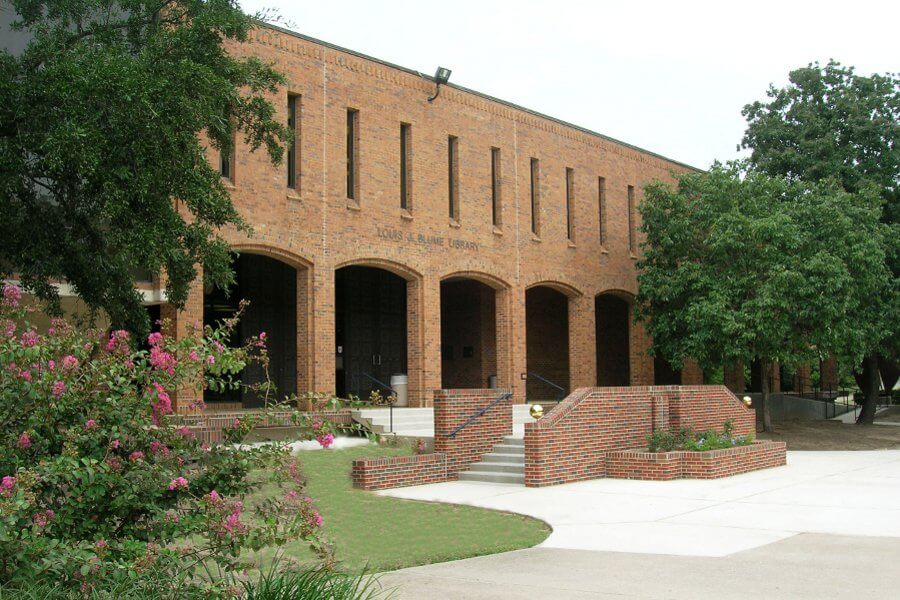 Named after the Rev. Louis J. Blume (1913-1977) who was twice president of the University, provides an extensive collection of print and electronic books, journals, and databases, and other multimedia formats, as well as dedicated and knowledgeable librarians and staff.
Graduate Study at St. Mary's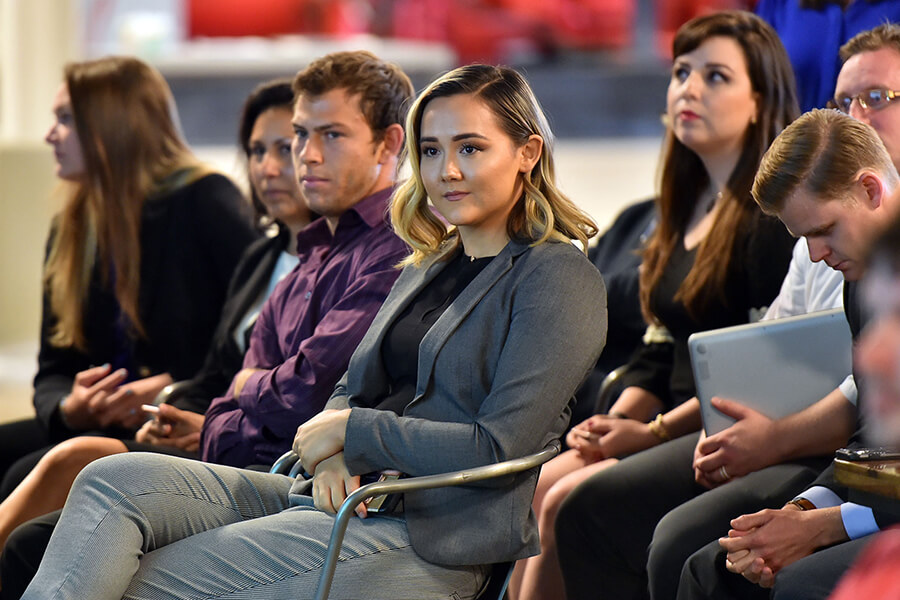 We offer master's degrees, doctoral degrees (Ph.D.s), and a variety of graduate certificates. Students are equipped with an advanced academic degree, which is becoming increasingly essential in both the public and private sectors.
Here, esteemed faculty work closely with a select number of students to help cultivate their intellectual growth and professional preparedness.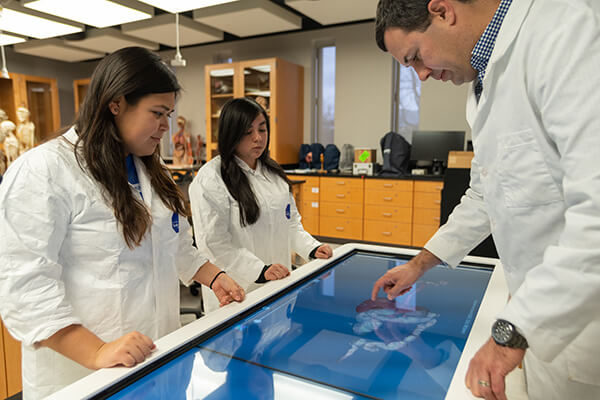 St. Mary's University promotes transformational learning through its support of research, and creative and scholarly activities for faculty and students at the graduate and undergraduate levels.
Research enhances critical thinking skills and provides hands-on experience for students entering the job market or advanced degree programs.
Certificates are offered at the undergraduate and graduate levels and focus on a specific area of expertise as opposed to a full course of study. Certificates typically do not result in a degree.