Our highest priority is to provide a well-rounded academic experience for all of our students. Follow the links in "in this section" to learn more about each service or read on for an overview.
As a Marianist university, we educate the whole person — spirit, mind and body.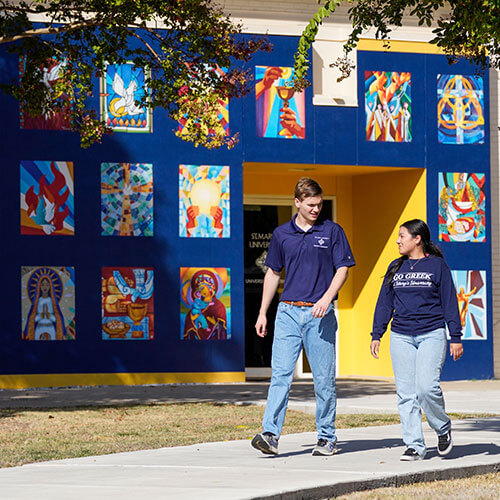 University Ministry (UMin) serves the St. Mary's University community by encouraging and promoting personal development, growth in the community, lived-faith values, leadership, and service to the University and our world.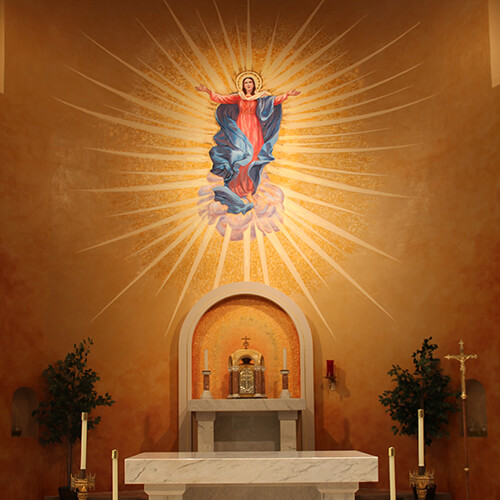 Mass and Confession is held throughout the week at our on-campus chapels, Assumption Chapel and Guadalupe Chapel, as well as next door at Holy Rosary Catholic Church.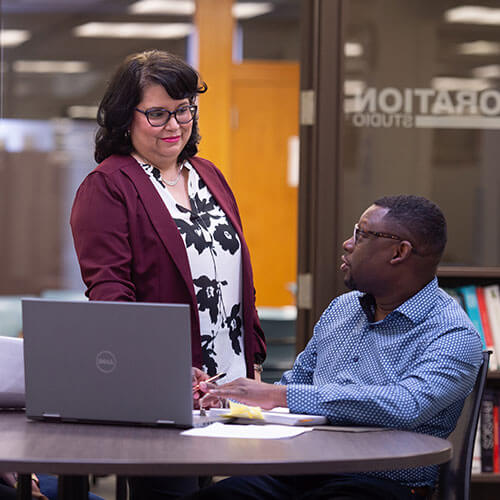 The Rattler Success Center partners with all students to ensure academic excellence and empowerment through proactive professional advising, life skills training and comprehensive academic programming.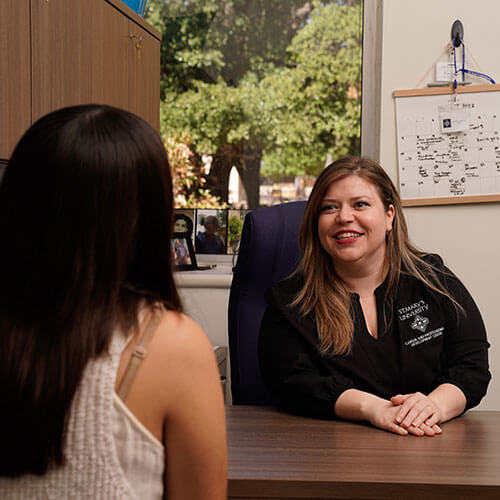 Career and Professional Development Center
The Career and Professional Development Center is committed to helping you find a vocation that aligns with your personal values and educational background. At St. Mary's, we prepare you for more than just a career; we prepare you for your life's work that is your true calling.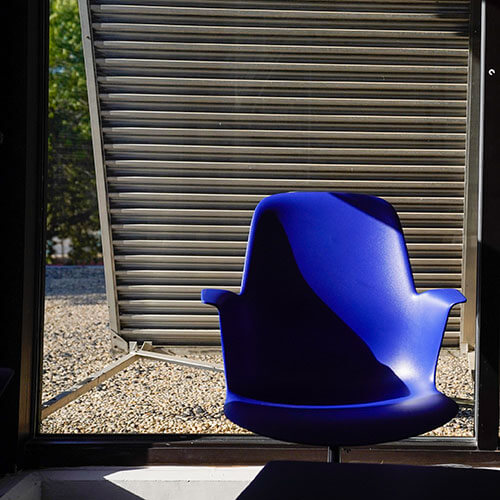 Student Counseling Center
The Student Counseling Center supports the intellectual, emotional, social and cultural development of students by offering a wide range of services, including individual counseling, group counseling, consultation and educational services.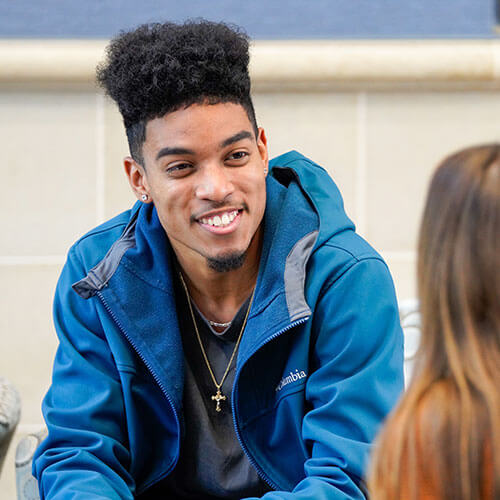 The Center is an outpatient primary health clinic located on the first floor of Charles Francis Hall available to St. Mary's University students. The clinic is staffed by one physician and a physician assistant.
The Department of Campus Recreation coordinates many programs for the St. Mary's community, including intramural sports, aquatics, fitness and wellness programs, sports clubs, informal open recreation, special events and equipment check-out.