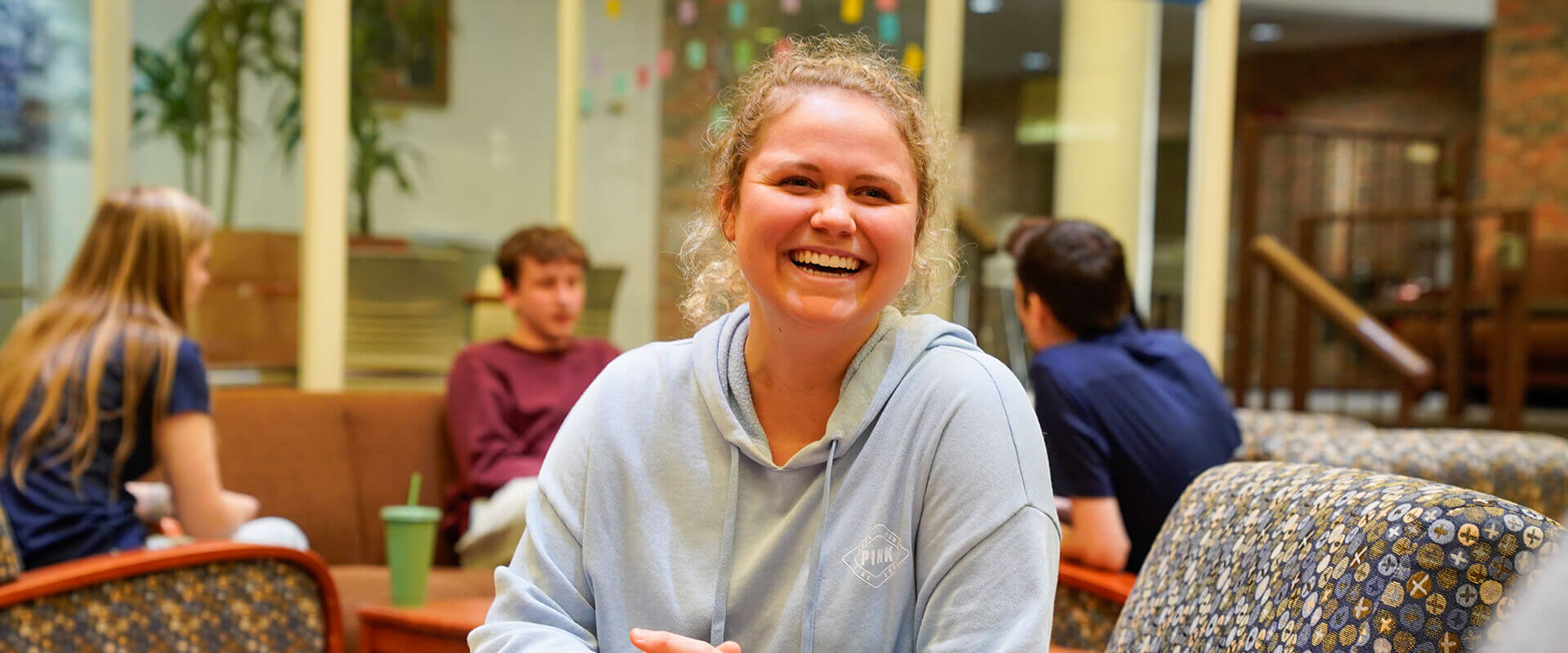 Student Services Designed to Support the Whole Person
As a Marianist university, we educate the whole person — spirit, mind and body. From academic services such as tutoring and peer coaching to wellness services like counseling and campus recreation, St. Mary's University offers a well-rounded college experience for all of our students. Our highest priority is ensuring our students have what they need to succeed.
Being at St. Mary's was like having an extended family. It's hard to feel lost when you have that family.

— RaSheeda Keir (B.A. '01, M.A. '02)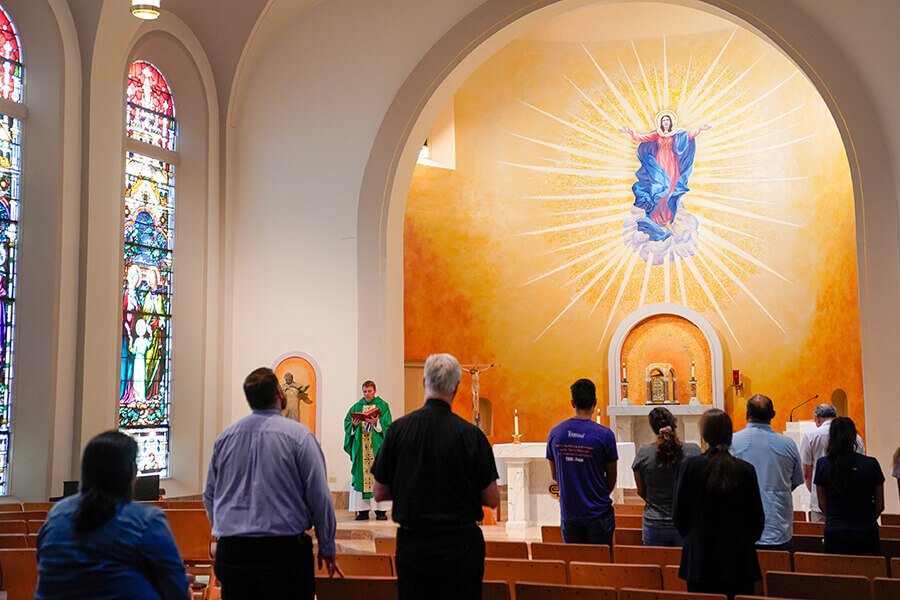 Spiritual Student Resources
St. Mary's is a Catholic and Marianist university, but we welcome students from all denominations and faiths to come together to learn and share at St. Mary's University.
University Ministry serves the St. Mary's University community by encouraging and promoting personal development, growth in the community, lived-faith values, leadership, and service to the University and our world.

Our retreat ministry offers different experiences throughout the year: a busy-person personal retreat format, one-day reflections on campus, overnight and weekend retreats off campus.

University Ministry invites campus residents to join us for Sunday Mass and daily liturgies in our campus chapels.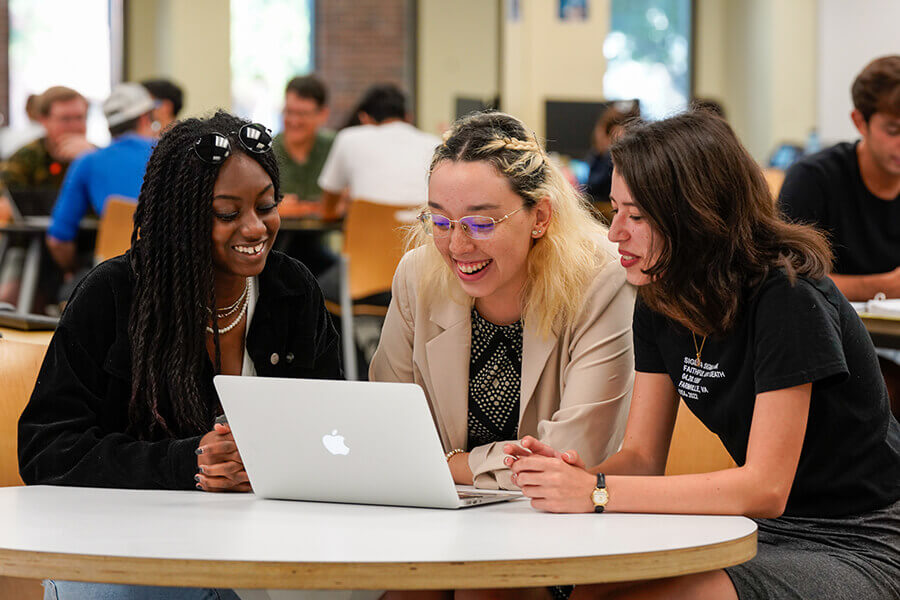 Academic and Counseling Resources
We understand that our students may experience challenges that impact their academic performance. We are committed to your success as a student and offer a suite of services to assist in whatever way we can.
Career and Professional Development Center

The Career and Professional Development Center is committed to helping you find a vocation that aligns with your personal values and educational background. At St. Mary's, we prepare you for more than just a career; we prepare you for your life's work.

Student Counseling Center

The Student Counseling Center supports the intellectual, emotional, social and cultural development of students by offering a wide range of services, including individual counseling, group counseling, consultation and educational services.

A variety of testing services are offered to students at St. Mary's University and some of these services are also available to the public. Testing services include accommodated testing, admissions and placement testing, credit by exam, and certification testing.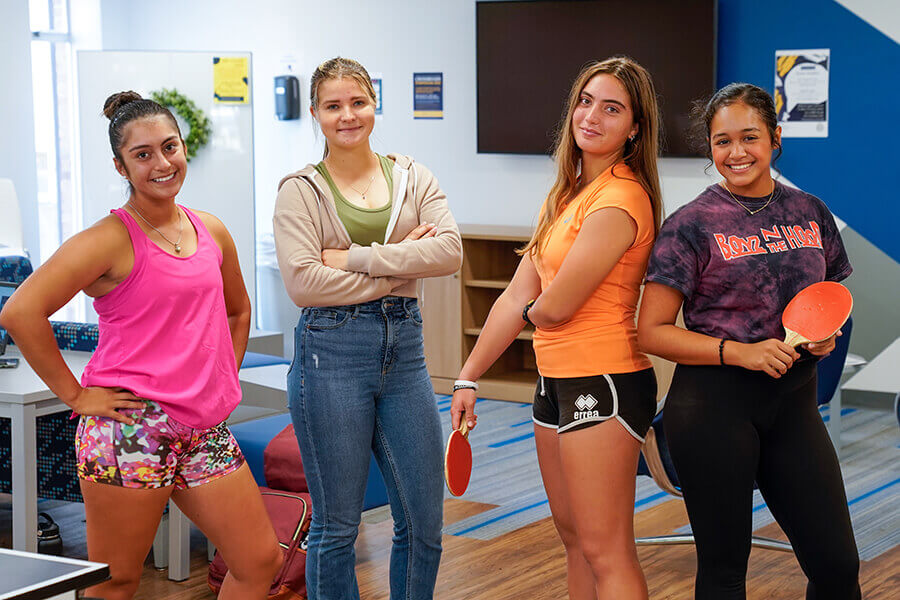 Health and Wellness Student Resources
From medical services to recreation facilities, St. Mary's wants our students to be at their best. We provide access to services needed to stay fit and healthy.
Student Accessibility Services

We support equal access of qualifying individuals with documented disabilities and certain medical conditions to all educational opportunities, programs, services and activities.

Explore programs like intramural sports, aquatics, fitness and wellness programs, sports clubs, informal open recreation, special events and equipment check-out.

Nourish your body with our healthy on-campus dining. With six dining options, you have many choices for meals or snacks between classes.
Take a closer look at St. Mary's Student Services