2021 Presidential Award Recipients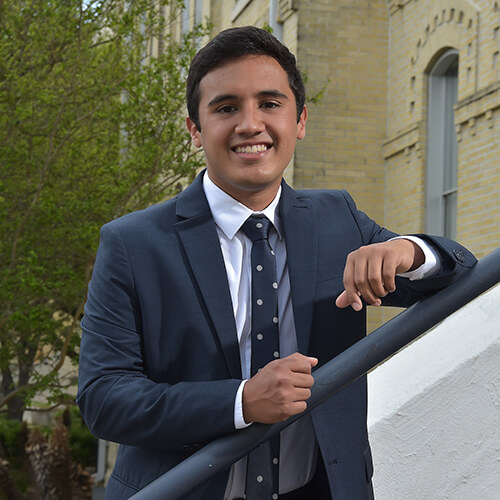 B.B.A. in Finance and Risk Management
Trujillo La Libertad, Peru
"When I first arrived in the United States, I was scared and overwhelmed. At St. Mary's University, I instantly felt welcomed, providing me with a sense of purpose and belonging."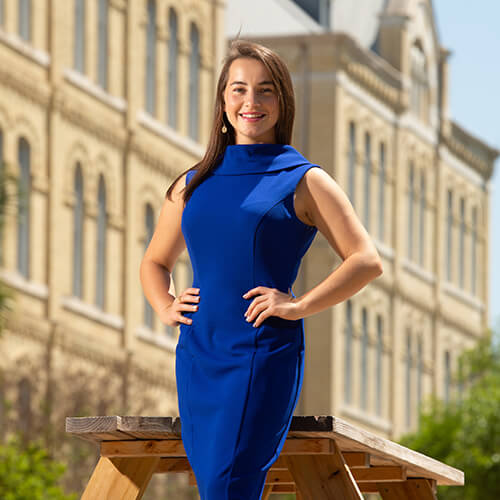 B.B.A. in Management
Junín, Argentina
"I participated in and promoted events that connected business with a Marianist approach, and now, as an alumna, I am active in a Marianist Lay Community where I share the value and importance of Catholic and Marianist education."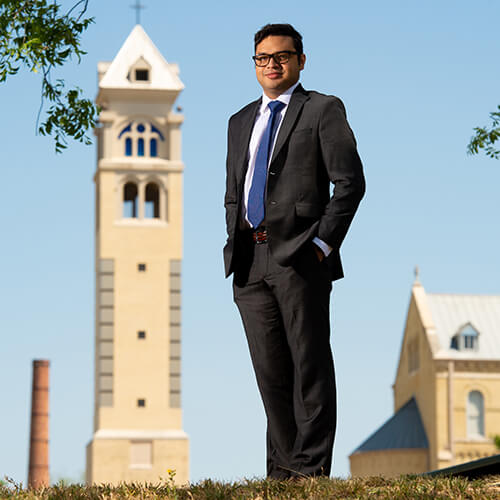 Luis Antonio Rodriguez Puerto
B.B.A. in Finance and Risk Management
Tegucigalpa Francisco Morazan, Honduras
"St. Mary's University has become a second home and definitely the people in the University have become my family. Not only that, but this experience has given me tools that, in the process, made me a more confident person."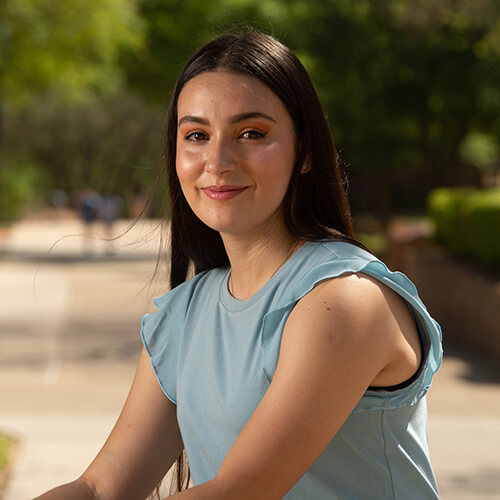 B.B.A. in Finance and Risk Management, and Management
Ciudad Juárez, Mexico
"I can only describe myself as blessed. My education has shaped the way I see the world and my place in it."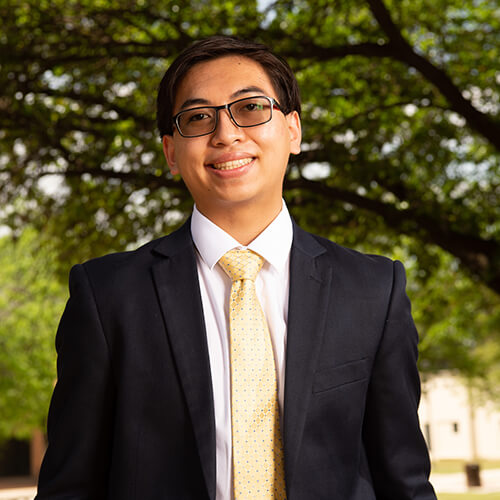 B.B.A. in Accounting and Data Analytics
San Antonio, Texas
"Not only was my own life transformed from the experiences and opportunities St. Mary's had to offer, but the Marianist values inspired me to transform the lives of others."
Paula Gold-Williams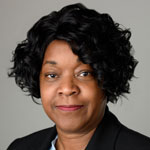 Gold-Williams (B.B.A. '84) became interim CEO of CPS Energy in September 2015. She was an honoree of the San Antonio Women's Chamber of Commerce, served as an Honorary Joint Base San Antonio Commander, and received Best CFO and Finance awards from the San Antonio Business Journal and La Prensa.
Bill Greehey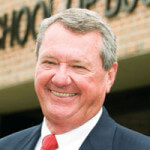 Greehey is the Chairman of NuStar Energy and former Chairman and CEO of Valero Energy. He is also a philanthropist who served on the Board of Trustees of St. Mary's, which named him a Distinguished Alumnus and granted him an honorary doctorate of philosophy. The School of Business bears his name thanks to his University-record $25 million gift, and the arena within the Alumni Athletics & Convocation Center is named after him in honor of his service as campaign chairman.
Michele Lepe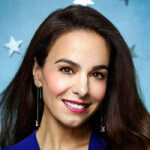 Lepe is the regional Emmy Award-winning host of The Good Night Show on Sprout, a cable channel for preschoolers. She earned a B.B.A. in International Business from St. Mary's.
Alma L. Lopez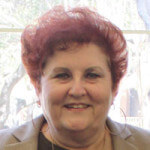 Lopez practiced law for 25 years and was the first Hispanic woman to serve on Texas' Fourth Court of Appeals. She was also the first Hispanic woman to serve as Chief Justice of the State of Texas. She graduated from St. Mary's University with a B.B.A., followed by a J.D. from the School of Law. She is enshrined in the San Antonio Women's Hall of Fame for Public Service and has received the National Association of Women Lawyers President's Award for Excellence.
John Quiñones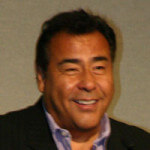 Quiñones is a broadcast journalist and anchor of the ABC News show What Would You Do? Growing up in a family of migrant farmworkers, Quiñones was selected to take part in a program called Upward Bound, which prepares inner-city high school students for college. He attended St. Mary's University, graduated with a bachelor's degree in Speech Communication, and went on to earn a master's degree and start a career in news. He has won seven national Emmy Awards.
Stuart Parker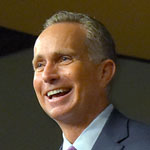 Parker, who earned an MBA in Finance from St. Mary's University in 1995, was CEO of USAA – one of America's leading financial services companies. USAA has served military families since 1922, offering members insurance, banking, investment products and financial advice and planning services. The association owns or manages assets of more than $222 billion.
John Santikos (1927-2014)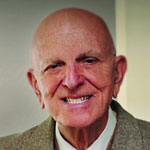 The late John Santikos was a theater and real estate entrepreneur who established South Texas movie theater chain Santikos Theatres in 1958. He earned a marketing degree from St. Mary's in 1949, then worked at his father's movie theater business, which started in Waco in 1911. The rest is history. Santikos died in 2014 at age 87.
Jenna Saucedo-Herrera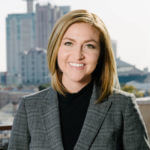 Saucedo-Herrera is President and CEO of the San Antonio Economic Development Foundation. She is the first woman to earn that role, and the youngest, at age 29. Just six years after receiving her B.B.A. from St. Mary's in 2009, she became the youngest vice president in the history of CPS Energy. The San Antonio Business Journal named her one of the 2015 Women's Leadership Award winners.
Nelson Wolff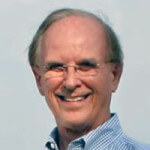 Wolff has served in the Texas House of Representatives, the Texas Senate and the San Antonio City Council. He was San Antonio mayor from 1991-95 and is currently serving as Bexar County Judge – making him the second person in more than a century to have held both offices. He earned B.B.A. and J.D. degrees at St. Mary's.