Life at St. Mary's University
Personal attention is the first phrase many students use to describe what they love about St. Mary's. Students say the campus atmosphere of
collaboration and community
makes it easier to tackle all aspects of college life.
In college, an important part of your education will come from extracurricular experiences. The vital energy on campus is channeled into a broad spectrum of activities.
Getting involved and meeting friends is easy with organizations offering academic, faith-based, political, cultural, social and community service activities.
Whether you live in University housing or commute to campus, you're invited to be part of the action. We believe you'll want to make the most of every moment.
Activities
Student programming is rich at St. Mary's University with venues such as The Pub at St. Mary's and the University Center which hosts a variety of programming including live music and festivals. Key student activities throughout the year include Battle of the Bands,  Burgers with the Brothers and intramural sports.
We have more than 100 student organizations and clubs you can join based on your interests.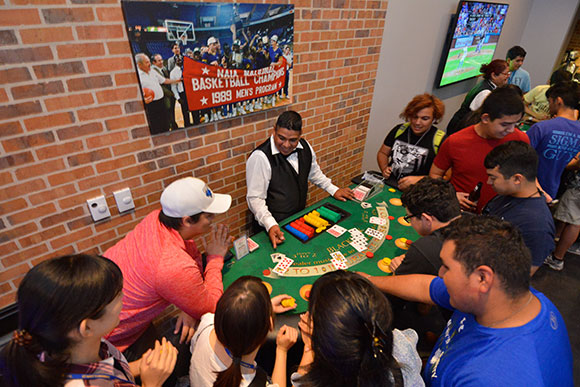 Athletics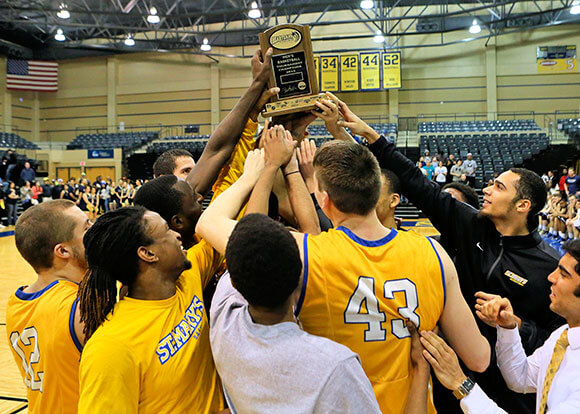 Home to five national championships, including one academic national title, Rattler Athletics has a long history of success. Rattler Athletics has produced nearly 200 All-Americans in its history and also excels in the classroom, winning the Heartland Conference Academic Award of Excellence for the 2015-2016 seasons.
RattlerAthletics.com: find schedules, ticket information, official gear and the latest news on the official website of St. Mary's Athletics.
Living on Campus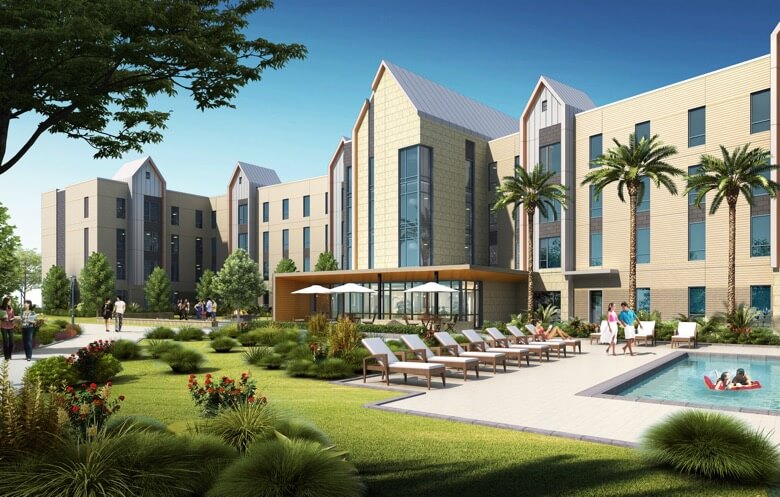 Living on campus is already the best way to get the full St. Mary's University experience. And coming in fall 2017, junior- and senior-level students will have another exciting option as a new residence hall opens in The Village at St. Mary's.
The suite-style community is part of a multi-phase project to both replace and increase residence hall space. The new hall and the area around it will include shared amenities such as an outdoor swimming pool, grills and picnic areas, sports courts and more.
We have a total of 12 residence halls including themed living communities.
STRIVE Career Center
We're here to help you determine a career path, write a résumé, prepare for an interview, or gain experience through job shadowing, internships, or part-time work opportunities.
The STRIVE Career Center offers a variety of professional development opportunities including career fairs, practice interviews, employer meet-and-greets and company site visits that you can take advantage of throughout your time at St. Mary's.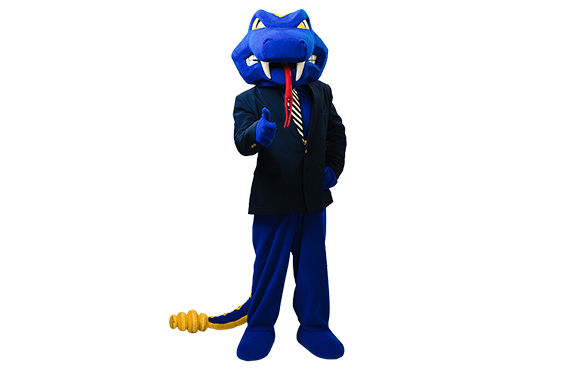 Gear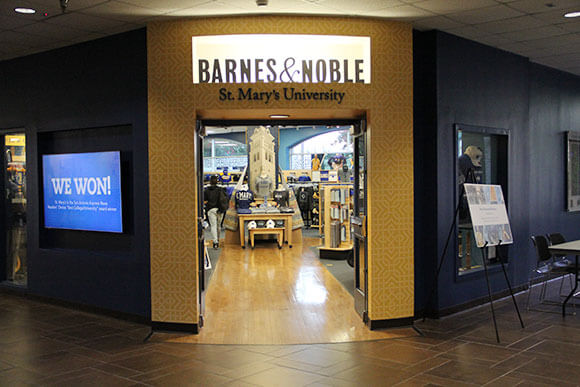 Orientation (Zaragoza)
Your St. Mary's journey begins here. You and your family will be introduced to the campus community, our programs, other students and their families. Make life-long connections and start your college experience with new friends by the first day of class. Welcome to life as a Rattler!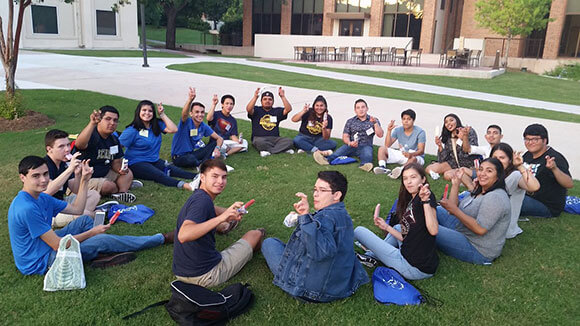 Spiritual Life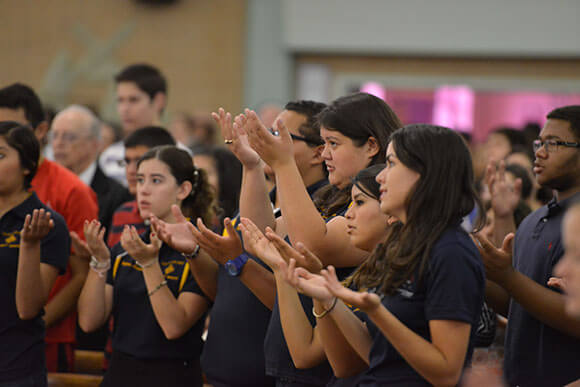 Spirituality and faith formation are at the heart of campus. As a Marianist institution, we welcome participation and dialogue among all faith traditions and encourage diversity.
We offer spiritual retreats, Residence Hall Ministry and chapel choir, and allow an inclusion between all faiths on campus.
Student Services
Let us help you on your journey, from academics to mental and physical health. We offer a wide variety of resources to our campus community and to those just starting on their journey.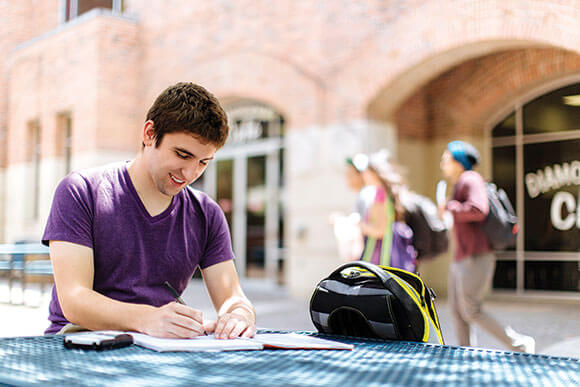 Dean of Students
The Dean of Students Office has a central role in supporting students outside of the classroom. We guide the judicial affairs process, making sure that the St. Mary's community continues to have a positive living and learning environment.The Dean of Students is part of the Student Life team, which consists of multiple offices working together on a comprehensive array of programs, services, activities and events that facilitate a student's pursuit of academic achievement and personal growth.