Welcome to St. Mary's University!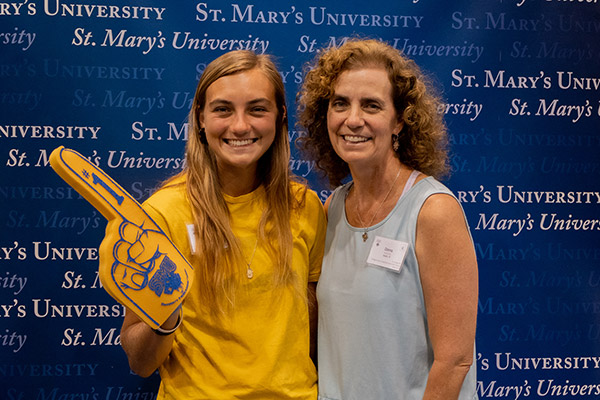 The St. Mary's University Family Engagement Program offers resources to families and guardians of current and future St. Mary's students.
We engage and empower families by making resources available and including families in milestone moments.
Families trust the approach we take at St. Mary's; we help students discover, affirm and cultivate their unique talents and gifts. We prepare each student to enter the world with the skills and motivation to make a difference.