Congratulations on your acceptance to St. Mary's University!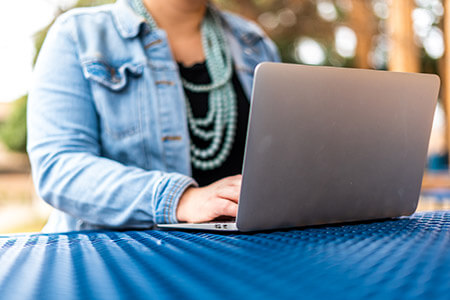 To assist in your transition to graduate study at St. Mary's, we offer an orientation program for all incoming masters and doctoral students in the Greehey School of Business; College of Arts, Humanities and Social Sciences; and School of Science, Engineering and Technology.
Our orientation session will introduce you to our institutional mission and heritage, policies and procedures, and student support services. You will learn the expectations for graduate level study and connect with fellow graduate students all before classes begin. You will receive an email with more information on our graduate student orientation session.
We look forward to welcoming you to the St. Mary's family!