Music Scholarships and Auditions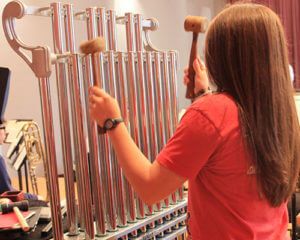 Music scholarships are available for deserving music majors, minors and participants. To be eligible for a music scholarship, students must fill out the scholarship and audition form below and audition.
Auditions are not required for admission to a Music major or minor; however, you may be asked to audition for a certain ensemble, and auditions are required to receive a scholarship.
For auditions, applicants should prepare 15 minutes of music. The repertoire should feature contrasting styles to demonstrate the student's highest level musicianship.
Audition Dates at St. Mary's University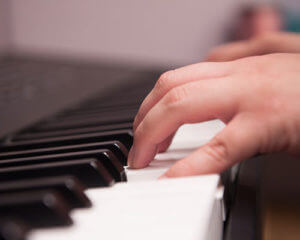 Spring 2018 scholarship audition dates have passed, but we are still accepting scholarship auditions by appointment. To arrange a scholarship audition appointment, please fill out the form below and we will contact you to schedule your appointment.
St. Mary's University
Treadaway Hall, Recital Hall

Parking: Nearby visitor parking is available in Lot D. Visitors may also park in Lot C on Saturdays. For additional parking options, visit the Campus Map.
Food: On campus dining options include, Chick-fil-A, the Diamondback Cafe and Subway. Students can also visit Starbucks, the P.O.D. Express, and the University Bookstore for a quick snack or beverage.
In this Section