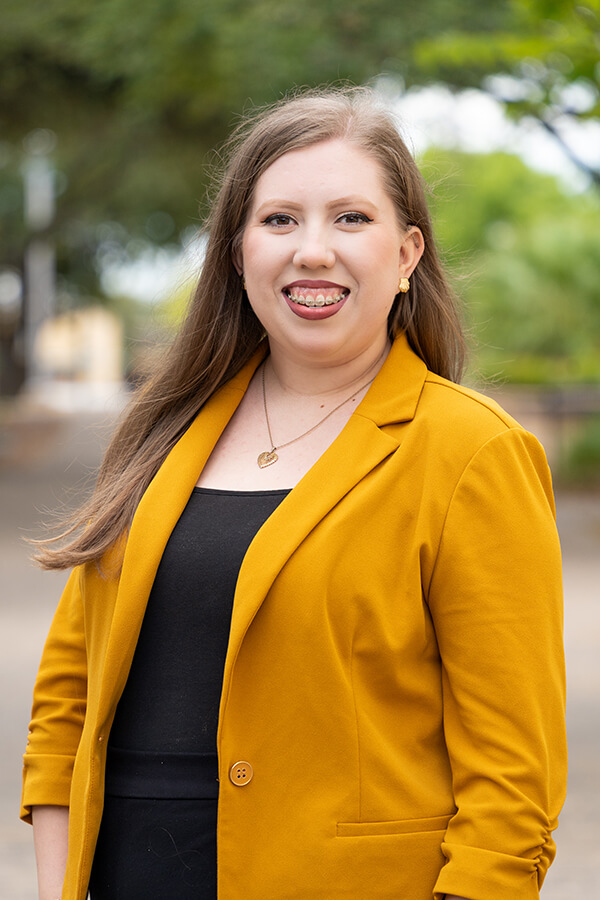 Title: Financial Aid Counselor
Alma mater: St. Mary's University
Favorite spot on campus: Assumption Chapel
What would you do if you won the lottery?
I would first pay off my student loans, and build my dream house then with whatever is left donate to charity.
Who is someone you admire?
My mom, Grandma and Great Grandma are the three women who inspire me the most. They are the strongest women I know. It's because of them that I am who I am today.
What did you want to be as a kid?
When I was a kid, I wanted to be a Scientist, President or an actor.
Who is your favorite superhero?
This is a tough one, I would have to say it is a tie between Wonder Woman and Storm from X Men. I just think they are so cool for different reasons.
What is your personal motto?
"We must be the change we wish to see in the world."