The Defining Moment Comprehensive Campaign is the largest in St. Mary's University's history, and one that will touch and improve every part of this University. - Thomas M. Mengler, St. Mary's University President
Our Future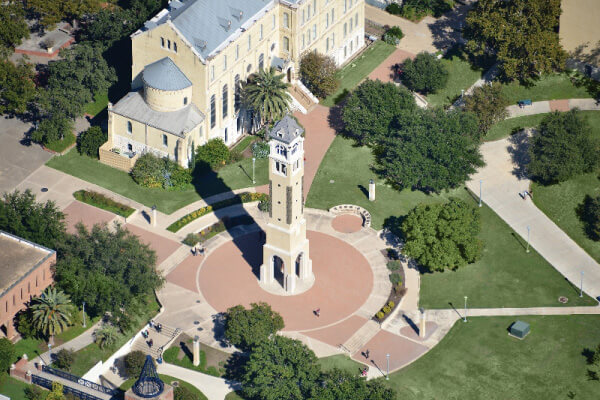 We continue to make significant progress in The Defining Moment Comprehensive Campaign. With more than three years remaining, we are confident we will soon exceed our campaign goal of $130 million, announce a higher goal, and work hard to achieve the new goal.
A major priority of the Campaign is to raise the resources necessary to establish a Center for Catholic Studies. Interdisciplinary in scope, the Center will engage students and faculty in every field of study - business and law, science and engineering, and humanities, social sciences and the arts. Read more about how we are Defining Catholic Education.
Our vision is to become one of the finest private universities in the region, as well as one of the finest Catholic universities in the country. The Defining Moment Campaign places that vision within our grasp.
A St. Mary's Defining Moment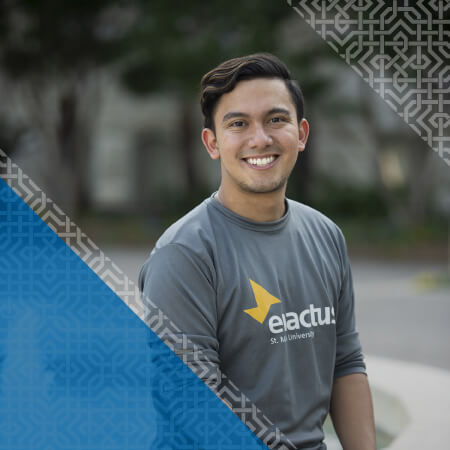 I fell in love with St. Mary's - the culture, the mission and the Marianist values. A defining moment for me was realizing I can use my passion, my vocation and my skills to make a difference in the world.

-Guillermo Jose Avelar
(B.B.A. '18)
Support St. Mary's