The Defining Moment Comprehensive Campaign is the largest in St. Mary's University's history, and one that will touch and improve every part of this University. - Thomas M. Mengler, St. Mary's University President
Defining Our Future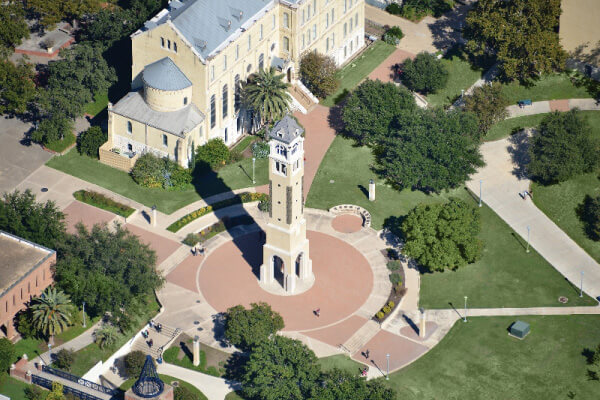 One year ago, we announced the public portion of the $130 million Defining Moment Comprehensive Campaign - the largest in our history, six times over - and the key to achieving our strategic vision of becoming, as a Catholic and Marianist university, one of the finest private universities in the Southwest.
Now, with three years still remaining in the campaign, I am proud that together we have raised $120 million. This is our moment to ensure that St. Mary's University will remain relevant and rooted in the values and educational goals of the Marianists as we prepare men and women to lead purposeful lives grounded in faith.
Our vision for the future of St. Mary's University is within our grasp.
A St. Mary's Defining Moment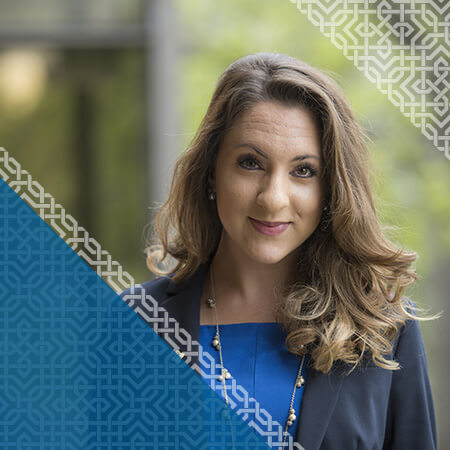 My experiences both in and out of the classroom show how a Marianist education is unique and different through the dedication to academic excellence, service, community, vocation and success.

-Deandra Gonzalez
(B.S. '18)
Support St. Mary's