A meal to fit every appetite.
St. Mary's University offers a variety of dining facilities for students. Whether you're craving a quick bite or want to have a sit-down meal with friends, you'll find plenty of options on campus.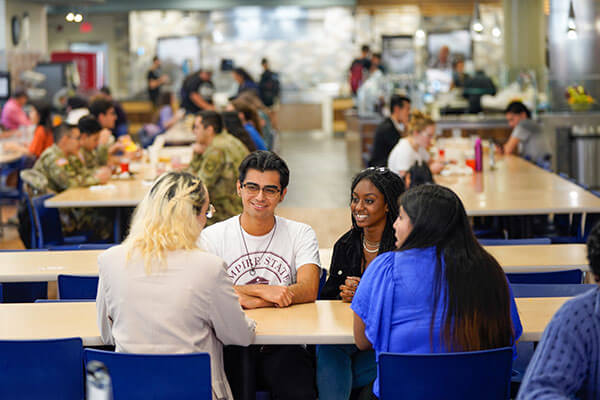 Diamondback Café
Diamondback Café — or The Caf — is a buffet-style dining facility on the first floor of the University Center. The Caf has a salad bar, pasta bar and pizza buffet, as well as a rotating menu that includes vegetarian and healthy options.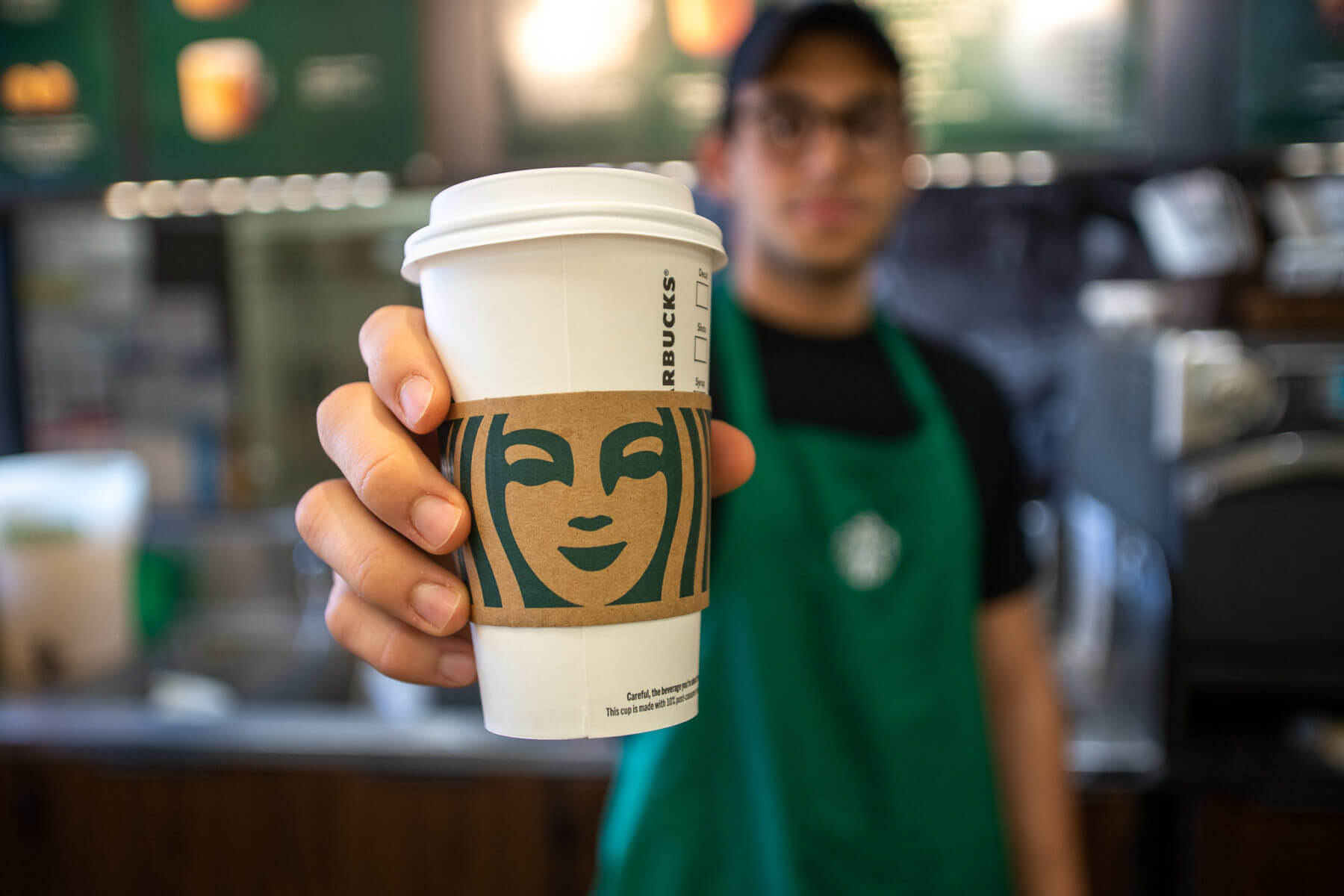 Starbucks
Starbucks is centrally located to campus in the Charles L. Cotrell Learning Commons, or The Commons for short. Grab a coffee, tea or snack to go, or enjoy it in The Commons while studying or chatting with friends.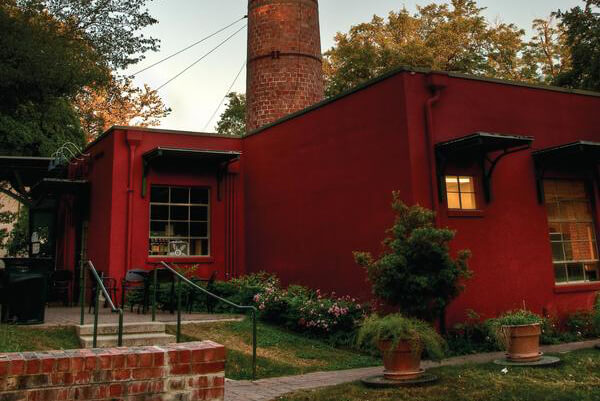 Subway
Located in the heart of campus in the old Boiler Plant building, Subway provides a healthy alternative with handcrafted sandwiches, pizza and salads using fresh ingredients.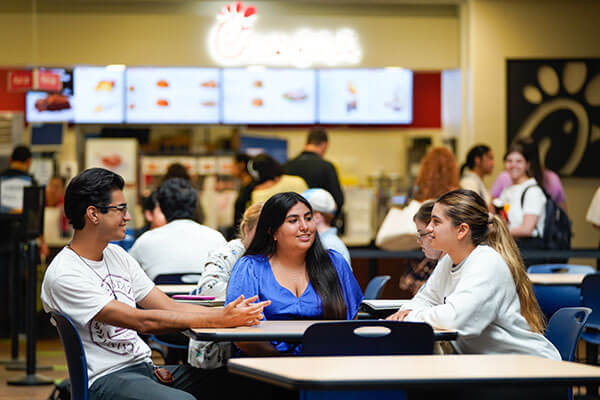 Chick-fil-A
Located on the first floor of the University Center, Chick-fil-A boasts a menu of fan favorites like the chicken sandwich, nuggets, waffle fries, lemonade and more. Gluten-free and healthy options available.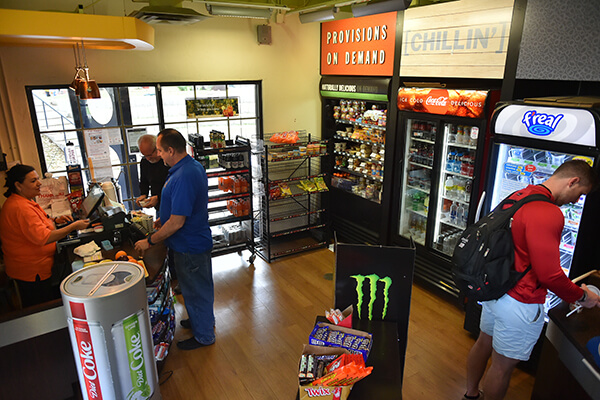 The POD
The P.O.D, or Provisions on Demand officially, has all your campus daily essentials and offers food-to-go like snacks, coffee, sandwiches, fresh fruit shakes. On weekday mornings, The P.O.D. sells a Texas favorite and San Antonio staple — breakfast tacos.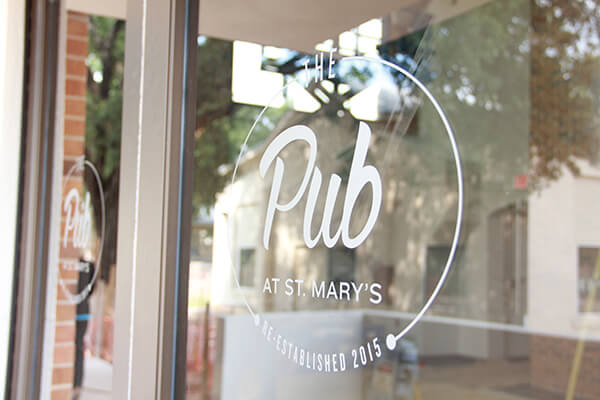 The Pub at St. Mary's
The re-established Pub at St. Mary's — originally open on campus in the 1970s and 1980s — is a campus favorite. Students, faculty and staff flock to The Pub, the adjacent Contreras Student Lounge and the exterior Contreras Family Terrace for fun and fellowship. The Pub offers a small menu of shared bites, sandwiches and pizza.