The Department of Campus Recreation coordinates many programs for the St. Mary's community, including intramural sports, aquatics, fitness and wellness programs, sports clubs, informal open recreation, special events and equipment check-out.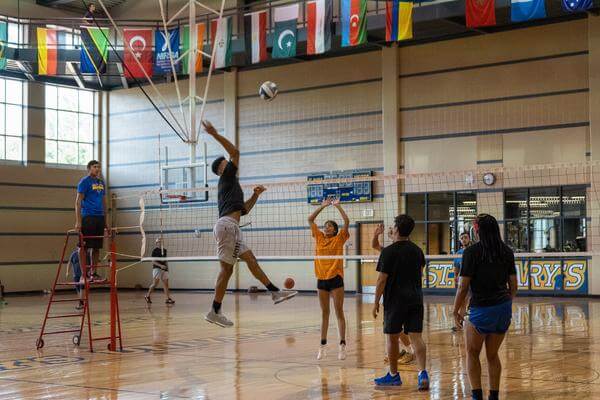 St. Mary's University offers 15 intramural team sports. Intramurals are open to current St. Mary's University students, faculty and staff.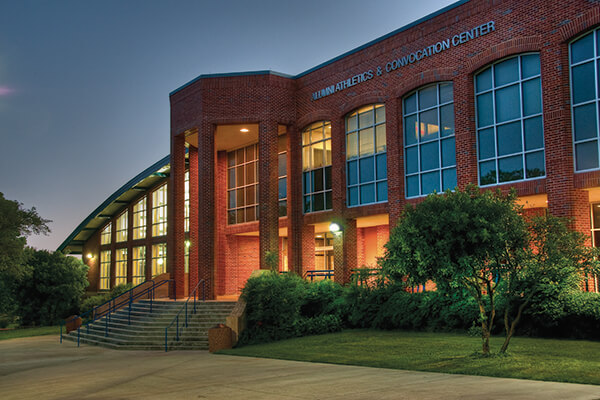 The 135,000 square-foot Alumni Athletics & Convocation Center (AA&CC) honors the winning traditions of Rattler teams, is home to the University gym and pool, and acts as a community space for campus events.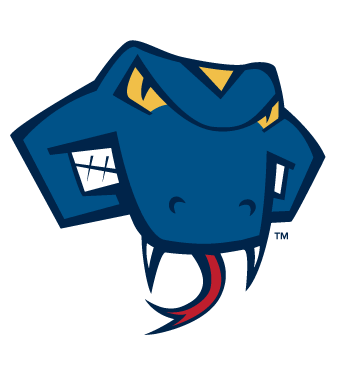 The Bill Greehey Arena serves as an NCAA Division II facility for our Rattler teams. Visit the Rattler Athletics website for more information about the facility and our sports teams.