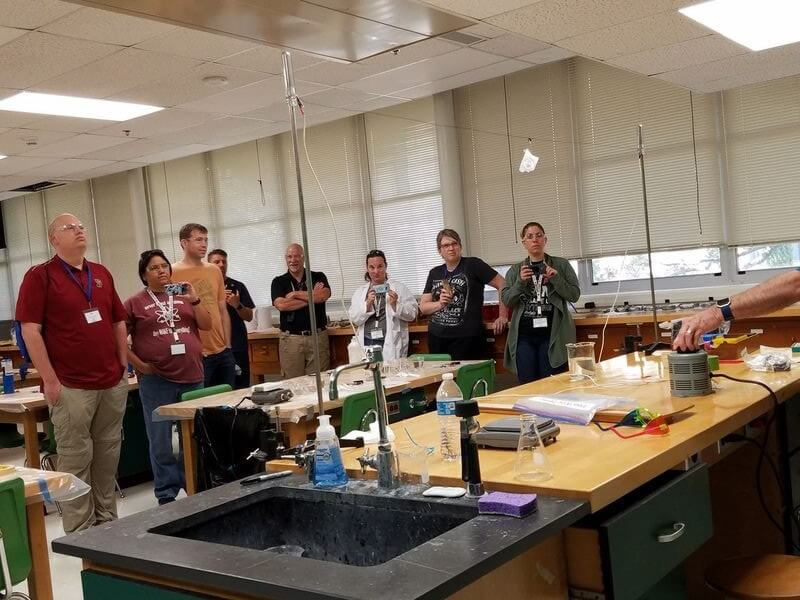 Due to the COVID-19 pandemic, the ASM Materials Education Foundation will not be holding in-person Materials Camp – Teachers programs this summer. What we will be doing is providing interactive, virtual Materials Camp options each week so that you can still attend and learn with other teachers from your location to help build your community.
The ASM Foundation will also be building our online community to provide you with year-round comradery and resources. Please join us by registering below!
An ASM Materials Education Foundation Materials Experience:
Middle and high school teachers with an interest in science, engineering and industrial/career/tech education
Hands-on activities and real-world applications you can incorporate into your classroom and curriculum
Engage with NGSS science and engineering practices using simple, fun and low-cost experiments/demos
NOTHING! ASM Materials Camp®- Teachers are free to attend ($1,200 value)
How will my students benefit?
Help your students discover promising career opportunities in science and engineering
St. Mary's University's School of Science, Engineering and Technology hosts an ASM Teachers Camp during the summer for math and science teachers of students in grades 6-12.
During the workshop, teachers will learn how to engage their students using simple, low-cost experiments that they can integrate into their existing lesson plans.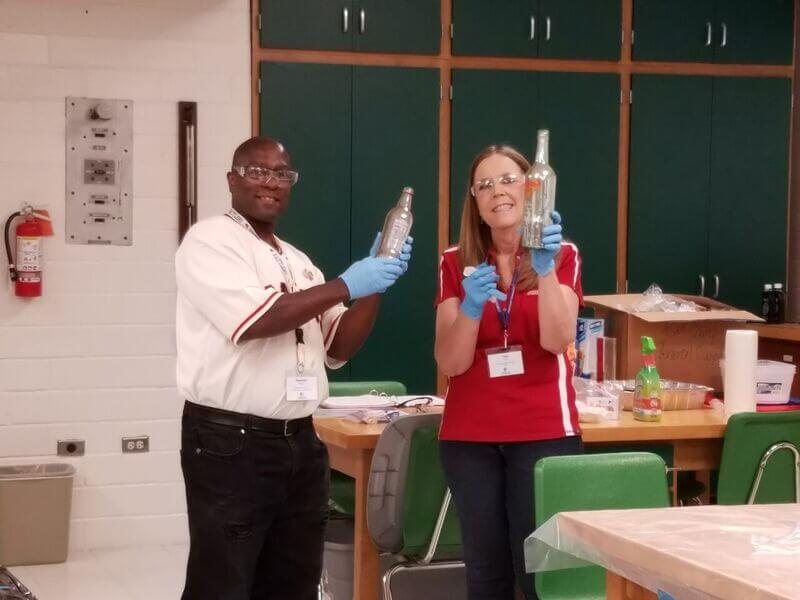 Please feel free to reach out with any questions.