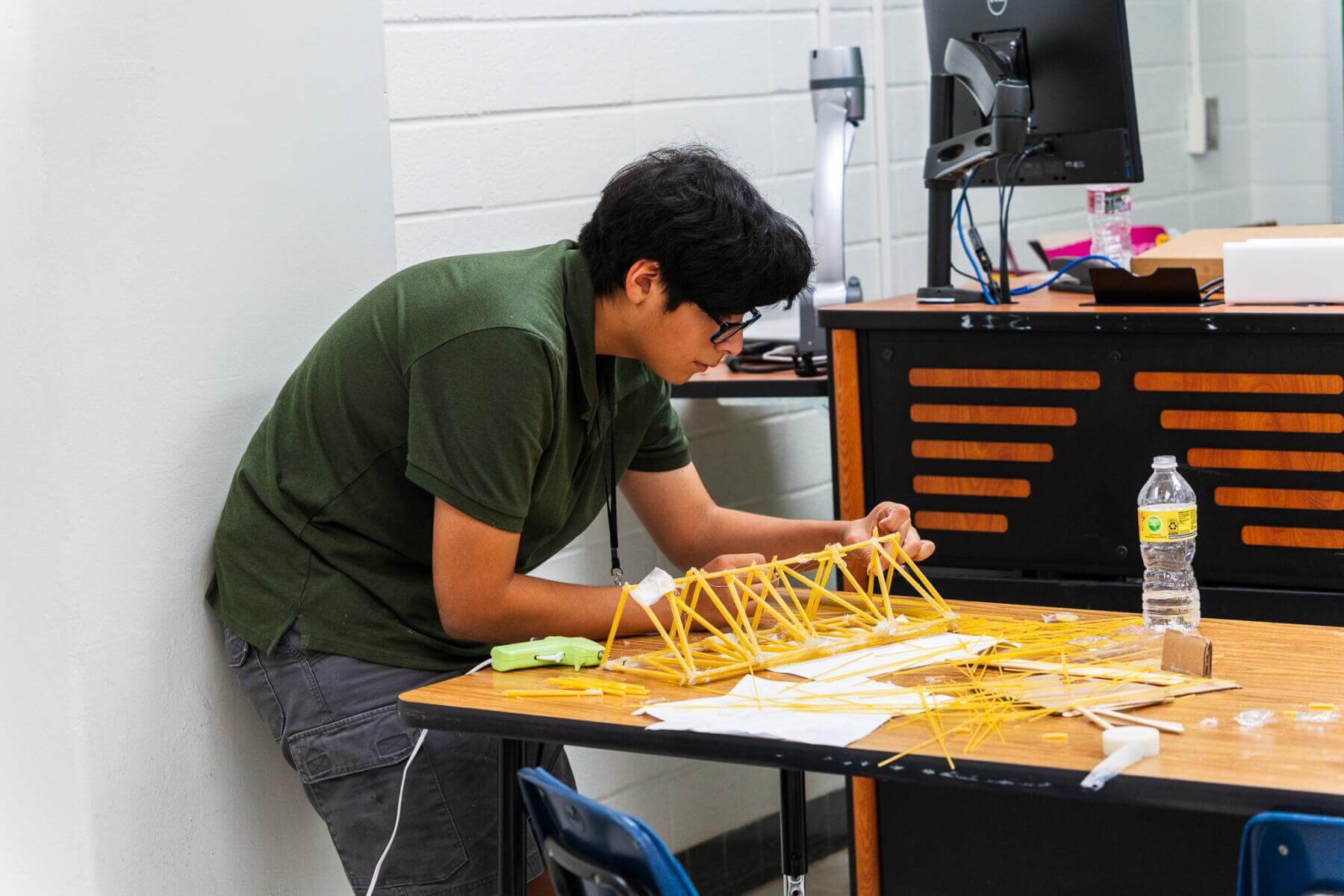 July 12-15, 2022
Drop-off: 8:30-9 a.m.
Pick-up: 4-4:30 p.m.
Deadline for applications: July 7
This camp is made possible by the Title V, Part A Grant P031S190118.
St. Mary's University is offering a four-day camp for incoming 7th-9th grade students that will teach them the basics behind engineering.
Participants will present their engineering concepts to the class and partake in competitions. Campers will learn basic engineering concepts in computer-aided design and 3D printers, structural engineering, fluid dynamics, electrical engineering and thermodynamics.
For more information, contact Gail Jaszcz, Administrative Coordinator, Engineering Department, at 210-436-3305.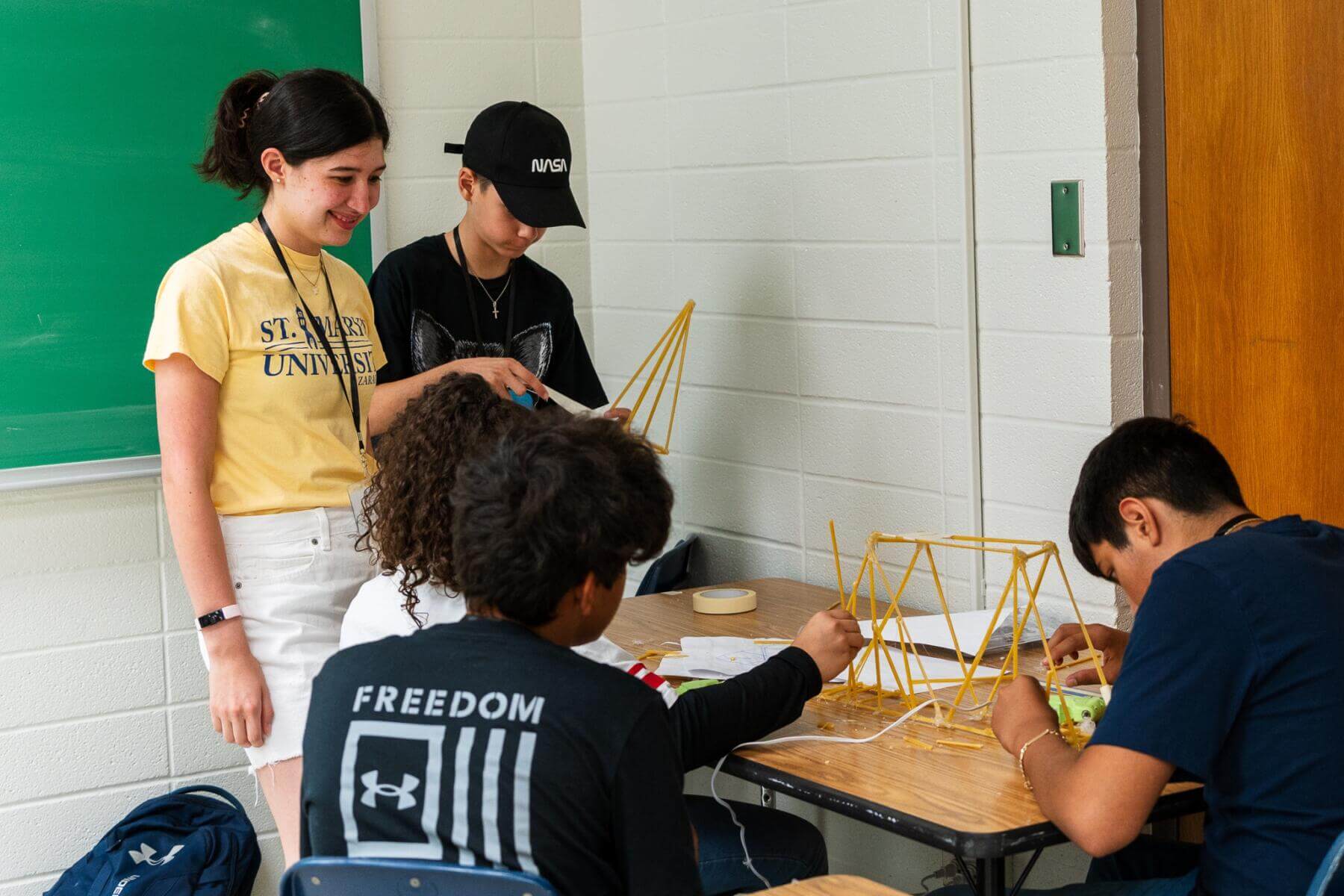 Stay tuned for the application for 2023.