Educating Hispanic Students is Rooted in St. Mary's History
Throughout the University's history, Hispanic students have thrived at St. Mary's. They embrace the nature of our community in the family spirit with a collective commitment to the dignity of each human and the common good, and the many ways in which we foster the development of all our students into authentic faith-filled adults.
St. Mary's University is a federally designated Hispanic-Serving Institution. The designation allows St. Mary's to offer programs, such as TRIO programs, Upward Bound, McNair Scholars and the (MARC) U*STAR Program, to help low-income, first-generation, and minority students succeed in obtaining college-level and graduate-level education.
A Hispanic-serving History
Gerald E. Poyo, Ph.D., resolved to tell the story of St. Mary's University's history with the intention of uncovering its Hispanic historical narrative. What he found was the University's foundation, from the very start, was rooted in a call to serve Mexican children.
A Focus on Mexican American Studies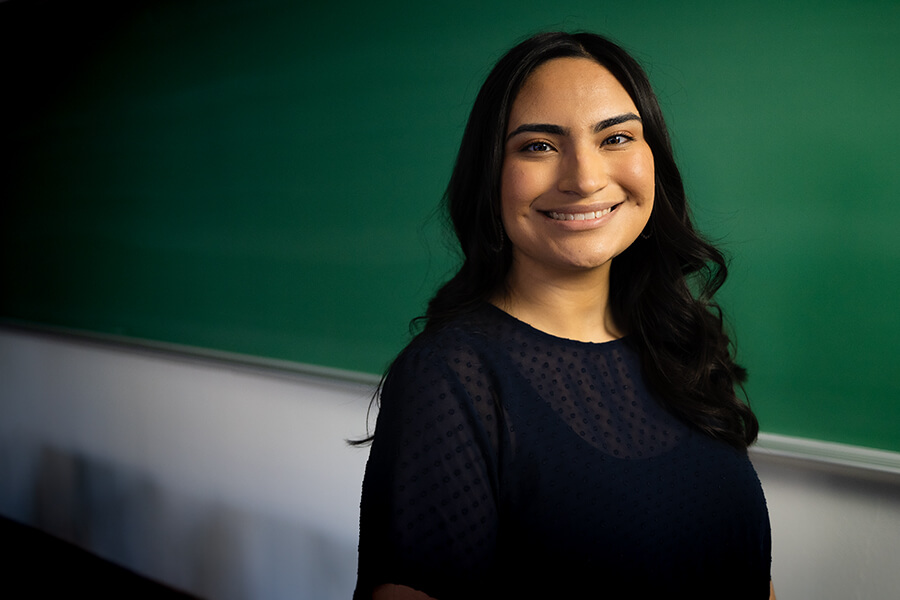 "The Mexican American Studies certificate played such an important part in making me realize just how big of a role Mexican Americans played in forming this country," said Sierra Salas, a junior Political Science major.
Baseball, Hot Dogs, and Raspas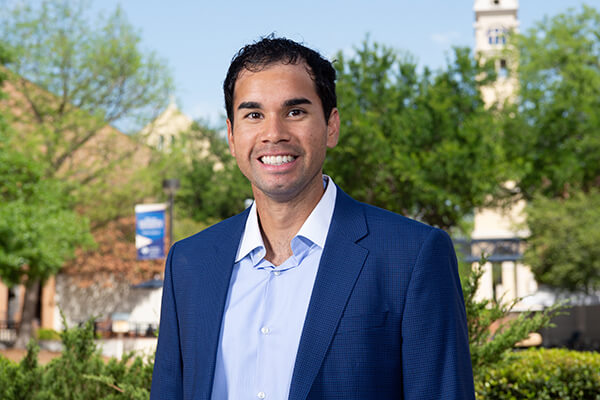 Assistant Women's Soccer Coach and Public History student Adam Nerio's capstone project — Baseball, Hot Dogs, and Raspas — revealed how a local Little League team created a network of the West Side's emerging Mexican American middle class.
The St. Mary's Experience
Olivia Rojas, a freshman Engineering Science and Pre-Med major, was featured on the St. Mary's University episode of Amazon Prime's The College Tour. She shares, in Spanish, why she decided to attend St. Mary's and the research opportunities she has already been given in just one year.
Find Community at St. Mary's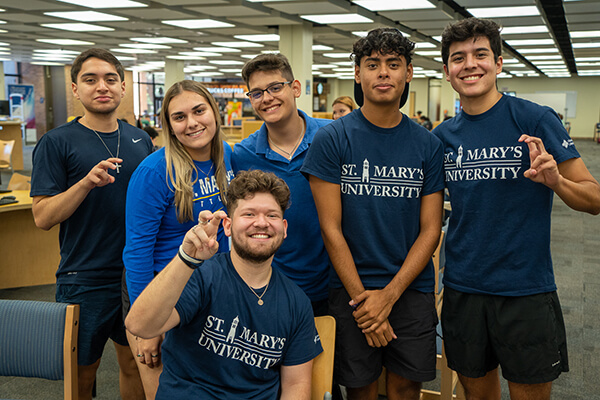 St. Mary's is home to 90+ student organizations that connect students with a campus community. Hispanic-focused clubs include the Society of Hispanic Professional Engineers, the Hispanic Student Union, Association of Latino Professionals For America, Voto Latino, and the Hispanic Law Student Association.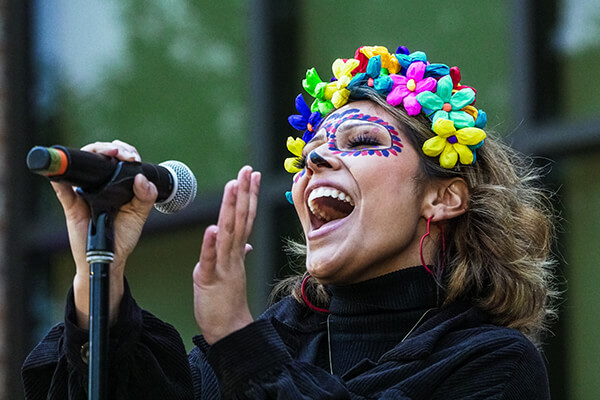 Hispanic Heritage Month is just one of the many ways St. Mary's celebrates our roots. A Dia de los Muertos Celebration hosted by the Music Department and the Latinas in Law Network Summit are just a few.
From Big Screen to Young Readers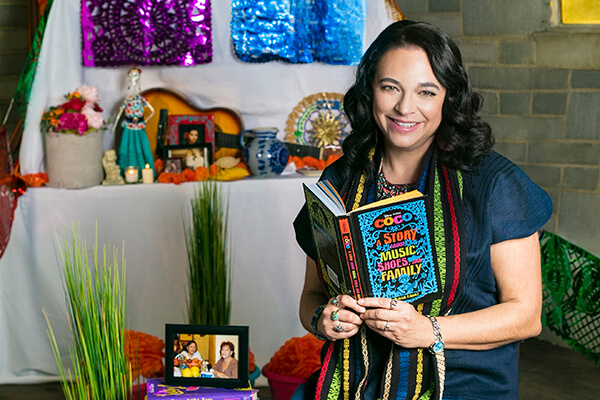 After making a name for herself presenting Mexican-American culture in children's books, St. Mary's alumna and author Diana López was chosen to adapt the wildly popular 2018 Disney film "Coco" into a children's book.