Jason Pierce, Ph.D., Provost and Executive VP for Academic Affairs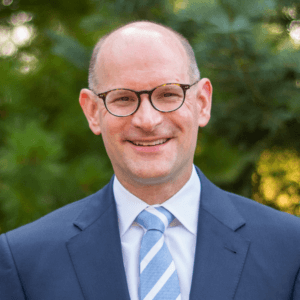 Jason Pierce previously served as the Dean of the College of Arts and Sciences at the University of Dayton, a position he held for eight years. As a successful chief academic administrator, Pierce has established three new university-wide and mission-centric interdisciplinary research centers — Human Rights Center, Hanley Sustainability Institute, and the Integrative Science and Engineering Center — and several new academic programs and undergraduate degrees; and led efforts to develop a partnership with the National Hispanic Institute to advance Dayton's commitment to diversity, equity and inclusion.
Pierce also has significant fundraising experience that led to establishing a new Ethics and Leadership initiative and building a new University Center for the Arts and the Hanley Sustainability Institute.
He spent his formative years in the Rio Grande Valley (Brownsville, Texas) and completed his undergraduate and graduate degrees in Texas. After earning his Ph.D., he joined the faculty at the University of Dayton, where he has been for the past 20 years, deepening his affinity for the Marianist educational mission.