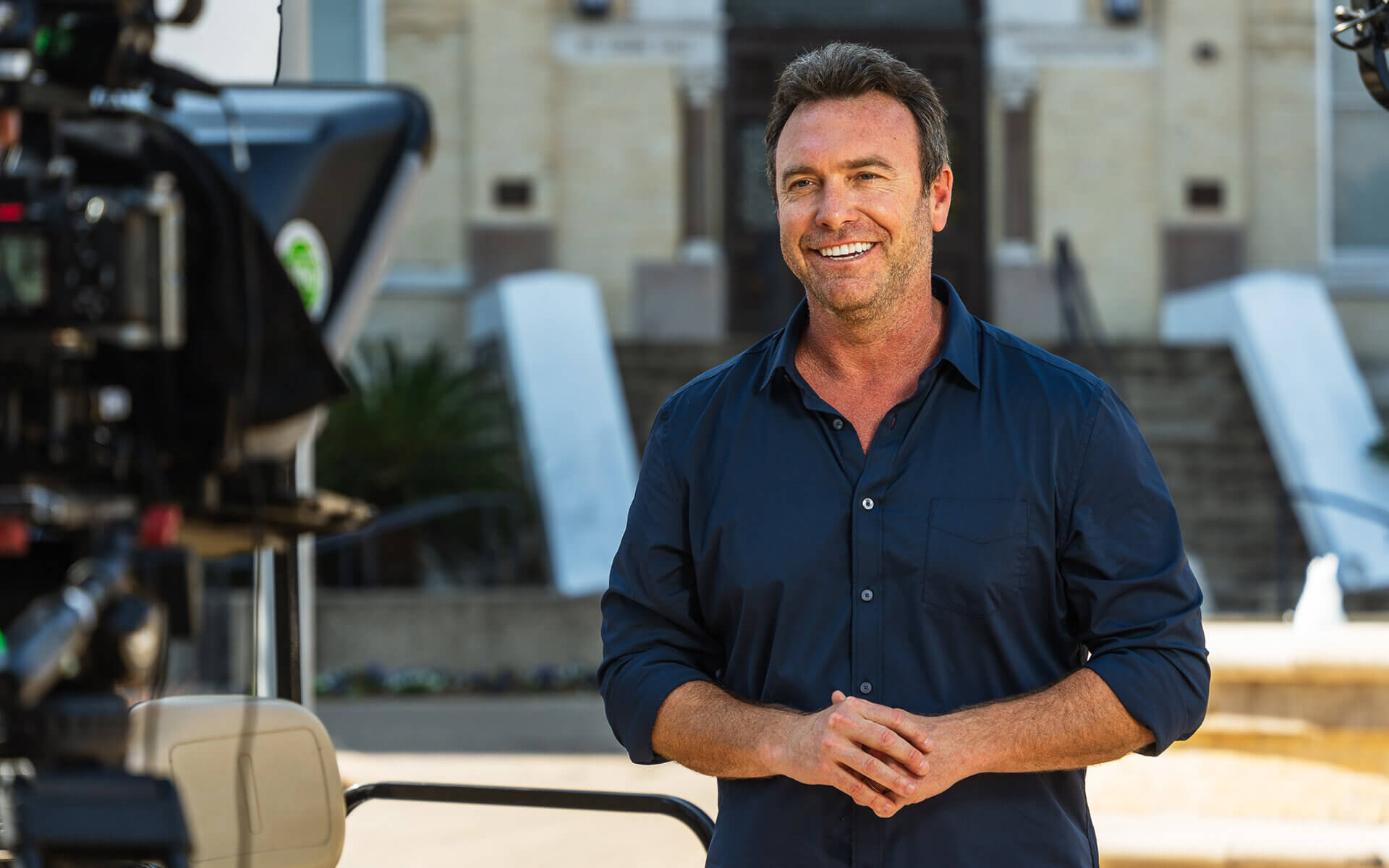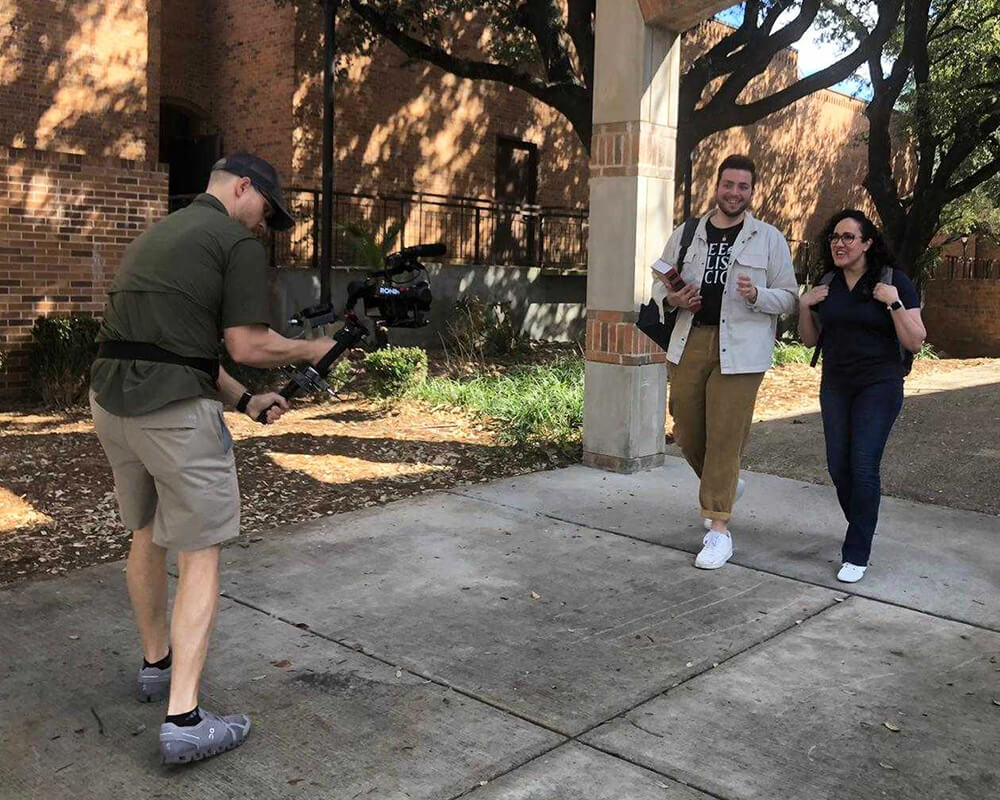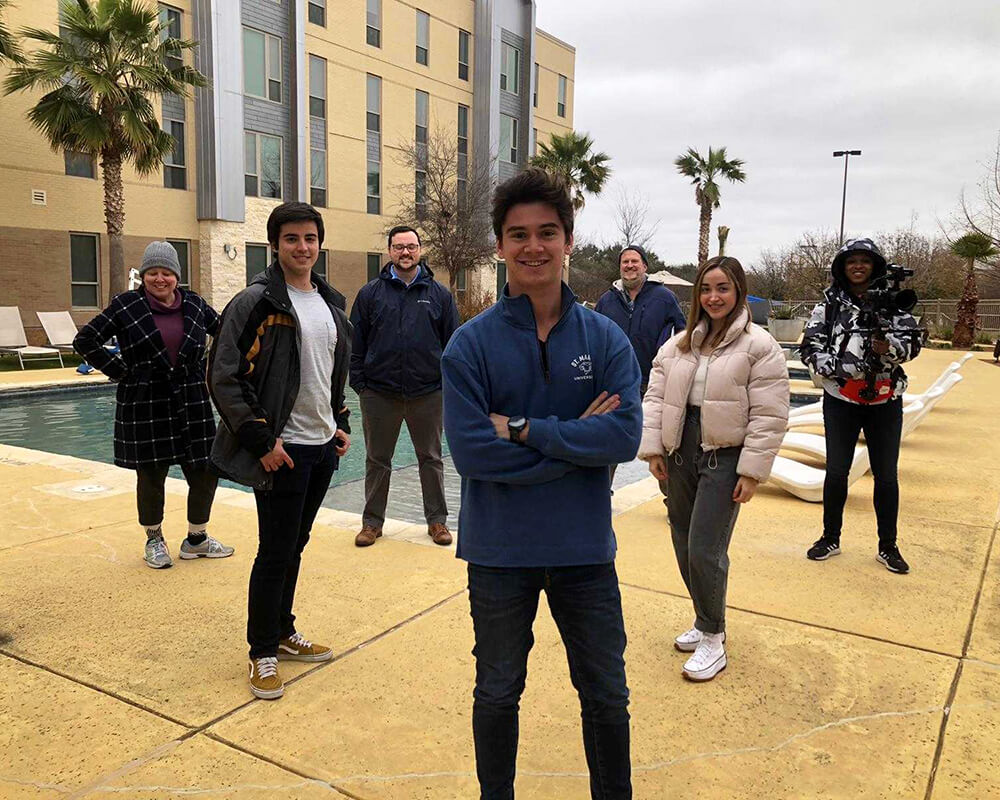 Amazon Prime's The College Tour is a TV series, hosted by Alex Boylan, that tells the story of a single college through the lens of its students. In February 2022, Emmy-nominated and multi-award-winning producers arrived on the St. Mary's University campus to show the world what St. Mary's has to offer.
The St. Mary's episode of The College Tour is now streaming on Amazon Prime Video and YouTube.
Meet the Featured Students
Introducing the students from across the University and School of Law who were chosen to tell their story and represent St. Mary's on the global stage. They discussed what they love about St. Mary's, why they chose to attend and the priceless lessons they've learned since first stepping foot on our beautiful campus. Meet the students who are featured on the St. Mary's episode of The College Tour.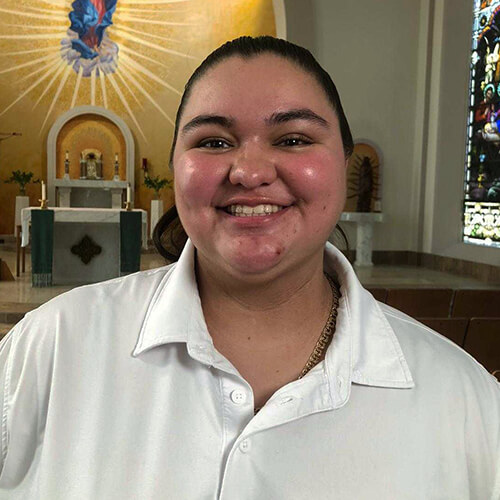 Alexa Casares
Political Science/Comm. Studies
Hometown: Weslaco, Texas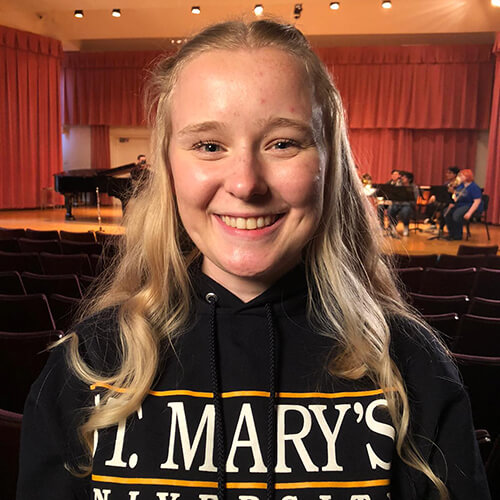 Savannah Palmer
Music Education
Hometown: San Antonio, Texas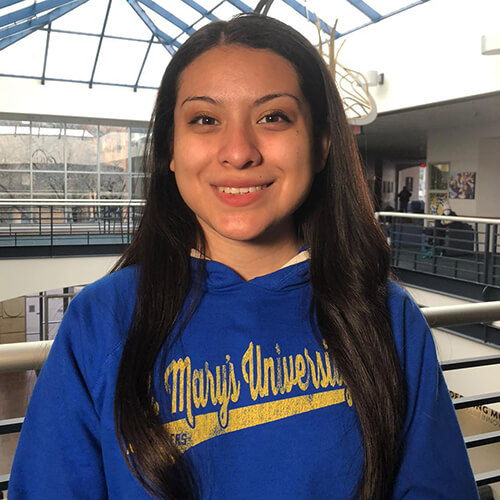 Victoria Olguin
Business Management, Biology
Hometown: Cedar Creek, Texas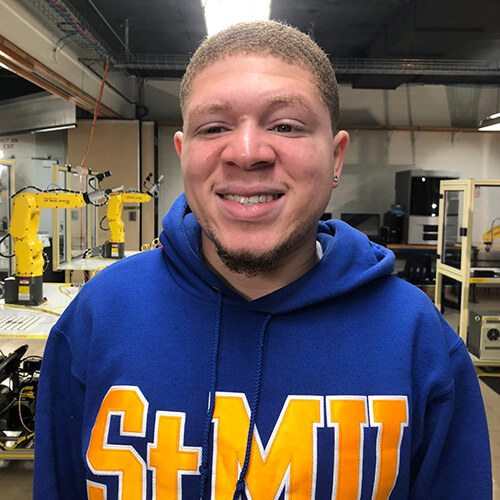 Tromance Washington
Engineering Management
Hometown: Milwaukee, Wisconsin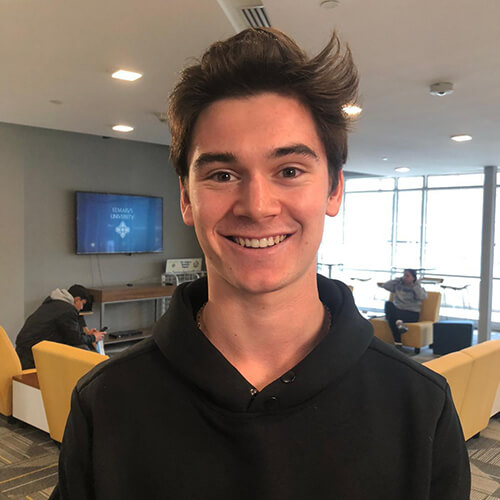 Matias Castro Delfino
Marketing
Hometown: Lima, Peru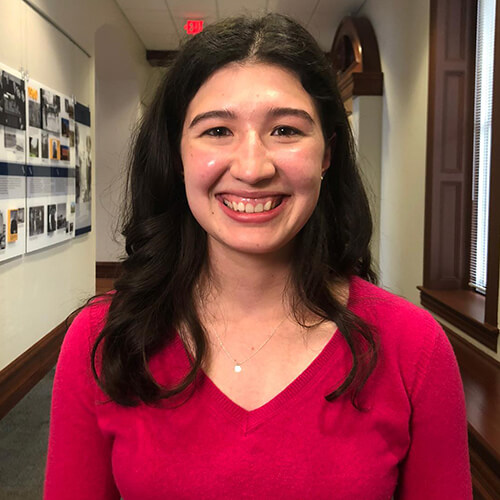 Olivia Rojas
Engineering Science/Pre-Med
Hometown: San Antonio, Texas
David Edward Garcia
Graduate Certificate for Dual Credit Teaching in U.S. History
Hometown: Laredo, Texas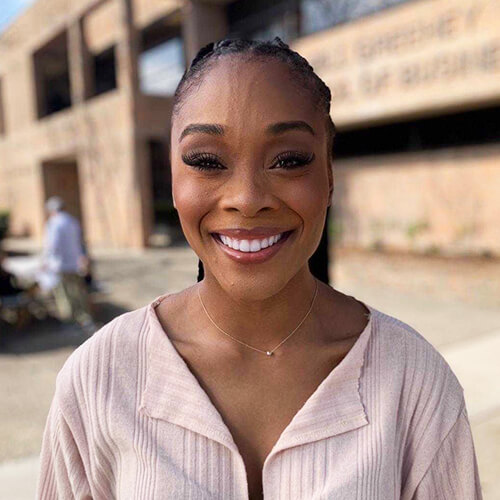 Anitaka Knight
M.B.A. for Professionals
Hometown: Lakewood, Washington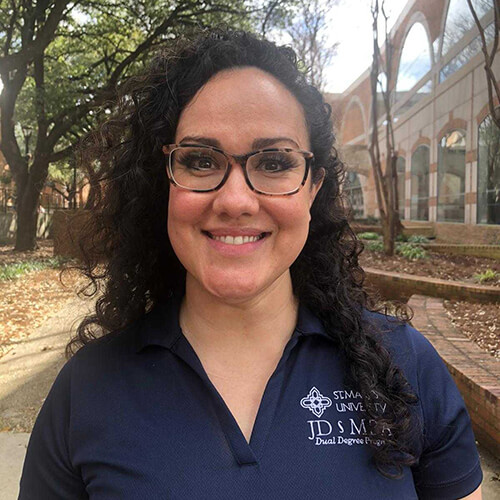 Vanessa Ortega
Doctor of Jurisprudence and M.B.A.
Hometown: El Paso, Texas