Sung-Tae (Daniel) Kim, Ph.D.
Assistant Professor of Finance and Quantitative Management
by Alex Z. Salinas (B.A. '11, M.A. '19)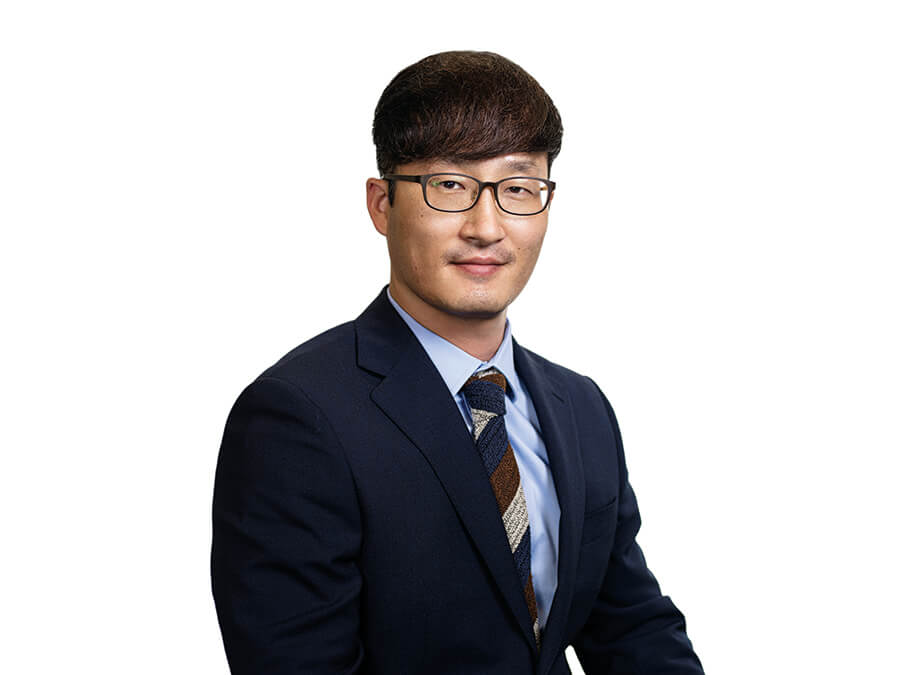 Q: What has been your biggest opportunity for growth in teaching online thus far?
A: I got used to speaking to the monitor. It felt awkward in the beginning and I always told my students (when they make presentations), "Do not speak to the screen." But now I feel very comfortable talking with no audience! Additionally, I am planning on producing videos for other courses that I will teach in later semesters even after we go back to normal operations.
Q: What has been most surprising about how society has responded? 
A: Organizations in many sectors are making full use of these technologies to confront the COVID-19 pandemic. Schools were able to go online and governments are utilizing technologies, such as big data or artificial intelligence, to identify, track and forecast outbreaks. Businesses are developing apps to facilitate services like delivering food and groceries. In addition, drone delivery is being used to deliver medical supplies.