A CORE curriculum is a set of courses that together fosters the body of knowledge, skills and attitudes expected to be learned by all students. Committed to educating our students to think beyond themselves, the St. Mary's University CORE has for many years shared its general education curriculum, connecting the mind, the heart and the hands.
Through themes driving course work to explore the human dimension of students as individuals, the St. Mary's CORE provides learning environments to discuss God, Self-Identity, Nature and Others … Educating the whole person, the head, heart and hands allows students to develop critical thinking skills, and appreciate the interconnectedness of cultures, societies and behaviors, to serve their communities for the common good.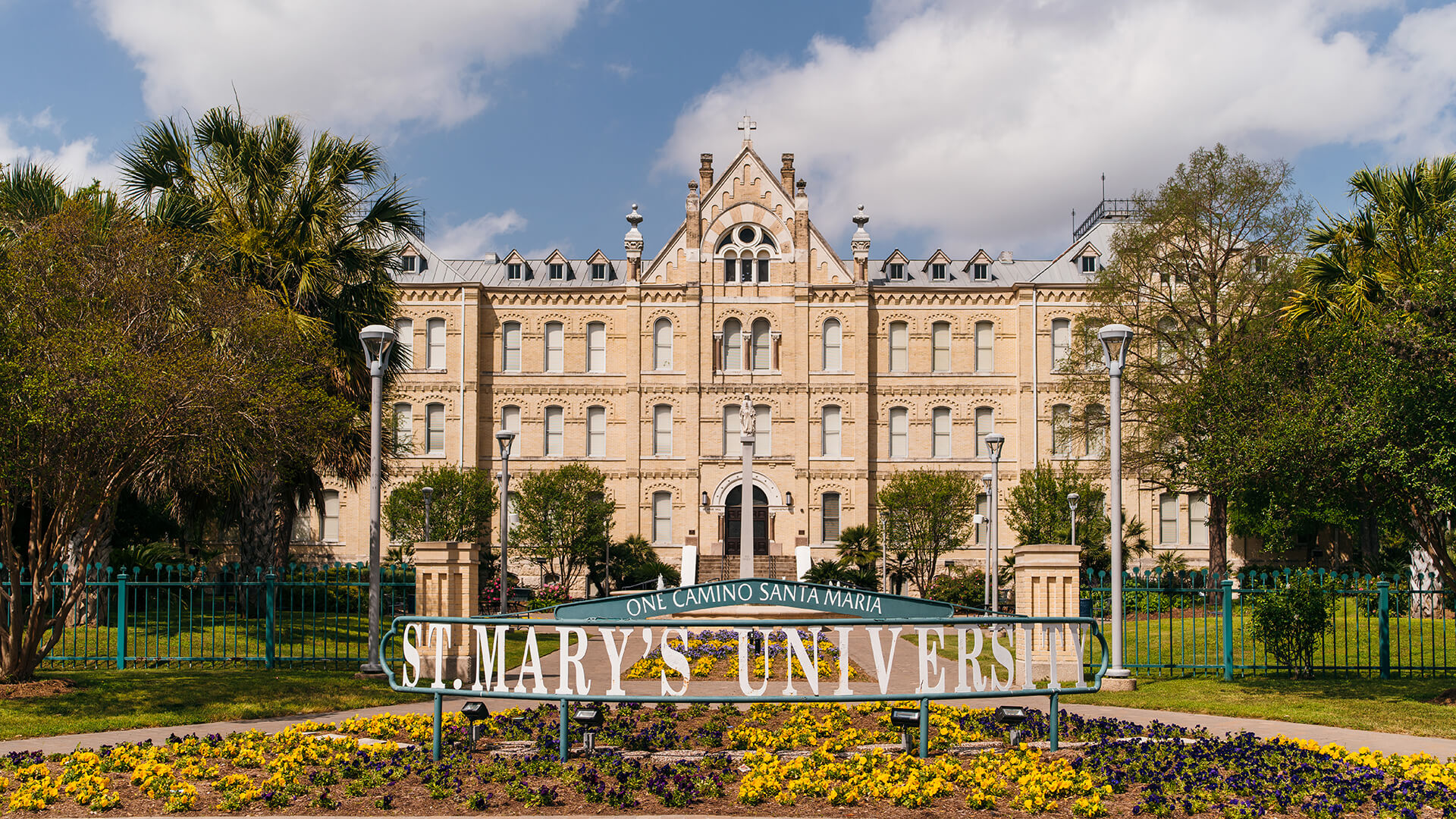 First-Year Experience (FYE)
The First-Year Experience is intended to foster Marianist education by welcoming new students into the St. Mary's community, exploring resources available to students throughout their educational experience, and promoting participation in high-impact practices.
More than this, the seminars engage students and faculty in discussions designed to invoke curiosity and inspire intellectual development both inside and outside of an individual's academic discipline and to introduce students to the distinctive thematic dimensions of the St. Mary's Core Curriculum.
Faculty teaching in seminar courses will participate on an ongoing basis in University-supported opportunities for developing a shared vision and goals for the seminars as well as methods for instruction and student engagement consistent with the seminar's role in supporting student engagement and success.