About the Community for Teaching and Learning
The Community for Teaching and Learning (CTL) fosters a supportive community for faculty to strengthen teaching and learning at St. Mary's University. As such, we aim to build the collective knowledge of teaching and learning among all faculty including tenure, untenured, visiting, adjunct and lecturers.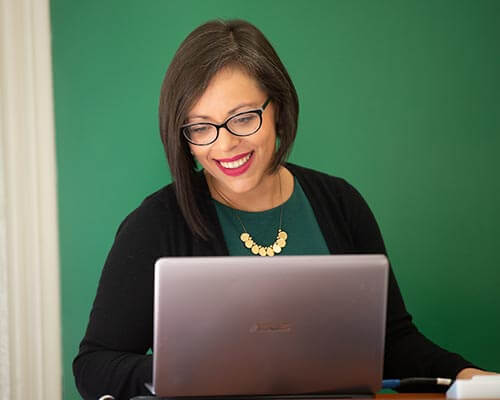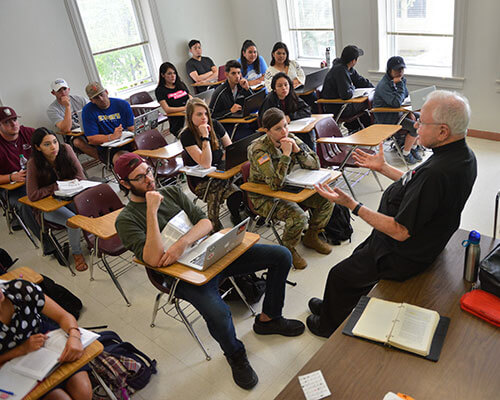 CTL provides programs and resources dedicated to teaching pedagogical foundations and advances campus conversations about teaching and learning, research-based pedagogical methods, and innovative teaching and learning practices informed by cultural contexts impacting our world and higher education.
Promote diversity and inclusion
Support innovative teaching and learning practices
Engage faculty in conversations about pedagogy and higher education
Advance best practices in pedagogical endeavors from curriculum development to instruction to assessment
Promote faculty professional development
Adaptability and change in response to emerging trends
A culture of collaboration and innovation
Inclusive and equity pedagogies
Scholarly teaching
Meaningful life-long student learning
Creating a culture of inclusion and acceptance
The continued improvement of teaching and learning at StMU
Bringing together the Characteristics of Marianist Education with successful and engaging pedagogy