About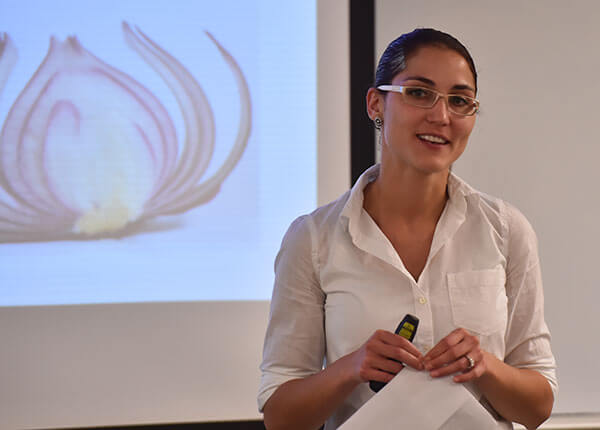 The International Business program at St. Mary's University is designed for students seeking careers in the global arena. The courses offered to International Business majors are interdisciplinary, integrating international and foreign language studies with business principles, including the study of management functions, strategies, and practices of international enterprises. International Business graduates enter people-oriented careers that require excellent communication skills and the ability to work well on multicultural teams.
Courses and degree plan
Students can pursue a Bachelor of Business Administration in International Business. In addition to their major courses, students from the Greehey School of Business take courses from the St. Mary's Core Curriculum and the Greehey School of Business Core.
View the International Business Requirements and Degree Plan
Career Opportunities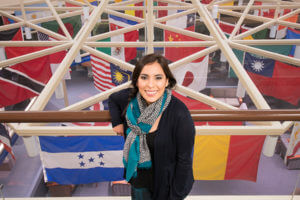 Students in the International Business program have obtained internships and job opportunities at the following organizations, among many others:
Frost & Sullivan International Marketing Consultants
H-E-B Global Sourcing
International Air Transport Association
North American Development Bank
San Antonio Economic Development Foundation
Universal Pictures International
World Affairs Council of San Antonio
Learn more about the St. Mary's International Business Program
Loading…