September 12, 2022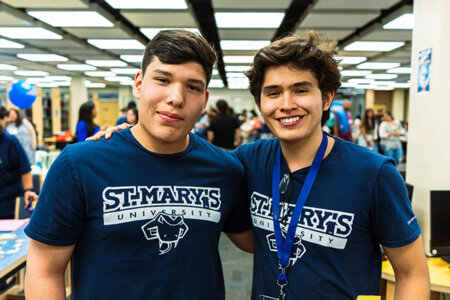 "Which colleges and universities offer students the best value? The calculation used here takes into account a school's academic quality, as indicated by its 2022-2023 U.S. News Best Colleges ranking, and the 2021-2022 net cost of attendance for an out-of-state student who received the average level of need-based financial aid," stated the U.S. News description of the ranking. "The higher the quality of the program and the lower the cost, the better the deal."
Of the top three schools for best value, St. Mary's had the lowest net cost of attendance.
St. Mary's ranking in the 2023 Best Colleges also tied for the 9th spot out of 120 universities in the West for academic quality. The University has been included in the list of top-tier regional universities for 29 consecutive years.
More rankings: Social mobility, veterans, law
U.S. News introduced a ranking for Top Performers on Social Mobility in 2019 to evaluate which schools best serve underrepresented students. This measurement evaluates how well schools graduated students who received federal Pell Grants. Students receiving these grants typically come from households with family incomes of less than $50,000 annually, according to the methodology.
St. Mary's increased in ranking to tie No. 18 in the West. St. Mary's also ranked first in San Antonio in this analysis for the fourth year in a row.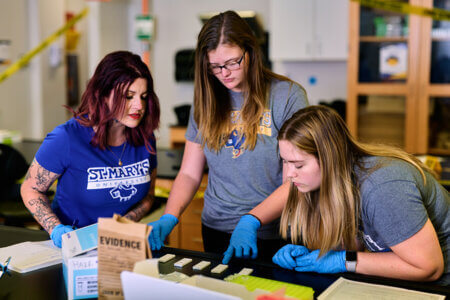 This year, St. Mary's also ranked top in San Antonio and No. 17 spot in the West among the Best Colleges for Veterans. The ranking includes schools that take part in federal initiatives to aid veterans and active-duty service members in funding their education. St. Mary's University is a Yellow Ribbon School.
Find out more about St. Mary's University's top rankings on the rankings webpage.