December 11, 2019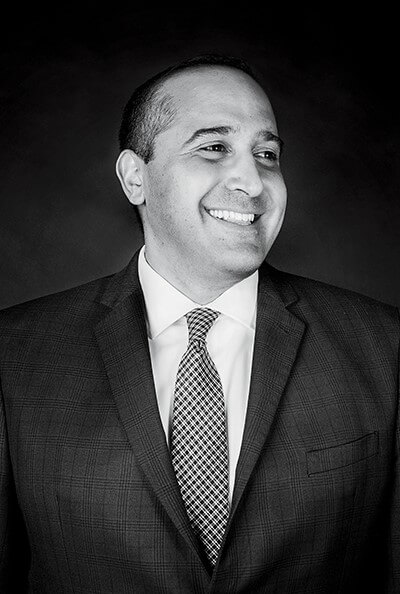 The ceremony will mark a defining moment for 244 new graduates. The university will award 157 bachelor's degrees, 82 master's degrees and five doctoral degrees. This ceremony will celebrate the first graduating class for the Master of Arts in Public History program. For the first time, the ceremony will also include recognition of a graduating student who has served as Rattler Man mascot throughout his time at St. Mary's.
The San Antonio Business Journal named Samandi to its "40 under 40" list in 2018 for his work on extended learning opportunities with Summer of Service, a nonprofit dedicated to providing San Antonio youth with experiential learning opportunities outside the classroom through community service and travel abroad. Samandi is also the partnerships director for the San Antonio Independent School District's CAST Tech High School with Tech Bloc.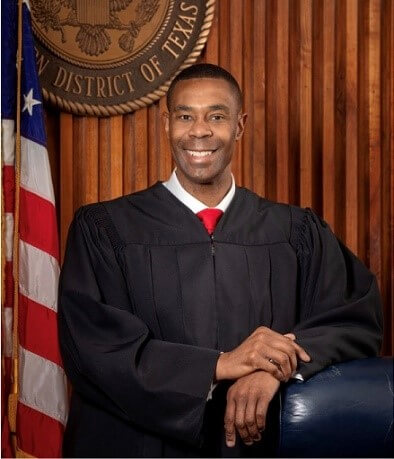 Livestreaming video of Fall Commencement is available for family and friends who are unable to attend the ceremony in person.
U.S. District Judge Jason Pulliam of the Western District of Texas will provide remarks at the Hooding Ceremony. Pulliam is the first African-American appointed to the Western District.
Samandi was awarded the PTSA Lifetime Member Award in 2017 and was a finalist for the 2017 H-E-B Excellence in Education Award. He is an Adjunct Professor at St. Mary's University. At St. Mary's, he has taught undergraduate, graduate and Upward Bound courses. He taught AP Human Geography, AP Government, AP Economics, sixth-grade World Cultures and other courses over nearly six years of teaching with the STEM Academy in North East Independent School District.
Under his leadership, Summer of Service has taken more than 500 travelers to more than 15 countries and helped enable more than 15,000 hours of community service to the San Antonio community. He has been appointed to the State of Texas' Expanded Learning Opportunities Council, which makes recommendations to the Texas Legislature on out-of-school-time programs.
Samandi began his career as a foreign affairs analyst with the U.S. Department of State and a national/cybersecurity contractor with the U.S. Department of Defense.
He was awarded a Meritorious Honor Award for his support to the Bureau of Intelligence and Research during Operation Iraqi Freedom. He earned his Bachelor of Arts in International Relations from St. Mary's University and his Master of Arts in International Affairs from The George Washington University.