About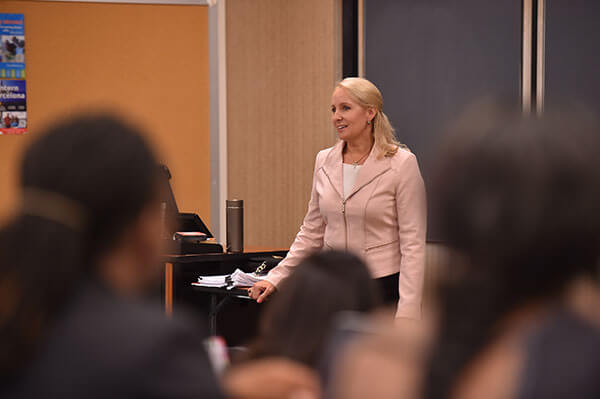 The Business Administration minor at St. Mary's University is open to all non-business undergraduate students. It is designed to help non-business students develop skills that increase their understanding of the fundamentals of business. Students will learn about accounting, finance, marketing, business statistics and the legal environment of business.
Courses and minor plan
A minor in Business Administration is offered by the Greehey School of Business and is developed specifically for non-business majors at St. Mary's University. Non-business students may obtain a minor in Business Administration by taking 24 credit hours of business courses.
Required (21 credit hours):
Introduction to Accounting I
Introduction to Accounting II
The Legal Environment of Business
Introductory Microeconomic Theory
Corporate Finance
Principles of Marketing
Organizational Behavior
Select one (3 credit hours):
Business Statistics
Statistics
Multivariate Statistics
View the Business Administration Minor Requirements and Plan
Learn more about the St. Mary's Business Administration Minor
Loading…