Bachelor's degree in computer information systems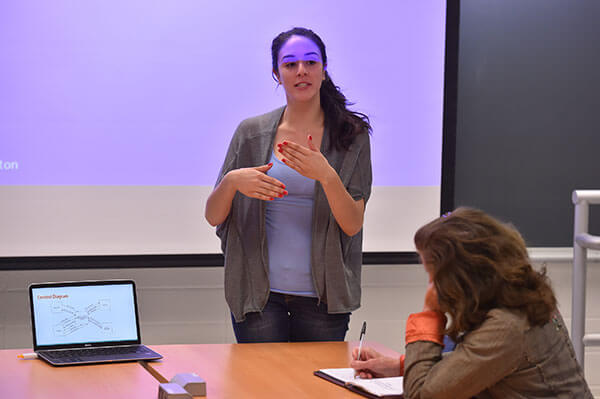 The Bachelor of Arts in Computer Information Systems is designed for professionals who seek a better understanding of the many important roles of computers in the business world as a career.
Graduates of this program help determine the information technology goals of an organization and are responsible for implementing computer systems to meet those goals.
What does CIS stand for?
CIS stands for Computer Information Systems, a field that focuses on the relationships between companies and their information systems. A CIS degree prepares the graduate to help companies make their information systems and processes run as smoothly as possible.
The Computer Information Systems major covers much of the same topics as a Computer Science program. The difference: CIS focuses not just on how technology works, but on what type of technology should be used to solve a business problem.
CIS major degree plan
The Bachelor of Arts in CIS has both computer science and business-related course requirements.
Related programs:
What can you do with a CIS degree?
This program provides the foundation for a broad range of career options. CIS graduates often plan, coordinate and direct computer-related activities within an organization.
The Bureau of Labor Statistics predicts that employment in this field will grow 15 percent by 2022 as demand for computer and information system managers increases due to wireless and mobile network expansion.
Computer Information Systems careers include:
Database Administrator
Technical Director
Operations Officer
Analyst
IT Consultant
Systems Analyst
Learn more about the St. Mary's Computer Information Systems Program
Loading…