The Catholic Chairs are endowed chair positions within the Center for Catholic Studies. Each chair is responsible for programming, scholarly work and teaching within their particular named area of the Catholic Intellectual Tradition or social teaching. These Chairs engage questions important to Catholics and the Church through scholarly activity.
As faculty affiliated with the Center for Catholic Studies (CCS), each Endowed Catholic Chair holds a joint appointment with the Center and an academic department. Maintaining positions within their respective academic departments, these chairs preserve their participation in University faculty life, as academic departments are the primary means for consulting about curriculum, academic program administration, and issues of faculty governance, all important to the pursuit of Catholic Marianist mission engagement and integration. Maintaining a strong connection between the Center and the academic affairs of the institution via these endowed Catholic Chairs also brings significance to the scholarly work of the Center in service to the local and regional community, advancement of academic excellence and the scholarly contributions of the University in light of its Catholic Marianist mission.
Chair in Catholic Philosophy
James Greenaway, Ph.D., is the St. Mary's University Chair in Catholic Philosophy and the former Chair in Human Dignity. Greenaway seeks to enhance the Catholic dimension and identity of St. Mary's University by promoting the study and understanding of the Catholicism and Marianist spirituality.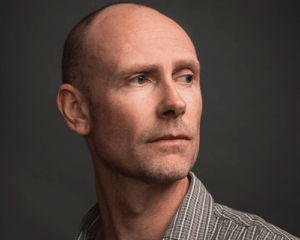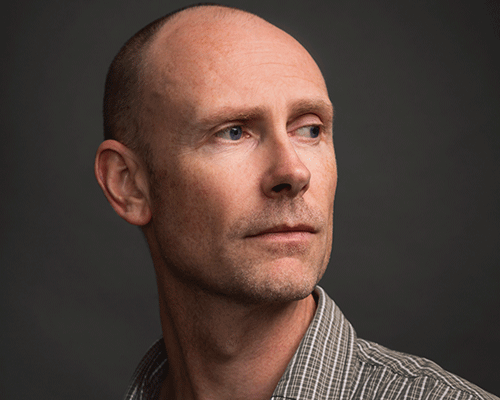 Charles H. Miller Sr., M.D., Chair in Human Dignity
The Charles H. Miller Sr., M.D., Chair in Human Dignity is named in honor of the physician and surgeon, who was known in his community of Parsons, Kansas, for his strong Catholic faith and extensive public and community service.
In 1945, Miller co-founded the Parsons Clinic and was chairman of the Southeast Kansas Comprehensive Health Planning Council until 1973. He was president of the Parsons Chamber of Commerce in 1962, a member of the Parsons Urban Renewal Agency and a director of the State Bank of Parsons. Miller was the first president of the St. Mary's Catholic Church Council and holder of the fourth degree in the Knights of Columbus in Parsons.
The responsibilities of the Chair in Human Dignity include promoting the interdisciplinary richness of the Catholic Intellectual Tradition, particularly regarding universal human dignity and its application to medical ethics.
Additional responsibilities are to effectively communicate the insights of research to parish groups of various educational backgrounds, as well as establish a permanent program of lectures, seminars or workshops examining issues of human dignity affecting the Catholic Church, with an emphasis on issues of medical ethics.
Marianist Chair in Catholic Education Leadership
Endowed by a significant gift from the Marianist Province of the United States, the Marianist Chair in Catholic Education Leadership is responsible for the development and supervision of a master's degree in Catholic Education Leadership, intended to create future leaders in Catholic grade school and high school education in San Antonio and the Southwest.