February 18, 2022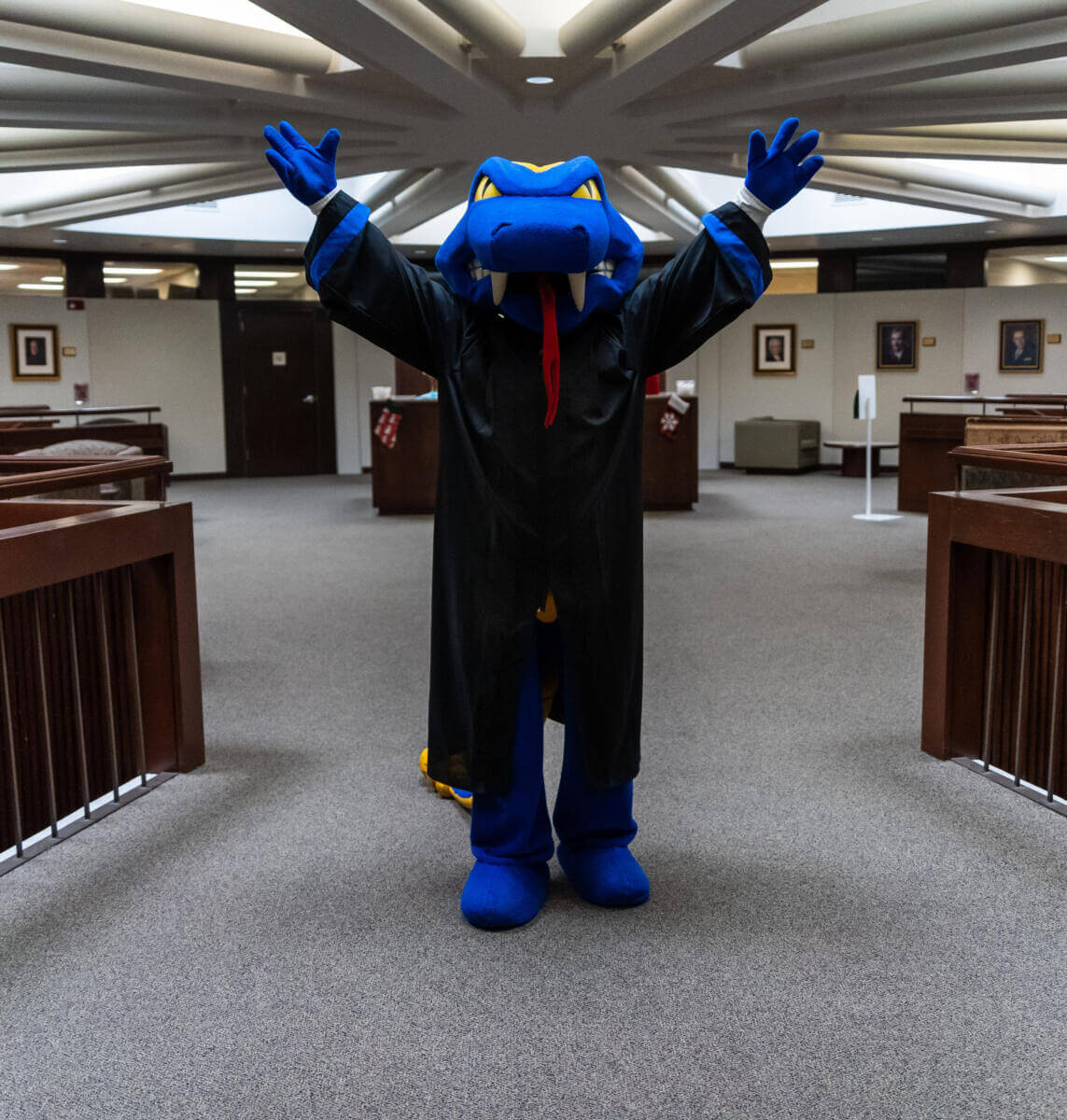 The St. Mary's University School of Law will host Law Weekend and Reunion on Friday, March 4, and Saturday, March 5.
The event returns after a two-year hiatus due to the COVID-19 pandemic. St. Mary's Law alumni can look forward to a number of events during Law Weekend, including luncheons, reunions, donor events, campus tours and more.
"Alumni regularly report some of their best years were spent at St. Mary's School of Law," said School of Law Dean Patricia E. Roberts, J.D. "I look forward to hearing more of their stories in person and to watching them reconnect with their friends and faculty."
The event begins the afternoon of Friday, March 4, with campus tours and a private reception for alumni of class years ending in "0," "1" and "2." On Saturday, March 5, members of the Ave Maria Giving Society, Dean's Circle and Heritage Club will be recognized at special events throughout the day.
"We are excited to finally welcome back our alumni after missing two years of Law Weekend, and I know Dean Roberts is very much looking forward to meeting many of our alumni," said Collanne Bramblett West (J.D. '10), Senior Director of Law Alumni Relations.