August 31, 2021
Panelists include Bexar County Judge Nelson Wolff, Auxiliary Bishop Michael Boulette and Greehey School of Business Dean Rowena Ortiz-Walters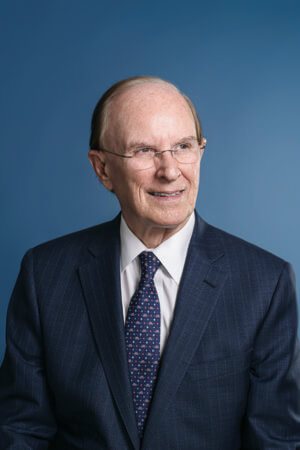 As the COVID-19 pandemic continues to test the resilience of institutions, relationships and beliefs, St. Mary's University and its Center for Catholic Studies will host the Crossroads Symposium on Wednesday, Sept. 22, to reflect on social issues and public policy questions that the pandemic has brought to the forefront.
The on-campus evening symposium, titled Beyond the Pandemic: In the Light of Catholic Social Teaching, will feature a discussion by:
The Hon. Nelson W. Wolff (B.B.A. '66, J.D. '66), Bexar County Judge
The Most Rev. Michael J. Boulette, Auxiliary Bishop of the Archdiocese of San Antonio
Rowena Ortiz-Walters, Ph.D., newly appointed Dean of the St. Mary's Greehey School of Business
Thomas M. Mengler, J.D., President of St. Mary's University (moderator)
"The pandemic is not over. Yet, as individuals and organizations continue to work through COVID-19 pandemic's many challenges, we must also look beyond the pandemic and reflect on the consequences and impact of the pandemic on our communities, the lessons we have learned and the opportunities presented," Mengler said. "Our distinguished panelists will discuss these and other questions arising from the pandemic and its aftermath."
In the context of the pandemic, Mengler will invite the panelists to reflect on both social issues and public policy questions facing San Antonio and our world, in part through the lens of Catholic Social Teaching.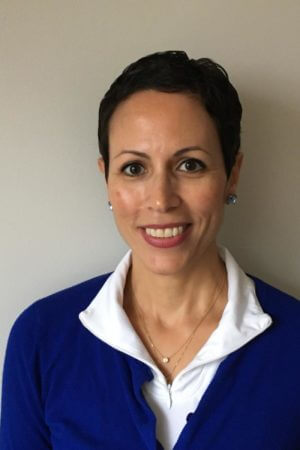 "The themes of Catholic Social Teaching — among them, respect for the dignity of each human person; the call to family, community and participation; and the preferential option for the poor and vulnerable — are powerful tools with which to assess our local and global communities and their many challenges — no more so than during this pandemic," Mengler said.
More about the Crossroads Symposium
The Crossroads Symposium is a free, annual lecture series featuring men and women who have shaped the Catholic Intellectual Tradition — a tradition at the heart of the educational enterprises at St. Mary's University.
The symposium topics focus on the impact of faith on everyday life, witnessing to those who through their critical reflection in scholarly discourse bring a diverse perspective to pressing issues of the day, particularly those concerning faith and culture, social justice and injustice, issues that particularly concern the local Church and greater southwest Texas.
Each symposium balances faith and reason, in a dialogue between faculty scholars and Church leadership who hold different, even contrary views, to help us better navigate through the issues and to provide considerations for support and future change. The symposium is one of the cornerstones of the Center for Catholic Studies.
This symposium — Beyond the Pandemic: In the Light of Catholic Social Teaching — is sponsored by the MacTaggart Catholic Intellectual Tradition Lecture Series.