November 12, 2020
St. Mary's University students launch online concert benefiting local nonprofits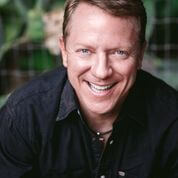 St. Mary's University Greehey School of Business students have collaborated to create a virtual concert, called Voices Rising, benefiting Meals on Wheels San Antonio and Visitation House Ministries. The concert will premiere on Sunday, Nov. 29, at 7 p.m. via the University's YouTube channel and on local public access television. 
The concert will feature artists from a variety of musical genres, including Texas country singer Cory Morrow, Tejano star Patsy Torres, the San Antonio Mastersingers and more. It will also include performances from students of the St. Mary's Department of Music.
The COVID-19 pandemic has led to the cancelation of Meals on Wheels' and Visitation House Ministries' major fundraising events, causing a budget shortfall when the community needs services most. The audience will be encouraged to donate between acts through a text-to-give option or by visiting the nonprofits' websites.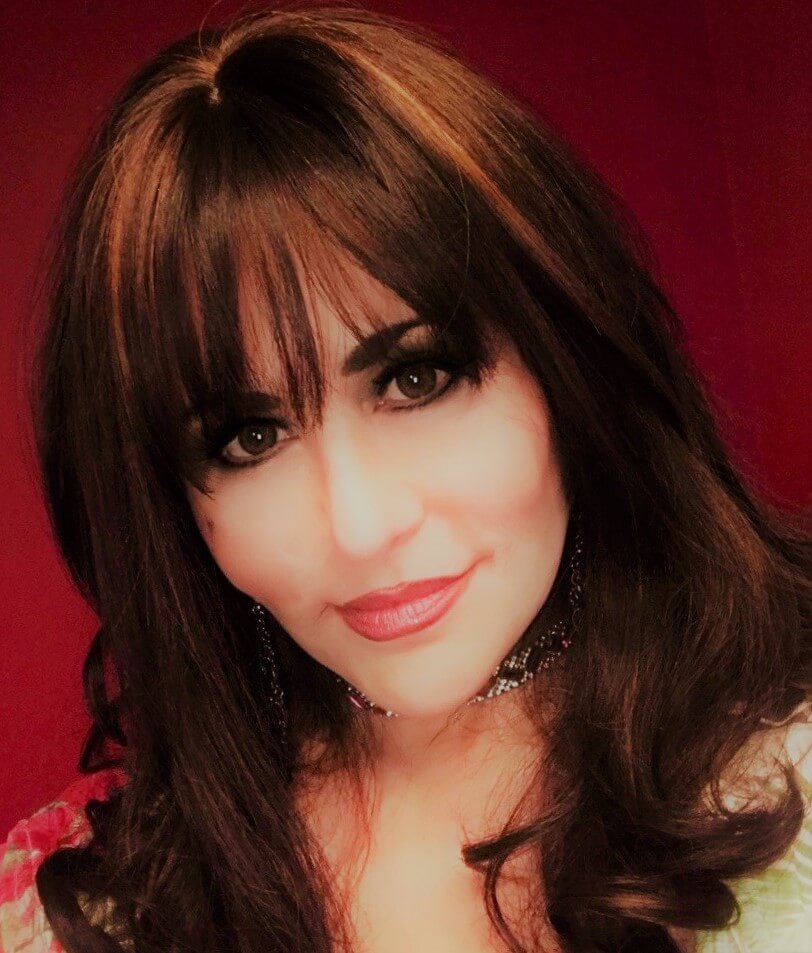 The Voices Rising concert is a service-learning project, for which students in the business school's Principles of Marketing class receive real-world experience designing and implementing a marketing plan while making an impact on the community. The idea arose because of the effect the pandemic has had on the fundraising efforts of many of the area's nonprofits.
"Working with Visitation House Ministries and Meals on Wheels San Antonio has been an extremely exciting experience that has given me so many opportunities to be more prepared for my career," said Maddie Blevins, a junior Accounting major taking Principles of Marketing. "It means the world to me to know that we are able to help the people in our community when they need it the most."
Voices Rising received a grant from the Edward and Linda Speed Catholic Studies Faculty Development and Research Fund that covered some of the costs of producing this event. 
Meals on Wheels strives to, "eliminate hunger, alleviate isolation, and foster independence among seniors." It provides meals, companionship and Alzheimer's care for seniors and the disabled who are food insecure in the greater San Antonio area. Under normal operation, Meals on Wheels would provide hot meals daily. Currently, they provide several days' worth of meals to seniors at one time, thereby reducing the risk of exposure to their volunteers and the seniors.
Visitation House Ministries provides services for women and children who are homeless or are at risk of homelessness. Its mission is to "educate and empower these women and children by providing safe, stable housing and access to educational resources." The families they serve may be experiencing a job loss or lack of opportunity, inability to find affordable housing, or be victims of domestic violence.
"The Voices Rising Collaborative Benefit broadcasts the compassion, love, kindness and the power that we gain when we share with each other and lean on each other, particularly during these uncertain times of the COVID-19 crisis," said Andrea Hofstetter, executive director of Visitation House Ministries. 
Tune into Voices Rising on Sunday, Nov. 29, at 7 p.m.