December 21, 2020
The new center offers classes to the community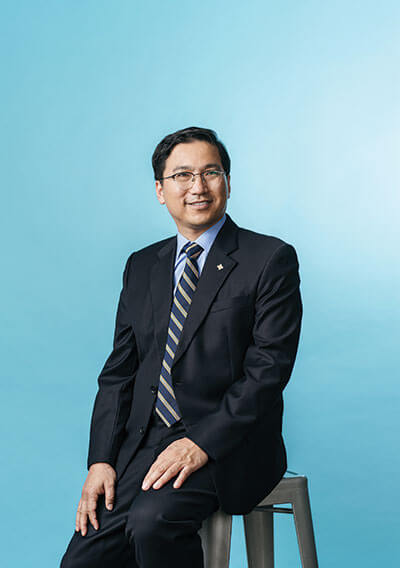 St. Mary's University has launched the King Sejong Institute, which fosters and supports education in Korean language and culture through academic and non-academic courses and programming. The Institute is supported by the South Korean government and is in partnership with Dongseo University of South Korea.
There are 213 King Sejong Institutes in 76 countries around the world, but only 13 locations in the United States, including the newest institute at St. Mary's.
"The St. Mary's King Sejong Institute, by providing Korean language and culture educational and programming opportunities for our campus and for the community, will play a major role in improving our students' ability to understand cultural diversity and how to collaborate with people from different backgrounds," said Professor Seongbae Lim, Ph.D., of the Greehey School of Business, who directs the Institute.
Lim, Professor of Information Systems, is an expert in the field of innovation and convergence and has presented at the United Nations.
The King Sejong Institute, which is part of the College of Arts, Humanities and Social Sciences, periodically hosts events for the community to attend.
Anyone interested in Korean language and culture can participate in free community classes offered throughout the year.