June 12, 2018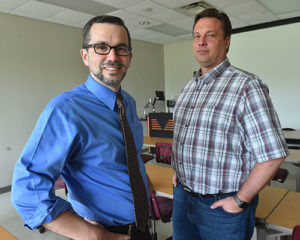 "These rankings have helped us validate the hard work and effort our students and faculty put into training outstanding Industrial/Organizational psychologists," said Gregory Pool, Ph.D., Chair of the Department of Industrial/Organizational Psychology.
The Industrial/Organizational Psychology program teaches students how to develop and use tests for employee selection, conduct a job analysis and evaluations, identify organizational training needs, facilitate organizational change, and maximize effectiveness and quality of work life in organizational settings.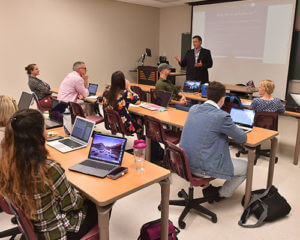 According to Pool, the program utilizes the scientist/practitioner model.
"In addition to learning the theory and science of Industrial/Organizational Psychology, students will have some type of applied project with real clients in almost every class they take," Pool said.