March 6, 2017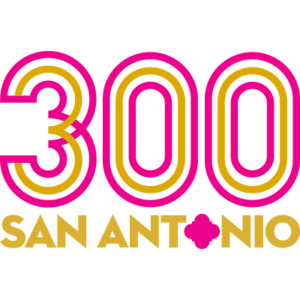 The Greehey School of Business at St. Mary's University recently committed to serve as a community partner for the San Antonio Tricentennial and assist with San Antonio's 2018 tricentennial celebrations.
According to the San Antonio 300 website, San Antonio tricentennial community partners "aim to enrich San Antonio's 300th anniversary experience through activities that reflect the city and county's unique history and diversity."
"The Greehey School of Business is so very pleased to be recognized as a San Antonio 300 partner," said Jeremy Grace, Director of Master of Business Administration Programs. "As San Antonio celebrates its 2018 tricentennial, we here in the Greehey School of Business and St. Mary's University also celebrate our deep connections with the San Antonio community and the future of San Antonio!"
Grace plans for '300′ to be an ongoing theme in 2018 for the Greehey School of Business, with networking and alumni events, panel discussions and unique business-centered programming.
"We look forward to taking part in numerous events throughout 2018 that celebrate not just the last 300 years, but the next 300 years of this vibrant community," he said.