Marian Hall is available to first-year and second-year students with majors in the School of Science, Engineering and Technology and the following majors in the College of Arts, Humanities and Social Sciences: Criminal Justice, Criminology, Exercise and Sport Science, Forensic Science, Psychology and Sociology. It is also home to the Biology and Science Living Learning communities for first-year students, which include, biology, pre-health, science, technology, engineering and mathematics majors.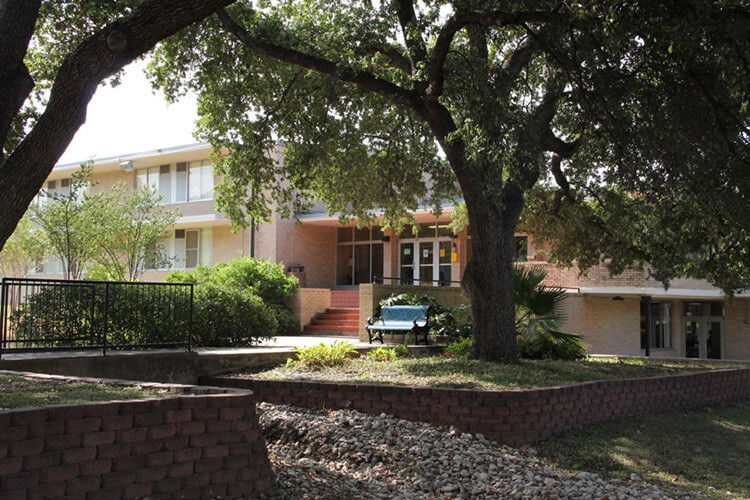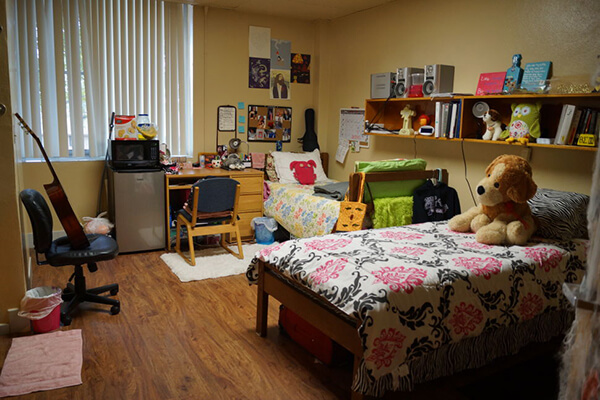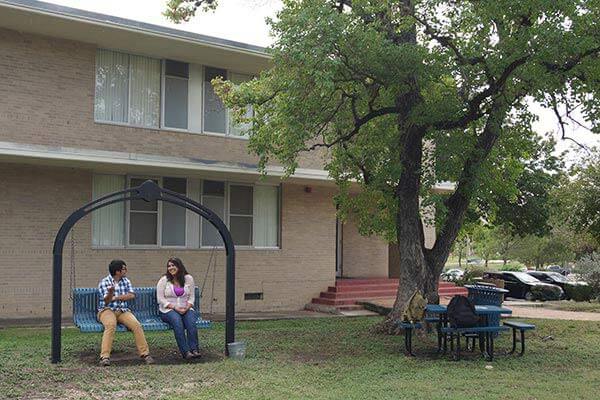 Twin bed (1 per resident)

Desk chair (1 per resident)

Built-in closets and drawers
Air conditioning and heat

Internet service/connections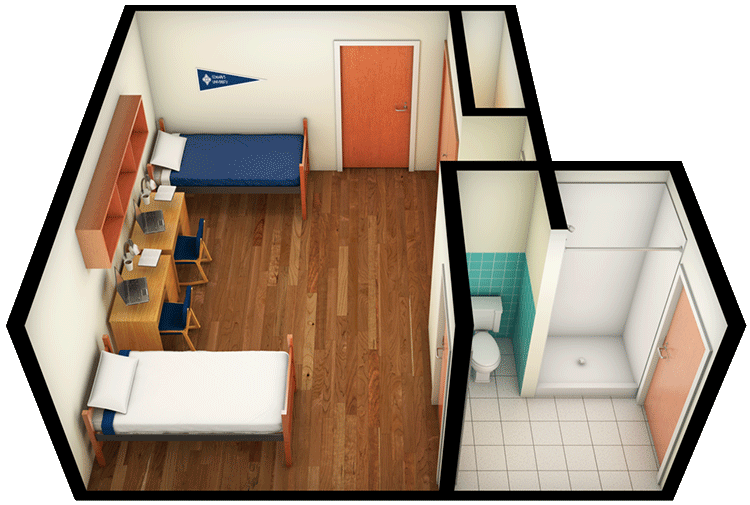 Marian Hall is centrally located on campus.

Phone Number: 210-431-4312
Building Abbreviation: MA
Zip Code: 78228-8614
The Biology Living Learning Community is for freshman Biology majors that are academically driven and interested in a career in the biological sciences and related professional fields.

As a part of this community students attend programs, live, study, and attend classes with highly motivated students with the support of faculty members from the Department of Biological Sciences.

Students majoring in the sciences – from forensic science to biology, engineering to computer science – are invited to join the Science Living Community. Live down the hall from your classmates and in the same building as upperclassmen studying similar subjects. This community partners with the School of Science, Engineering and Technology to host programs throughout the academic year and invites faculty to visit the halls and share their passion and experiences.
Residence Life
The Village at St. Mary's
Leies Hall, Rooms 101-105
Office Hours
Monday through Friday
8 a.m. to 5 p.m.
Ready to Apply for Housing?
Apply now on the StMU Housing Portal.