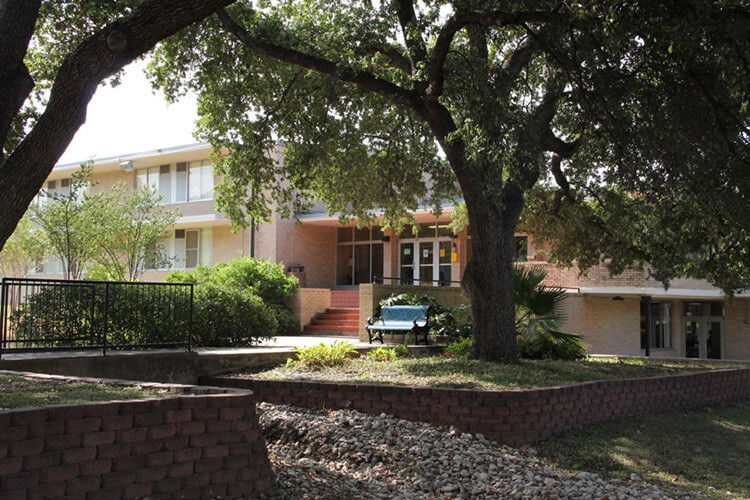 Marian Hall is home to our Biology and Science Learning Living Communities, which include biology, pre-health, science, technology, engineering and mathematics majors from all undergraduate classifications. In order to live in this building, residents must be pre-approved by the Marian Hall Director and complete an agreement to participate in the Biology or Science LLCs.
This three-story building has interior entrances to the suite-style rooms with two people assigned to each room that are the same gender by room and suite. Each room has built-in closets, drawers and a sink, and each resident has a desk, chair and twin bed that can be rearranged in the room.
Ready to Apply for Housing?
Apply now on the StMU Housing Portal.