Degree
Minor

https://www.stmarytx.edu/academics/programs/drama/

https://www.stmarytx.edu/wp-content/uploads/2020/08/Drama-program.jpg
Department
Our academic offerings encompass a foundational approach to theatre that invite students to explore more specialized topics and applications. The emphasis is on practice, production, and performance. Each of these areas allow for the pursuit of historical and contemporary trends while perfecting student skills and knowledge.

Theatrical Rehearsal and Performance

See the catalog for a complete list of courses, including course descriptions:

Drama graduates have continued to apply their expertise in not only theatrical production and performance but also in related fields in education, communications, media and film.

Many have found their theatre background was an added asset when employed with:
Our Drama minors have gained production experience through paid internships and employment with companies such as:

The Magik Children's Theatre

The Sheldon Vexler Theatre

Children's Ballet of San Antonio

The Public Theatre of San Antonio

San Antonio Parks and Recreation's Sunken Garden Theatre

London theaters when participating in the London Study Abroad program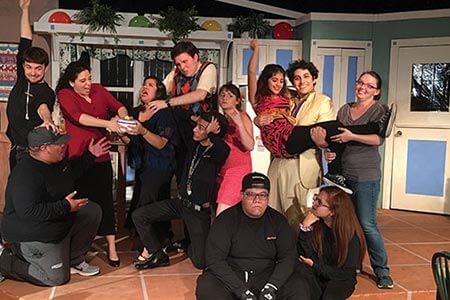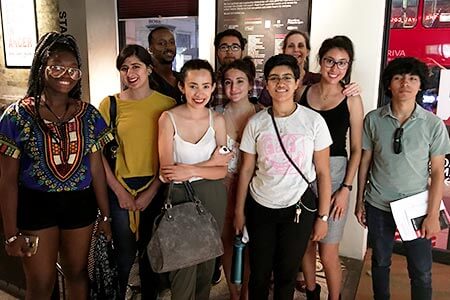 We have attended performances, workshops, tours in the West End, Shakespeare's Globe Theatre, the National Theatre, Royal Court Theatre, the Royal Opera House as well as the Victoria & Albert Museum, the Design Museum and more.