Poetry, public relations, knitting and novels about crime and culture — these recently published books from St. Mary's University alumni cover a wide variety of fascinating topics. Whether you're hoping to get lost in an epic drama or expand your mind with educational texts, there's a St. Mary's Fall Read waiting for you to crack it open.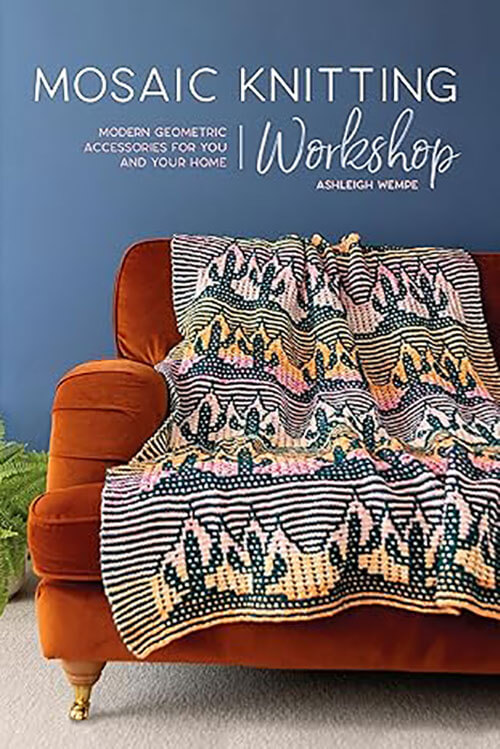 Mosaic Knitting Workshop: Modern Geometric Accessories for You and Your Home
Ashleigh Wempe (M.B.A. '18)
David & Charles, 2023
For U.S. Air Force veteran Ashleigh Wempe (M.B.A. '18), mosaic knitting and pattern designing started as a way to pass the time after transitioning out of the military and while working through the MBA program at St. Mary's University.
Rather than focusing primarily on selling her creations, Wempe designs the knitting patterns, which she called "recipes," for people to create a variety of their own knit pieces.
A visit to Wempe's Instagram page immerses you in bold and bright, intricate motifs in the form of a complex colorwork product, like blankets, rugs or — what she's best known for — shawls.
After being approached by a UK-based publishing company, David & Charles LTD, Wempe spent 18 months compiling a book of her fun and colorful patterns, accessible to both beginners and advanced knitters. In June 2023, Wempe's book, Mosaic Knitting Workshop, was published.
"It was a really fun, crazy experience," Wempe said about the process of writing a book, working full time at USAA, moving from San Antonio to Rochester, Minnesota, and being a mother of two young daughters. "There wasn't enough time in the day to do it all, but somehow, it all came together in the end."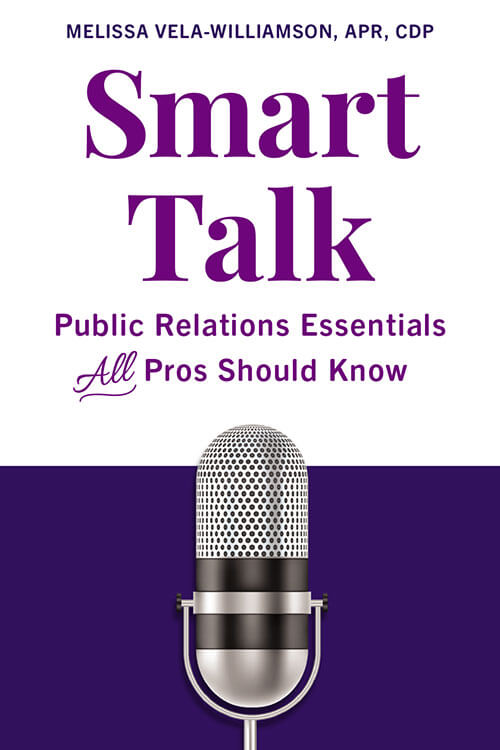 Smart Talk: Public Relations Essentials All Pros Should Know
Melissa Vela-Williamson, (B.A. '02)
Lioncrest Publishing, 2022
"Deep conversations that uncover helpful truths, clarify confusing concepts, and allow me to connect with others" is PR veteran and multicultural marketing expert Vela-Williamson's definition of "Smart Talk," as detailed in her new book. With the goal to bridge the gap between classroom and career, Vela-Williamson shares her experience in the industry to help new professionals avoid common pitfalls.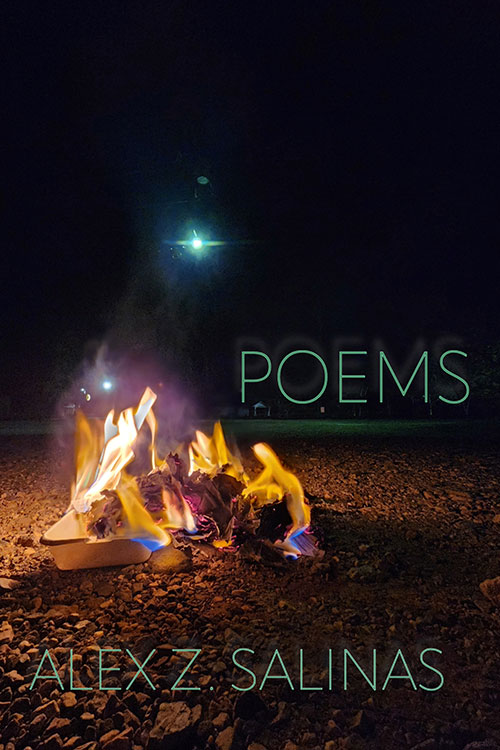 Alex Z. Salinas (B.A. '11, M.A. '19)
Gnashing Teeth Publishing, forthcoming 2023
Salinas never intended his latest book of poetry to make it into print. Originally conceptualized as a social media photo series of poems written on pieces of trash, such as napkins and gum wrappers, Trash Poems quickly evolved into an actual book. Out later this year, Trash Poems is Salinas's fourth poetry collection.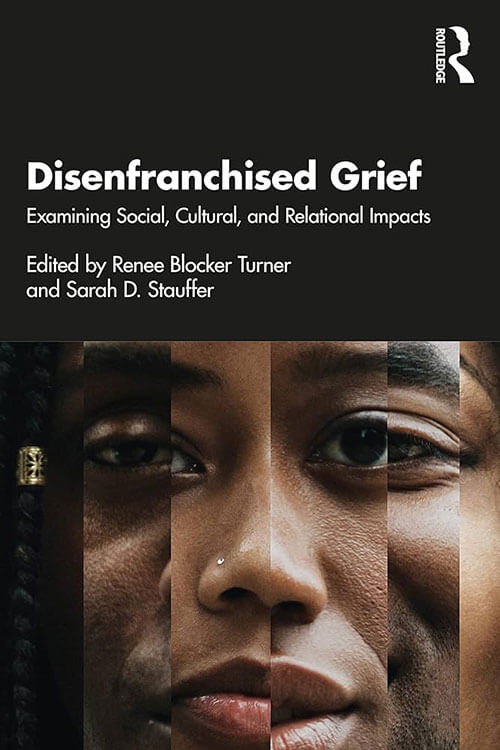 Disenfranchised Grief: Examining Social, Cultural, and Relational Impacts
Renee Blocker Turner (Ph.D. '11)
Routledge, 2023
Turner, a licensed professional counselor with more than 20 years of experience, writes and speaks about trauma, grief, parenting, childhood issues and women's issues, including infertility and loss. In her latest book, Turner educates others about the grief that results from social, cultural and relational oppression.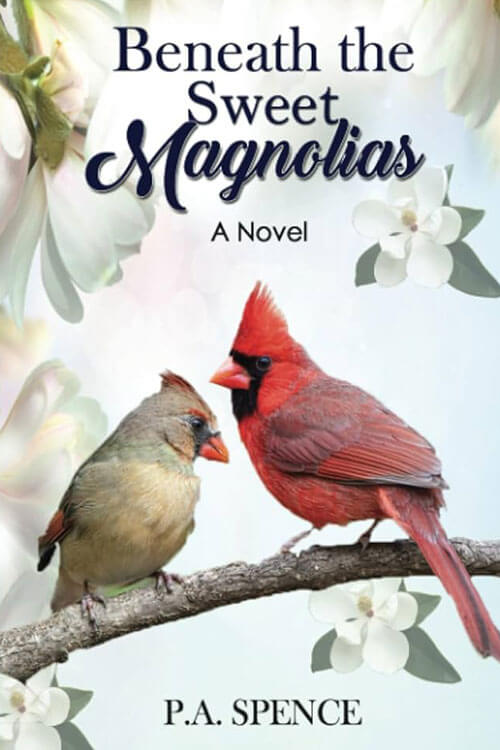 Beneath the Sweet Magnolias
Patty A. Spence (B.A. '85)
Caliche Roads Press, 2020
Spence's novel follows the Cisneros children, who have already lost their mother to cancer and are faced with their father's failing health. As the siblings work together and cope with their situation, they face questions of grief, sibling rivalry, mental illness and the difficult task of caring for an ailing parent.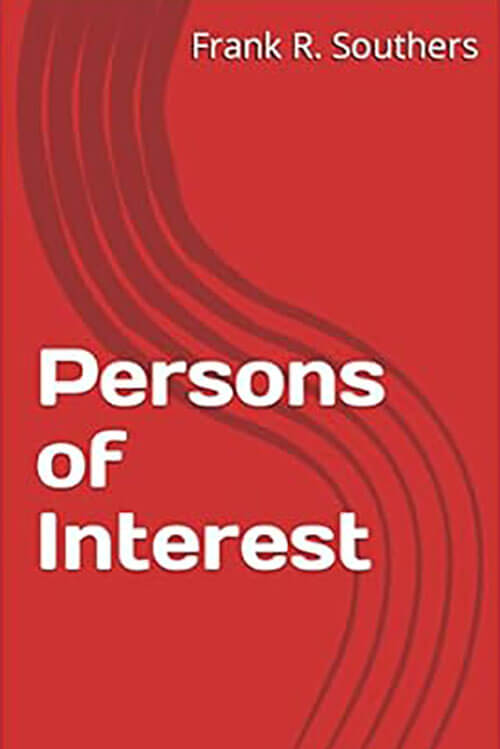 Frank R. Southers (LL.B. '60)
2023
When Grace Simmons is found dead with a rifle by her side, her boyfriend, Leon, suspects suicide. But when it's discovered that she was shot in the back, all eyes turn to Leon. This whodunit by a retired attorney is one of many in a collection of legal and crime thrillers penned by the St. Mary's alumnus.