March 20, 2023
The St. May's University Alumni Association will recognize five notable individuals during its 2023 Distinguished Alumni Dinner on Tuesday, March 28, in the University Center, Conference Room A.
This year's Distinguished Alumni Award honorees include Juan A. Bonilla, M.D. (B.S. '79), a pediatric otolaryngologist with Pediatric ENT Institute of South Texas; Chris R. Martinez (B.B.A. '00), president of Central Electric Enterprises & Company; and Monica M. Simpson (B.S. '95), cost estimating manager at Deloitte Services LP.
The Distinguished Alumni Awards are given each year to individuals selected by the Alumni Association's Awards and Recognition Committee.  
Martin "Marty" D. Beirne Jr. (J.D. '69) and Kathleen Beirne will receive the President's Gateway Award for Excellence in Advancement.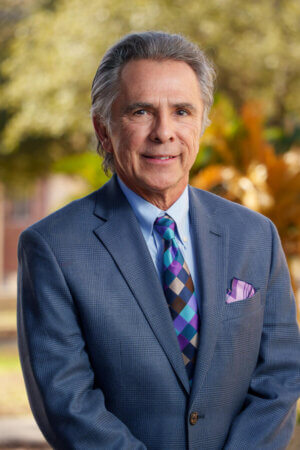 Juan A. Bonilla, M.D. (B.S. '79) is widely recognized as one of the best pediatric ENT's in San Antonio. He has practiced in San Antonio for almost 34 years, been involved in more than a dozen clinical research trials and has presented his research at conferences. He immersed himself in the campus community while at St. Mary's, joining intramural sports and Delta Epsilon Sigma, the Biology Honor Society, now known as Beta Beta Beta. His involvement with Delta Epsilon Sigma allowed him to volunteer in San Antonio at a free clinic on Woodlawn Ave. and tutor other Biology students. Bonilla has allowed countless undergraduate students from St. Mary's to gain clinical experience by shadowing him.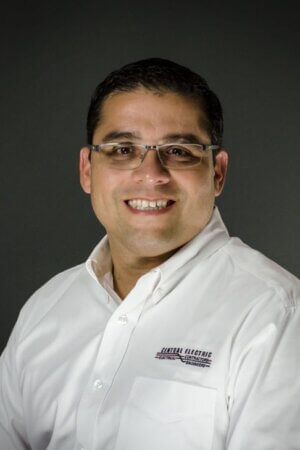 Chris R. Martinez (B.B.A. '00) involved himself in St. Mary's campus life as a member of Lamda Chi Alpha Fraternity, serving as a President's Ambassador and taking part in the Student Government Association. After receiving his degree in Accounting from St. Mary's, he became president of Central Electric, a family-owned electrical contracting firm. He served on the Alumni Association Board of Directors, including as president from 2010 to 2012. He also served as a member of the St. Mary's Board of Trustees.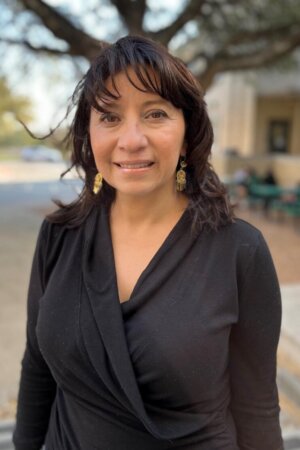 Monica M. Simpson (B.S. '95) spent her time at St. Mary's involved with the Institute of Industrial Engineers, now known as the Institute of Industrial and Systems Engineers, a professional society supporting the industrial engineering profession and individuals working toward improving quality and productivity. After graduation, Simpson focused on her passion for promoting science, technology, engineering and math (STEM) in the community. Simpson has used her degree in Industrial Engineering in multiple industries in the San Antonio community, from various corporations to working on government contracts.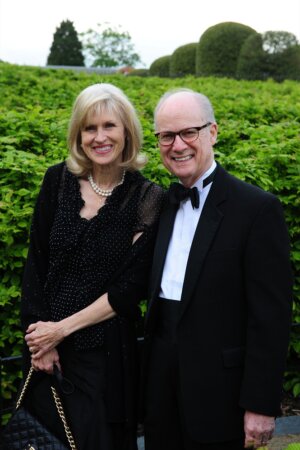 Martin "Marty" D. Beirne Jr. (J.D. '69) and his wife, Kathleen Beirne, made a $1 million commitment in 2017 to the St. Mary's Center for Catholic Studies, which allowed the University to endow the Center's director position. During his time at St. Mary's, Marty Beirne was the founding editor-in-chief of the St. Mary's Law Journal and a member of Phi Delta Phi Fraternity, an international legal honor society. Following graduation in 1969, he served as a Captain in the U.S. Army. Marty Beirne has been a member of the St. Mary's Board of Trustees since 2006 and received the Distinguished Law Graduate award in 2004. He was a founding partner of Beirne, Maynard & Parsons, LLP, a nationally recognized civil litigation firm representing some of the largest corporations in the U.S. and abroad. In 2016, the firm joined Akerman, LLP.