July 26, 2021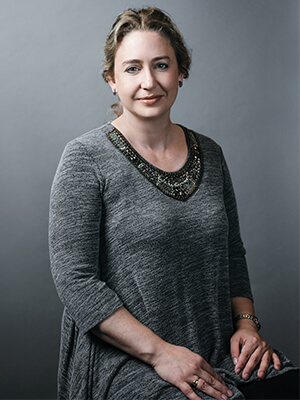 The hearing will be livestreamed and the School of Law will host a watch party for the law school community. The watch party will take place in Law Classrooms Building, Room 100.
Walch's research focuses on money and the law, cryptocurrencies and blockchain technologies. She has taught classes, such as Blockchain and the Law and the Law of Money, to St. Mary's Law students and is a Research Associate at the Centre for Blockchain Technologies at University College London.
Walch's testimony will provide an academic perspective through which she will question the hype and mythology surrounding cryptocurrency. She will also discuss the risks of increasing the connections between the cryptocurrency financial system and the mainstream financial system.
Cryptocurrency markets have been booming and expanding, legacy financial institutions have been rapidly integrating cryptocurrencies, and speculation is rampant that regulation of the cryptocurrency space is imminent, Walch said. Senators on the Committee on Banking, Housing, and Urban Affairs have starkly different perspectives on cryptocurrency as well.
"There are widespread misunderstandings about the fundamental characteristics of cryptocurrencies," Walch said. "These misunderstandings are the sources of risk."