December 10, 2020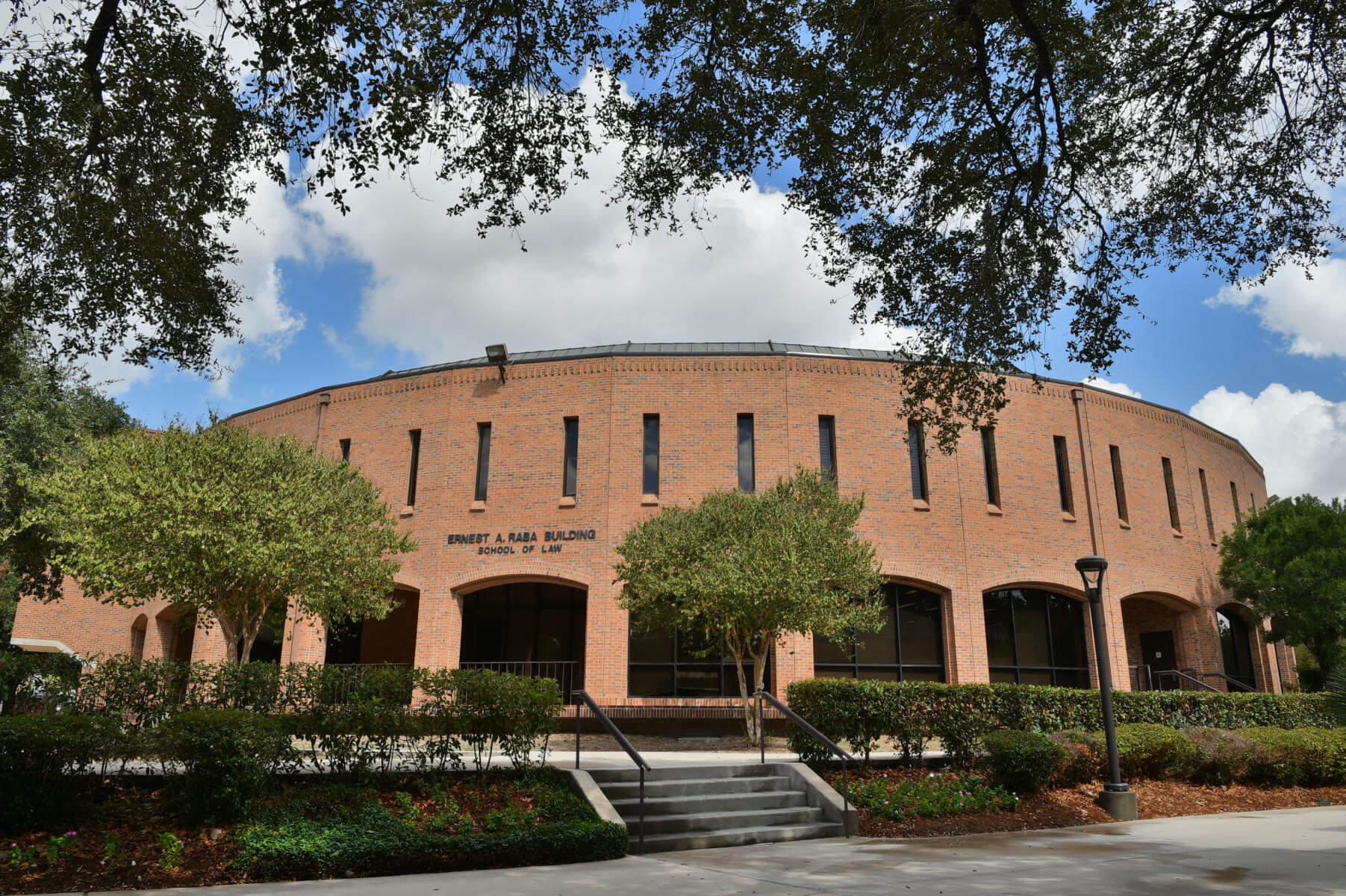 The St. Mary's University School of Law is one of the nation's most outstanding law schools, according to The Princeton Review. The education services company included the school in its list, "Best Law Schools for 2021," which was released this week.
"Every one of the 164 law schools we chose for our 2021 Best Law Schools project offers outstanding academics," said Rob Franek, The Princeton Review's editor-in-chief.
The schools were selected based on an analysis of institutional data collected from the company's administrator survey during the 2019-20 academic year and student surveys from the 2019-20, 2018-19, and 2017-18 academic years.
The institutional survey covered topics from academic offerings and admission requirements to financial aid and facts about graduates' employment.
The Princeton Review's 80-question student survey asked law students about their schools' academics, student body and campus life; it also included questions for the respondents about themselves and their career plans.
"We report law school ranking lists in 14 categories—instead of a mega-list, solely based on academics—for one reason: to help applicants identify the law school best for them. Our lists name schools that are stand-outs on matters law school applicants have told us are important to them—from career prospects to campus culture distinctions," Franek said.
View the Princeton Review guide below: