May 7, 2020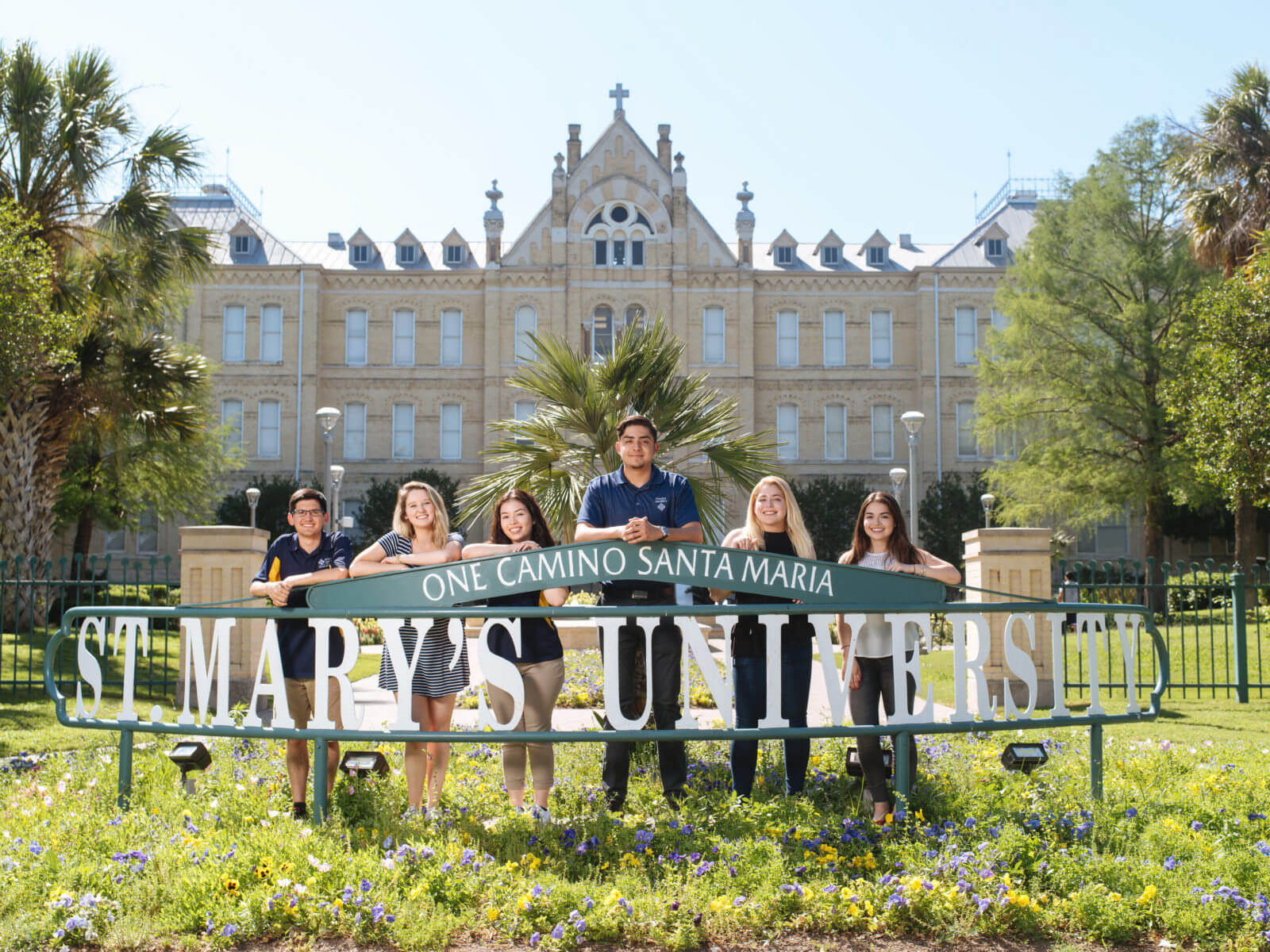 St. Mary's University, the oldest Catholic university in the Southwest, has called San Antonio its hometown for 168 years. The University announced today it will share the generosity of its community to help financially enable incoming local freshmen and transfer students to complete their undergraduate studies through a new program called the Rattler Hometown Advantage.
During these uncertain times, moving closer to home or staying closer for college may be more important than ever.
The Rattler Hometown Advantage gives eligible students an additional $1,000 per semester ($2,000 per year) for a total of eight semesters of undergraduate study at St. Mary's. This $8,000 of support is in addition to any scholarships and financial aid that students may qualify to receive.
Eligible students must be incoming new freshmen and transfer students for Fall 2020 who live in Bexar County and whose family adjusted gross income is less than $100,000.
"For 168 years, St. Mary's has been a part of this community, and our alumni, faculty and staff understand the integral part San Antonio plays in our St. Mary's story," said Rosalind Alderman, Ph.D., Vice Provost for Enrollment Management.
"The Rattler Hometown Advantage is made possible by a generous gift from our St. Mary's University Alumni Association as we work together to help our students reach their educational goals," Alderman said.
Undergraduate Admission team members are ready to assist prospective students with the admission process. Students will also need to submit a financial aid application — FAFSA — for financial aid and to determine eligibility for the Rattler Hometown Advantage.
Those interested in seeing if they qualify for the Rattler Hometown Advantage award, can reach out to an admission counselor.