About the program
The History program at St. Mary's helps students hone critical thinking, reading, writing and analytical skills that prepare them for success in many fields. Equipped with a broad perspective of the human experience, History majors go on to pursue careers in law, medicine, military, politics, education, journalism, international relations and business.
Students can pursue one of the following program options:
Bachelor of Arts in History
Bachelor of Arts in History-Public History
Bachelor of Arts in History with Teacher Certification (Secondary)
Combined Bachelor of Arts in History and Master of Arts in International Relations
Minor in History
Descriptions of Program Options

Option 1: History Thesis Program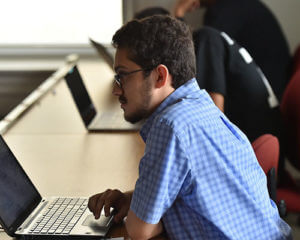 Students selecting this option are required to complete a History thesis for which a tripartite series of courses has been designed to teach and hone the skills necessary for excellence in undergraduate research in history. The History thesis constitutes the heart of this undergraduate program, as it requires students to apply the knowledge and skills acquired at St. Mary's. The History thesis permits students to demonstrate proficiency in the fundamental skills of the historian: research, writing, interpretation and critical thinking.
Students enroll in the History thesis course in the final semester of their senior year to revise their manuscripts extensively and professionalize their candidacies for employment and graduate programs.
Option 2: History (Public History)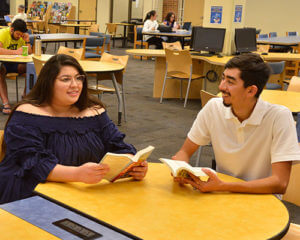 Students selecting this option take an introductory course in Public History and a practicum/internship in a Public History setting. Public history refers to how history is presented and interpreted in non-academic environments. It involves not only the historical content but also the approaches, tools and strategies for presentation that enhance the general public awareness of the past and its connection to the present.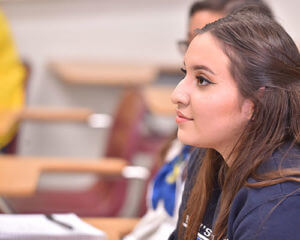 The contributions of public history may be seen at the national, state, county and local level through historical associations, heritage tourism, museums, public access archives, and online digitized historical information, historic preservation, commissioned histories for historic sites, foundations, corporations, and public agencies of many kinds. Public historians develop collaborative relationships among historians, community leaders, activists, and those interested in preservation of heritage for practical or commercial purposes. Through making explicit links between the past and the present, applied history activities enhance tourism, economic development, and a general sense of community, which is inspired by knowledge of a shared past.
Option 3: Teacher Certification Program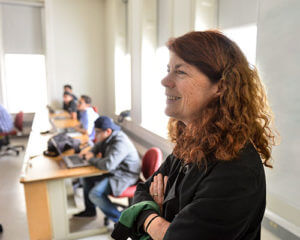 Students in this program are not required to take the final courses devoted to the senior thesis. History students should speak with the chair of the Department of History or the chair of the Department of Teacher Education about the general requirements for a major in History with Teacher Certification. Specific questions and concerns about the Teacher Education program should be directed to the Department of Teacher Education.
Courses and degree plans
Bachelor of Arts in History Requirements and Degree Plan
Bachelor of Arts in History with Public History Concentration Requirements and Degree Plan
Bachelor of Arts in History with Teacher Certification (Secondary) Requirements and Degree Plan
Bachelor of Arts in History and Master of Arts Combined Degree Requirements and Degree Plan
Minor in History Requirements and Plan
Student Engagement
Undergraduate Research
All history classes have a component of research, composition, synthesis and presentation to develop critical, creative and writing skills. Each year the Department of History sends senior students to present their theses at national scholarly research conferences. Students also have the opportunity to share their research with the St. Mary's and the San Antonio community at the annual Undergraduate Research Symposium and Creative Activities Exhibition, held on the St. Mary's campus.
Phi Alpha Theta
Phi Alpha Theta is a national history honor society for undergraduate and graduate students and professors of history. The organization promotes the study of history through engagement of research, good teaching, publication and the exchange of learning and ideas among historians. Students and teachers come together for intellectual and social exchanges, promoting and assisting historical research and publication by members in a variety of ways.
O'Connor Lecture and Chair
Endowed in 1982 by the Thomas O'Connor family of Victory City, Texas, the O'Connor Chair in the History of Hispanic Texas and the Southwest supports a permanent professor at St. Mary's University. During his or her tenure, the O'Connor Professor teaches one course per semester, conducts research, writes and offers periodic lectures to the University and surrounding community.
Besides contributing to scholarly knowledge on the history of Hispanic Texas and the Southwest, O'Connor Chair occupants also provide St. Mary's students, especially history majors, the opportunity to interact with an active research historian working on a specific ongoing project. This is of particular value for students writing Senior Theses and those interested in pursuing graduate studies in history. Contact Gerald Poyo, Ph.D., O'Connor Chair or call 210-436-3703 for more information.
Learn more about the St. Mary's History Program
Loading…