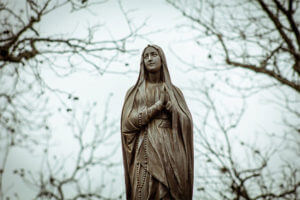 The University Ombudsman is a resource for St. Mary's faculty, staff, students and alumni who offers them a safe haven through which they may be empowered to address conflict constructively. The Ombudsman facilitates conversations and mediation to nurture the community.
The Ombudsman is deeply concerned with maintaining healthy relationships within the community, and is guided by ethical principles and Catholic and Marianist values.
To If you choose to email the Ombudsman, be mindful that email should not be considered confidential. Please include only your contact information and availability to speak; do not include sensitive or confidential information.