September 10, 2020
St. Mary's University has teamed with Spectrum Enterprise to power the cutting-edge new home of the Rattlers' varsity Esports program. The partnership announced today establishes the Spectrum Esports Arena and expands the role Spectrum Enterprise services have played on the campus for nearly a decade. Spectrum Enterprise has provided the arena with a dedicated Fiber Internet Access (FIA) circuit to meet the demands of data-intensive video-streaming applications and optimize the gaming experience.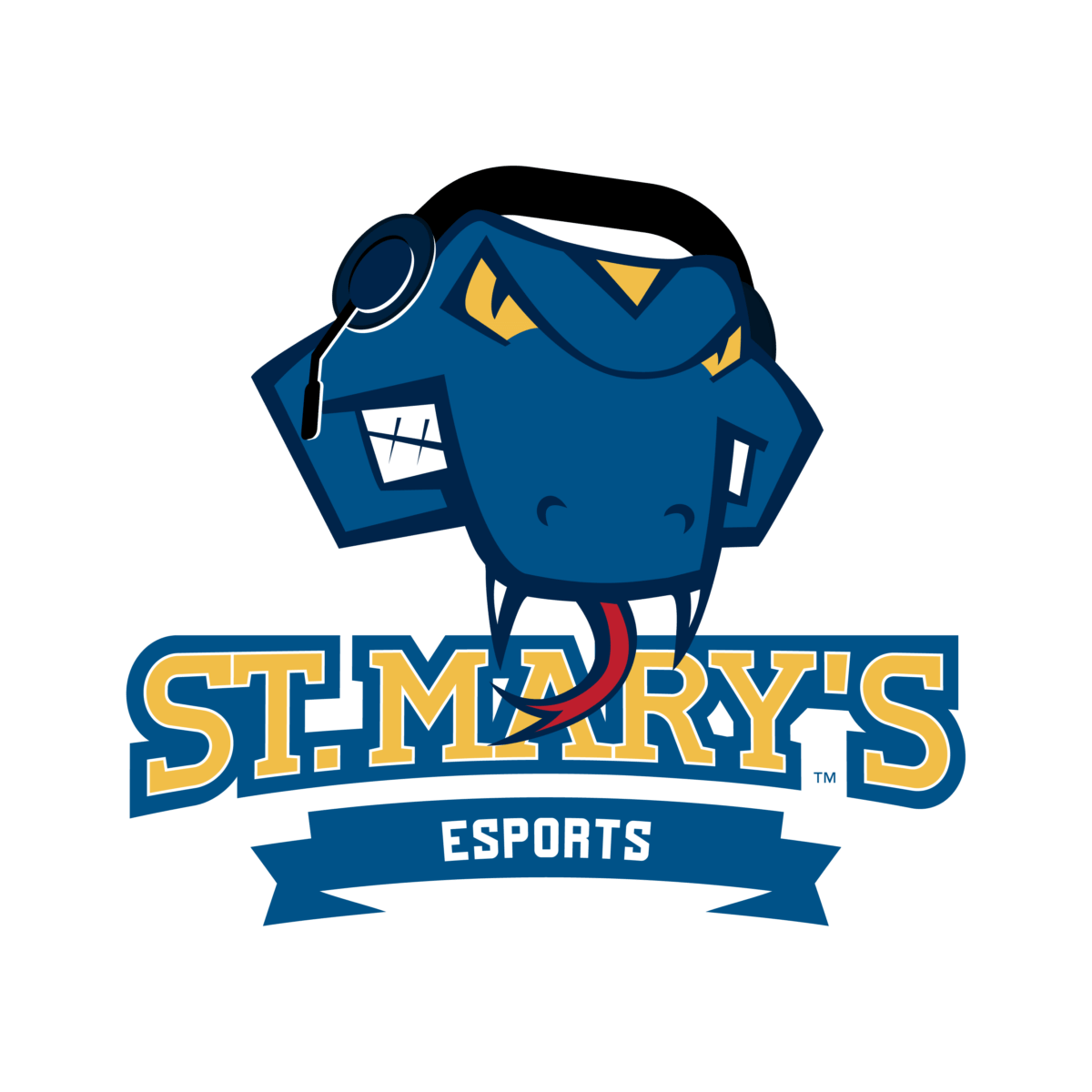 "We thank Spectrum Enterprise for its significant commitment to our University, Esports program and, most importantly, to our students," said St. Mary's University President Thomas Mengler, J.D. "Spectrum Enterprise's support aids us in continuing our Catholic and Marianist mission for future generations of Rattlers through this exciting new medium of education, connection and competition in esports."
"The difference between winning and losing in many sports comes down to milliseconds. And when it comes to esports, those milliseconds depend on the performance of the network," said Cliff Dinwiddie, Senior Director, Vertical Marketing and Programs for Spectrum Enterprise. "We're big fans of the St. Mary's University Rattlers Esports team. This is an exciting new chapter, and we're proud that our network is powering it."
The Rattlers Esports Program will begin competition in the fall, competing in intercollegiate varsity play under Head Coach Kaitlin Teniente. A long-standing esports leader, Teniente was named the team's Head Esports Coach in March, making her the first woman heading up a collegiate varsity esports program in Texas. 
"By partnering in the rapidly growing world of esports, St. Mary's and Spectrum Enterprise will work together to provide Rattler students and gamers an interactive experience with unmatched connectivity," St. Mary's Director of Athletics Robert Coleman said.
Spectrum Enterprise has provided St. Mary's new resources to bolster connectivity and increase internet speeds for the campus community, offering an additional 2 gigabits per second bandwidth link that will soon increase to 5 gigabits per second allocated for the Spectrum Esports Arena.
St. Mary's is actively looking to complete its inaugural varsity roster for the fall 2020 semester. Casual gaming and intramural opportunities will also exist for students to enjoy the Spectrum Esports Arena. The Spectrum Esports Arena is located in the heart of the St. Mary's campus in the University Center.