November 1, 2019
The St. Mary's University Law Alumni Association will honor three graduates – Cynthia Hujar Orr (J.D. '88), the Honorable Mario E. Ramirez Jr. (J.D. '75) and Meghan K. Kempf (J.D. '12) – at its annual Distinguished Law Graduate Dinner on Saturday, Nov. 2, at the Grand Hyatt San Antonio.
The Association hosts the event to fund scholarships and student services.
Distinguished Law Graduates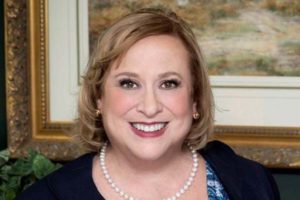 Orr, attorney with Goldstein, Goldstein, Hilley & Orr in San Antonio, has attained international prominence defending citizens and entities in trial and appellate courts. She is the past-chair of the American Bar Association's Criminal Justice Section and a member of the ABA House of Delegates. She is a member of the Texas Board of Law Examiners and the Board of Governors for the Bar Association of the Fifth Federal Circuit. She is the vice president of the International Society for the Reform of Criminal Law. Among many high-profile cases, she was successful before the U.S. Supreme Court in 2008 in regard to money laundering in the case Moreno-Gonzalez vs. United States.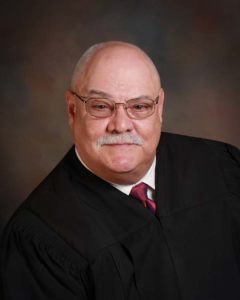 Ramirez has been the 332nd Texas District Court judge in Edinburg since 1983. Since 2016, Judge Ramirez has been voted the Local Administrative Presiding Judge by the Hidalgo County Board of Judges. In 2008, the Juvenile Justice Center was named in Ramirez's honor. He is a member of numerous organizations including the American Bar Association, the Hidalgo County Bar Association, the State Bar of Texas Judicial Section, and the Texas Juvenile Justice Department Advisory Council on Juvenile Services.
Distinguished Young Alumna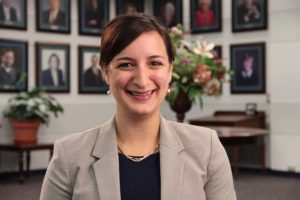 Kempf is a policy and legislative attorney for the Texas Health and Human Services Commission in Austin. She focuses primarily on women's health issues, family violence services and Medicaid for children in foster care. Kempf also oversees the internship program, which she developed for the Legal Policy Department.
Kempf co-chairs the Austin Young Lawyers Association Legal Clinic Committee. She received the Austin Bar Association's Leadership Academy Attorney of the Year Award in 2018. The St. Mary's University School of Law Graduates of the Last Decade (GOLD) Council named her among its "10 Under 10" honorees in 2017 for showing extraordinary commitment to the School of Law.