September 25, 2015
Film celebrates Tejano defenders of the Rio Grande
In a "Gran Final" of Hispanic Heritage Month, Public History students from St. Mary's University will host "Tejano Defenders of the Rio Grande: a 150th Celebration" at the Tobin Center on Oct. 13 from 6:30-7:30 p.m.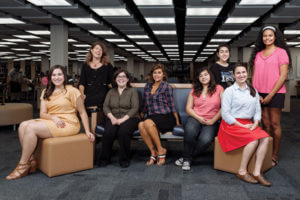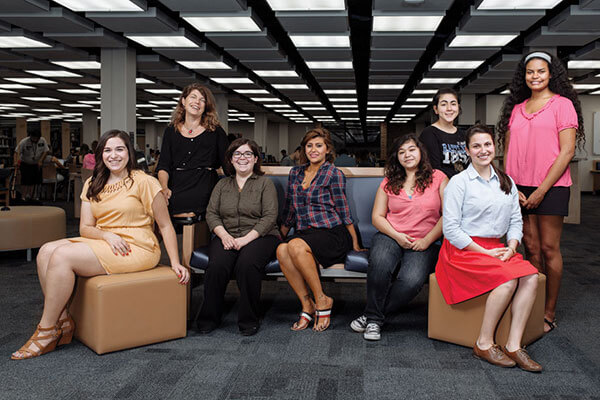 The free event celebrates Mexican-Americans' defense of Mexico during the French Intervention in the 1860s. A 10-minute microdocumentary film, by St. Mary's student Meagan Lozano, shines a spotlight on the life of Adrian Vidal, son of the prominent Kenedy-Vela family of South Texas.
The Moipei triplets will open the event by singing the national anthem, as they did before a Spurs playoff game last season. Please join us in commemorating Tejanos' struggle and sacrifice in this sesquicentennial anniversary year. Free parking in public lots on Tuesday evenings; venue is fully wheelchair accessible.
The event is sponsored by St. Mary's University and Hispanic Heritage Center of Texas. Special thanks to the O'Connor family of Victoria for supporting the research on which the student film is based and to the Tobin Center for supporting Hispanic Heritage Month and making this event possible.