Stories by Nathaniel Miller and Leticia Romero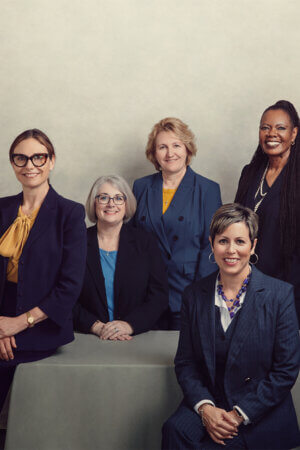 St. Mary's University continues to make history.
Since the University's origins as an all-male school 170 years ago, the faculty, staff and student body of St. Mary's have transformed.
As a Catholic and Marianist university, St. Mary's fosters the formation of people in faith and educates leaders for the common good. One of the characteristics of Marianist universities is educating for adaptation and change.
Through the stories below, you will meet some change agents helping shape the next generation of leaders.